Is Ant Anstead Really a Mechanic?
Is 'Wheeler Dealers' star Ant Anstead really a mechanic? Learn more.
There are many talented celebrities that have hidden abilities. Ant Anstead could be one of those actors. Between his marriage to Christina Haack and his rumored new romance Renee Zellweger, Anstead has shown he can be good with his hands, and the cars on Wheeler Dealers.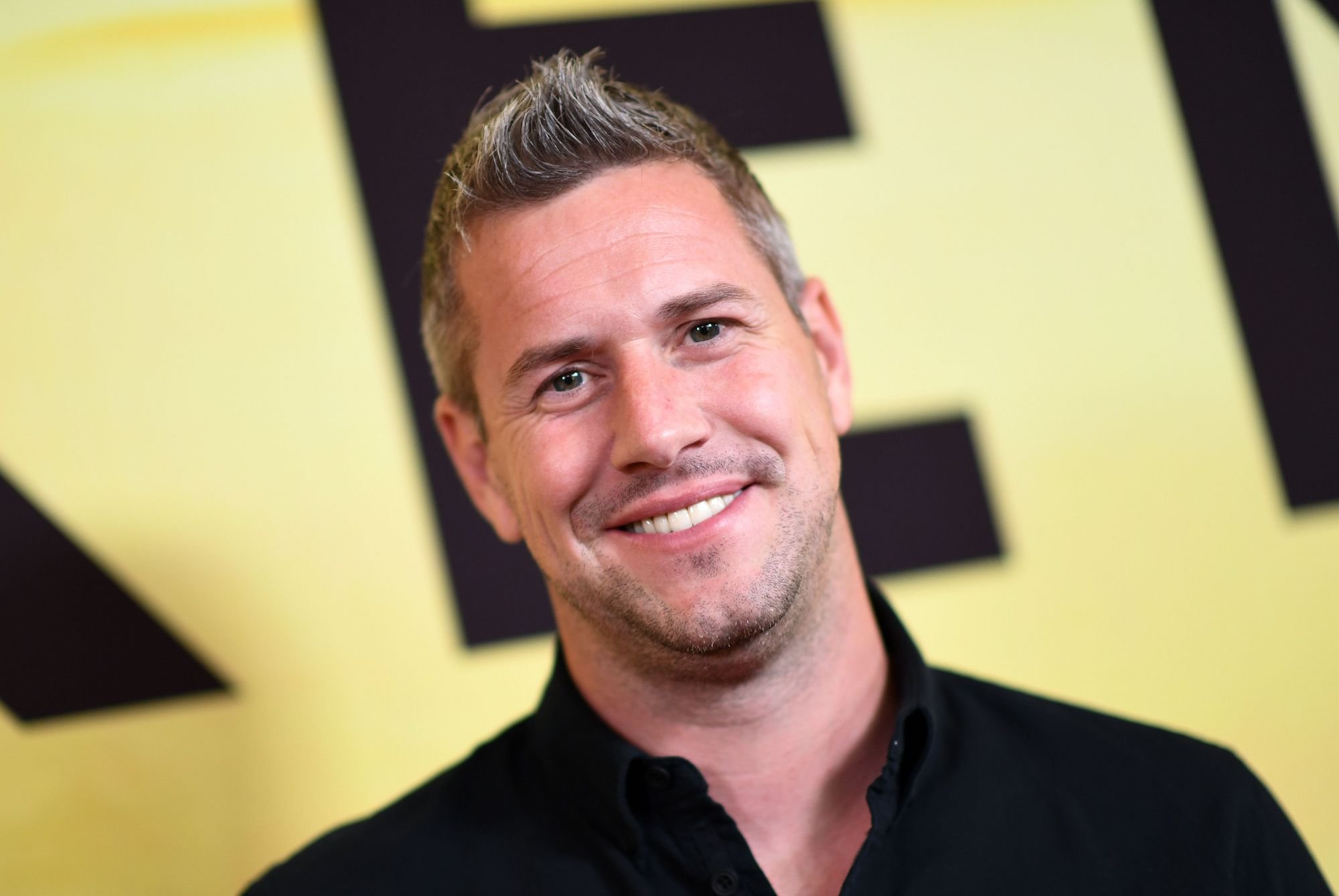 Ant Anstead appeared on the show Wheeler Dealers
As an English television presenter, motor enthusiast, designer, and artist Ant Anstead loves cars, and he loves to restore them to their best. On a mission to help save classics from becoming the next frying pan, Anstead joined Wheeler Dealers in season 14.
Working as the mechanic didn't bring him very much celebrity limelight until he met Christina Haack from Flip or Flop. The two began dating, and Anstead's fame began to rise.
Anstead's job on Wheeler Dealers was to restore cars
Anstead worked his fingers hard with his crew on Wheeler Dealers. He was tasked with taking in a vehicle and restoring it under a budget to sell to another enthusiast. The show took in different models of unique and classic vehicles that needed repairs and created a sellable product.
Anstead was the lead mechanic and presented the finished vehicle back to the owner for approval after repairs were finished. The show's success has led it to return to the UK, but Anstead did not go with them.
Christina Haack and Anstead announced their divorce around the same time Wheeler Dealers made its move back to the UK. Anstead stayed in California for personal reasons and to settle his divorce from Haack. The two's relationship is reported to have ended because of irreconcilable differences. Anstead and Haack announced their separation in September 2020.
Anstead officially left Wheeler Dealers in October 2020. Haack struggled after the divorce, stating she was a mess and working through her emotions. She continued working on the set of Christina on the Coast after the birth of the couple's son and divorce.
Does Anstead have a new love in his life?
The divorce from Christina Haack was a blow to Anstead, a hardship that drove him to join an all-men's prayer group to cope. He and Haack remain friends, their children enjoy being together. However, the support Anstead needed after his divorce wasn't that of his ex-wife, baby boy's mother, and friend, but of his faith and friends.
Anstead has been spotted with actor Renee Zellweger and rumors have started that the two have been dating. While it remains unknown what their relationship is currently, there is hope that Anstead might be giving love another chance. Fans hope that Anstead can find love once again and give him and his children a chance at a good family home.
Despite the relationships and heartbreaks from his personal life, Anstead can't have his work taken from him. As a Master mechanic in his own right, Anstead can look forward to the future of car-related TV and find his own place. His personal relationships will continue to develop, and Anstead will watch his children grow up. Anstead has been asked by Wheeler Dealers to guest star occasionally as a way to continue his role in the series.