Is Ben Affleck Trying To Come Between Jennifer Garner And Her New BF John Miller?
In the summer of 2015, Ben Affleck and Jennifer Garner announced that they were divorcing after ten years of marriage, and it took them another three years to finalize their split. Currently, Affleck is not dating anyone, but Garner has been dating businessman John Miller for more than a year. Is it possible that Affleck is trying to come between his ex-wife and her boyfriend?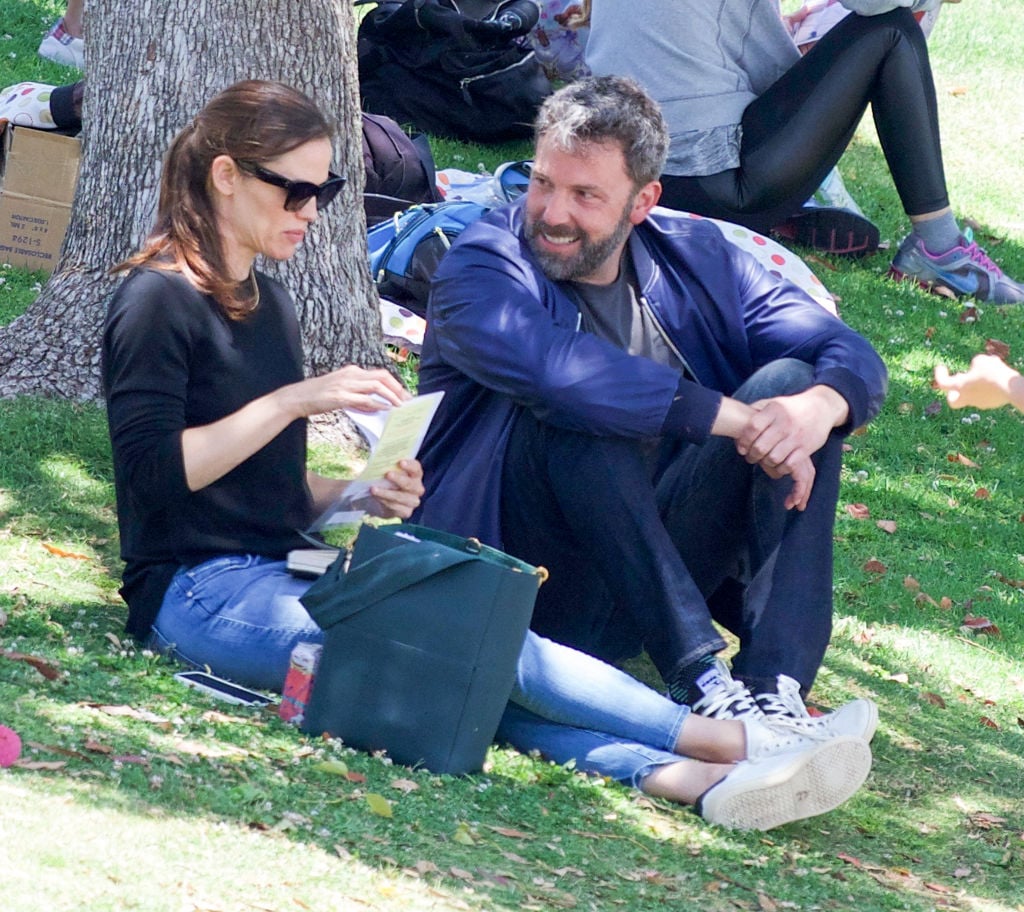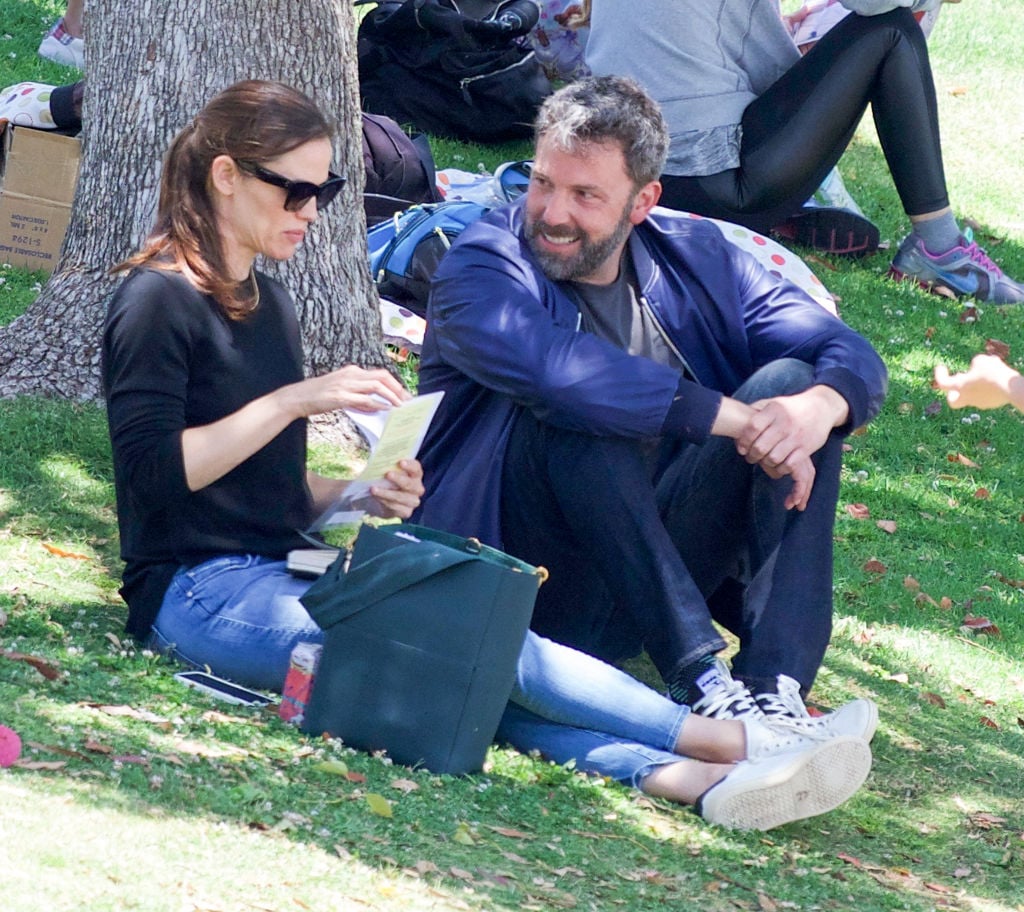 Jennifer Garner was 'so sad' after their split
After Affleck and Garner separated, he had an on-again, off-again romance with Saturday Night Live producer Lindsay Shookus, as well as a fling with Playboy model Shauna Sexton, while Garner has moved on to a serious relationship with Miller.
However, moving on wasn't easy for the Alias star. Garner said in a 2016 interview with Vanity Fair that her split from Affleck was earth-shaking, and because of that she went back to what she knew from childhood.
"All of a sudden I'm sitting down at the piano. I went back to church. I sat down and wrote bad poetry all day because I was so sad," revealed Jennifer Garner. "I needed a dance class; it reminded me of my fight scenes [in Alias] and how I missed that. I feel the need to be physical and I feel the need to punch someone. You know what I look forward to? I look forward to getting past the pity stage. I look forward to just having a sense of humor."
Was Ben Affleck 'a wreck' when he found out about John Miller?
After Jennifer Garner went public with Miller, a report claimed that Affleck was "a wreck" after finding out that his ex-wife had moved on. Anonymous sources said that Affleck was "in a deep funk" and had been "down and out" because Garner had found someone and he hadn't.
However, numerous outlets have debunked this story, including E! News, who reported that Affleck wants what is best for Garner and completely supports her new relationship.
"Ben is happy when Jen is happy. They have a really strong relationship. They will continue to co-parent and support each other," explained a source.
Successful co-parenting
During their ten-year marriage, Ben Affleck and Jennifer Garner welcomed three children – Violet, 12, Seraphina, 9, and Samuel, 6 – and the Peppermint actress says that she and Affleck are on the same page when it comes to raising their children.
Affleck told CBS This Morning that he and Garner are doing their best and putting their kids first, and the focus is their day-to-day lives. He added that Garner is "somebody that I admire and respect and remain excellent friends with."
In her own interview on the Today Show, Garner revealed that they still spend a lot of time together, even when Affleck is working on another continent.
"Ben was working in London, on Justice League, and I felt like, 'Well, the kids should have that experience.' And he and I are great friends, and we just all went en masse," said Garner.
Jennifer Garner doesn't want more kids
Despite reports to the contrary, Miller respects Garner's relationship with Affleck and their successful co-parenting, and it doesn't bother him that the exes spend time together. Miller and Garner are still very much an item, but that doesn't mean they will be getting married anytime soon. And, it definitely doesn't mean they will have a baby of their own.
The 47-year-old told In Style that she will "never again" get pregnant, and she is doing everything she can to protect her children's privacy. Jennifer Garner explained that she has never posted pictures of her children on social media because it "would feel hypocritical."