Is Bill Murray Married and Does He Have Kids?
Bill Murray, the 68-year-old (he turns 69 on Sept. 21) comedy icon who most recently starred in The Dead Don't Die alongside Selena Gomez — Murray famously whispered something to Gomez at the Cannes Film Festival earlier this year sending the internet into a frenzy — likes to keep his personal life … personal. Ahead, get to know more about the actor's past relationship history and whether or not he's a dad. 
Bill Murray's not married but he has been before
Murray's not currently married but he's been married twice before his life. He married Margaret "Mickey" Kelley in 1981, according to Biography. They were together for 13 years before they called it quits in 1994. 
Three years after his marriage to Kelley ended, Murray became a husband once again when he tied the knot with Jennifer Butler in 1997.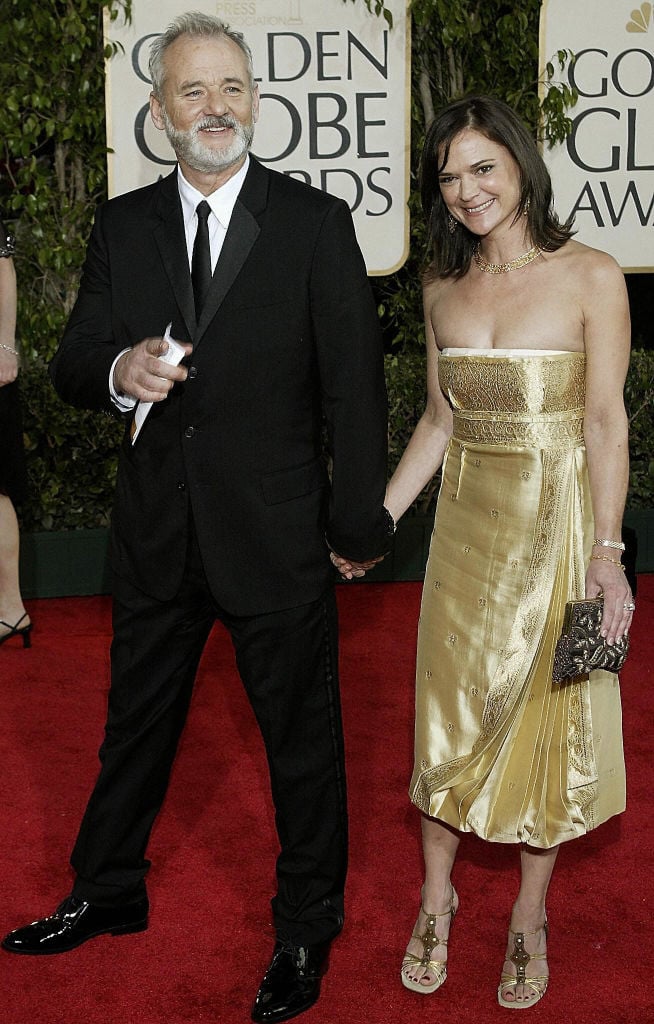 Their marriage ended in 2008 after a dramatic divorce. According to People, Butler filed for divorce in May of that year citing drug addiction, physical, abuse, abandonment, and adultery. Court documents also revealed Butler requested a restraining order against Murray. By late June of 2008, the couple had worked out an agreement to end their marriage. 
He's got six kids
Murray's the father of six boys. He and his first wife Kelley share two children together; 37-year-old Homer and 34-year-old Luke.
Luke works as an assistant coach for the University of Louisville's men's basketball team.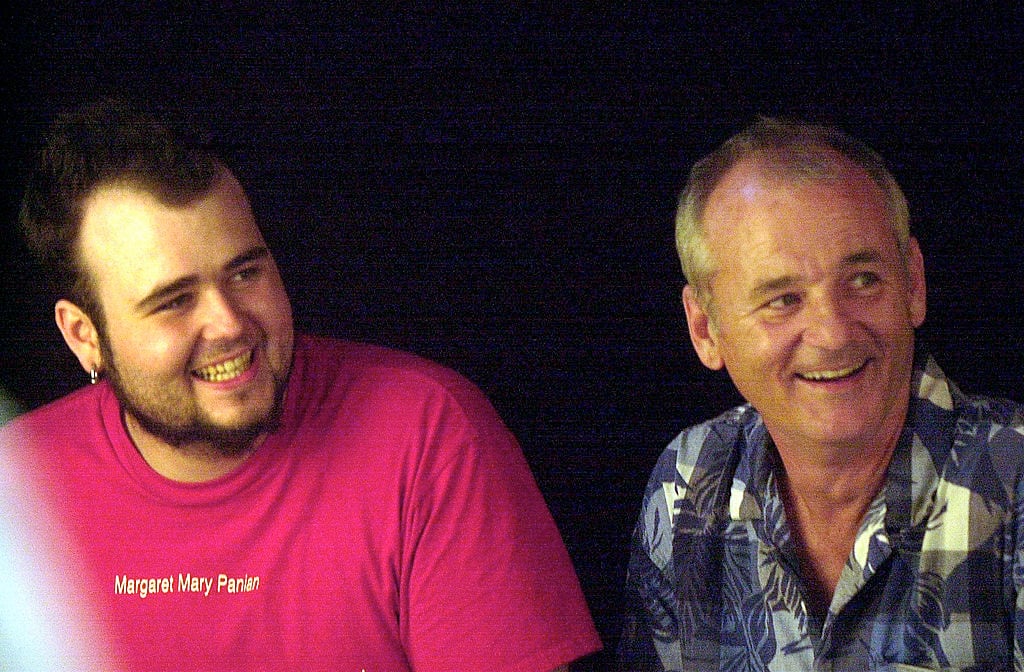 In Dec. 2018, Murray attended a game where he sat with his grandson while cheering on his son's team, according to Forbes.
The Ghostbusters actor (the classic film is returning to theaters soon) has four children with his second wife, Butler. They are 26-year-old Caleb or "Cal," 23-year-old Jackson, 22-year-old Cooper, and 18-year-old Lincoln. 
Murray's 'much closer' to his sons post-divorce
Murray's spoken about being a parent in multiple interviews. In a 2012 Q&A session with Esquire called "The ESQ+A," he said he's closer to sons now after divorce.
"As much as the divorce was very hard, the fallout of it has been really great. I ended up much closer to my guys than I ever would have been," Murray said. 
Why Bill Murray doesn't have a girlfriend
In a 2014 interview with Vanity Fair, Murray explained why he didn't have a girlfriend.
He said he didn't consider himself lonely but thought it'd be nice to have a date to events such as George and Amal Clooney's wedding. We volunteer as tribute!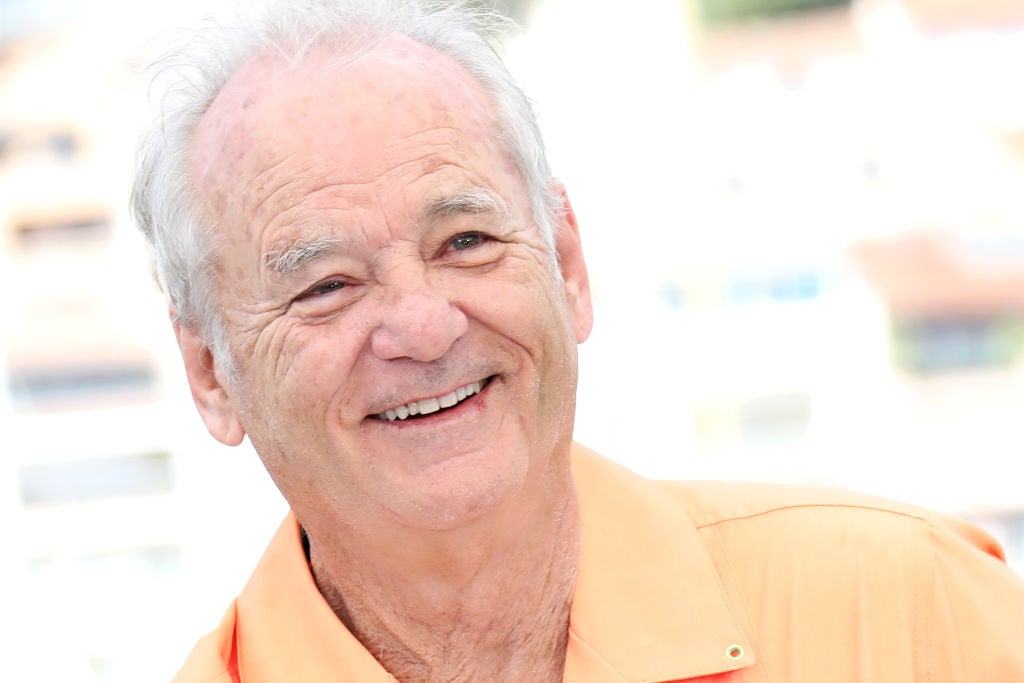 He said the reason he didn't have a girlfriend was that he needed to do things for himself he hadn't been doing. When pressed for specifics he said, "becoming more connected to myself."
He continued, saying "Not to diminish a relationship with a woman but I can't take care of another relationship if I can't take care of the things I really need to take care of the most. It's not a selfish thing …  it's just sort of an obligation."
So, that's why our invitation to the Clooney wedding never arrived. 
For more: Learn why he thought he wouldn't like Selena Gomez.