Is 'Blue Bloods' Based on a Real Family?
Blue Bloods is a popular crime television drama about the Regan family. The Reagans are a multi-generational cop family based in New York City, and the show follows both their professional lives and their personal lives. But fans wonder if Blue Bloods is based on a real family, or if it was just the imagination of the show's creators. We did some digging, and here's what we found out.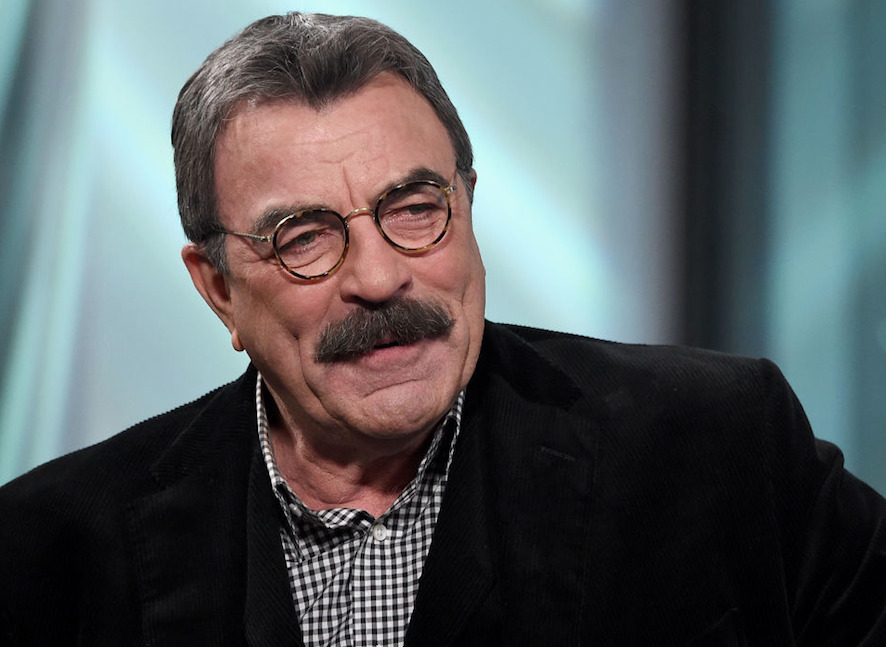 Is 'Blue Bloods' based on a real family?
Blue Bloods may not be based on a real family, but the storyline is authentic enough that it could have been. Many people choose to follow in their parent's footsteps, so it isn't far fetched to think that two or three generations of a family might work together. CBS, who produces the show, hasn't confirmed the show is based on a real family.
As far as sources can tell, Blue Bloods, while realistic, is mostly the product of the show's creator. It is possible that the writers may have based the characters off people they have heard of or knew in their own life, but this also hasn't been confirmed. Just because Blue Bloods isn't based on a real family, however, doesn't mean the show isn't incredibly realistic.
Big efforts to make 'Big Bloods' realistic
While the show can't be confirmed to be based on a real family, the actors and producers have gone through a lot of effort to make it realistic. Many of the actors spent time with real cops, and there are real cops on set to make sure things look real to them. If the cops don't think it looks real, the show often changes things until it does look real.
Some of the show's actors went to a gun range and underwent SWAT-type training. This was so when the actors needed to handle guns on the show, it looked realistic. One of crime drama's fan's biggest pet peeves is unrealistic portrayals of gun handling – and trust us, a lot of people can spot that stuff easily.
'Blue Bloods' is filmed in NYC
Another aspect towards making Blue Bloods realistic is that it's actually filmed in New York City, where the series is supposed to take place. A few of the places where the series has been shot includes Brooklyn, Queens, and East Village. The commissioner's house (a show staple) is also located in New York – in Bay Ridge, Brooklyn.
Cops praise the show
You know that a crime drama is realistic when actual cops have nothing but praise for the show. In fact, actor Tom Selleck (who stars as the Reagan family's patriarch and NYC Police Commissioner), says that he's gotten salutes from real cops on the streets.
"The actors, writers, and producers don't want to make NYPD officers perfect, but I know that a lot of cops think we are presenting a three-dimensional picture of who they are in life. All cops have to salute the police commissioner, and sometimes I get a salute! That's a big deal."
A real family of police officers, the Baumeister family, told CBS that the show is an accurate depiction of their own lives. The Baumeister family has three generations of police officers working together. Jack Baumeister, now retired after 20 years of civil service, said that "the show is pretty good, and right on target."
Jack's son, John, currently works as a detective, and he had good things to add to what his father said. "It's pretty realistic as far as showing the Wahlberg character. The detective squad scenes and him talking and interviewing people, I'd say that's pretty right-on accurate."