Is 'Blue Bloods' Ending After Season 11? 2 Stars Answer if They're Done With the Show
Fans are still staying strong with Blue Bloods. That might be because the Reagans are continuing to change in season 11. But will they be back for season 12? There hasn't been an official announcement, but two stars of the show answered if they want to come back.
'Blue Bloods' Season 11 will be shorter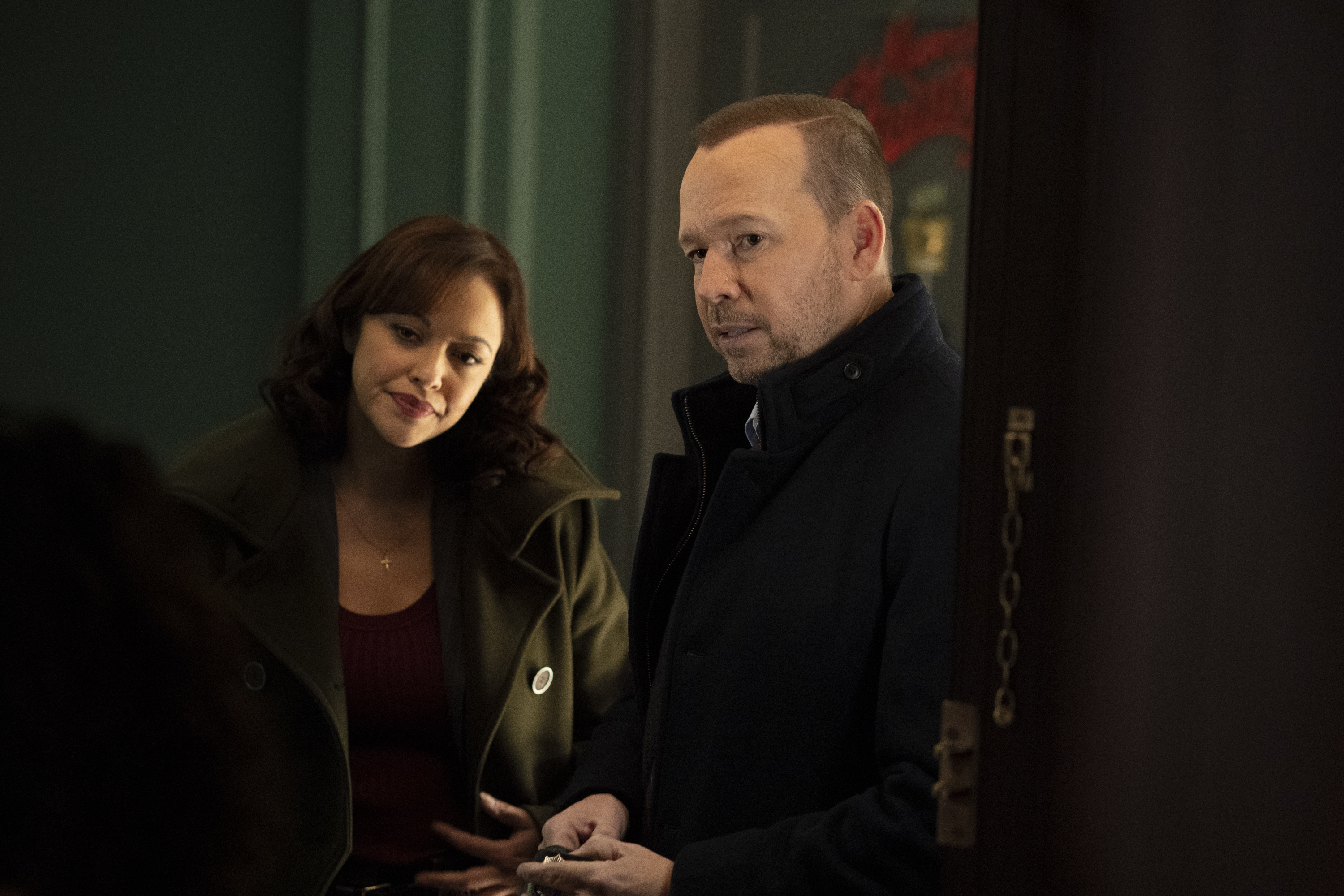 RELATED: 'Blue Bloods': Will Frank Reagan Ever Get Married Again?
The family show returned during the COVID-19 pandemic, but it will be shorter. A normal season usually has 22 episodes. But season 11 will have 16 episodes. This is after season 10 had to end early with just 19 episodes because of the pandemic.
Season 10 ended with a big cliffhanger. The Reagans found out Joe has a son named Joe Hill (Will Hochman), who is a detective who works in firearms. Season 11 picked up with the family wanting Joe to continue to come to family dinner but he's hesitant.
The new season also somewhat addressed the pandemic. "Triumph Over Trauma" showed a woman trying to find the body of her loved one who died from COVID-19. Eddie (Vanessa Ray) helps her locate the body. But the characters have mostly moved past the pandemic and don't have to wear masks in the world of the show.
Is 'Blue Bloods' ending after season 11?
RELATED: 'Blue Bloods': Why Do the Reagans Have Family Dinner Every Week?
There hasn't been an official announcement on whether the show will be canceled or renewed for season 12. But multiple cast members have said they want to continue doing the show.
"I just know that we're having more fun than we've ever had on the show," Donnie Wahlberg, who plays Danny Reagan, told PopCulture.com. "It's still the number one show on Friday night for 10 years and it's been a great run and I don't see it stopping anytime soon."
Tom Selleck, who plays Frank Reagan, doesn't seem ready to call it quits either. He told People that the show still has a lot of life in it.
"I don't think there is an end point," the actor said. "I think there is a lot of life in the show, as long as you let your characters grow and get older."
Selleck did point out Blue Bloods has changed since it started. "There is an evolution," he said. "It started out as a character-driven show and it's even more than that now. When you get to a point like this, and we certainly had it on [Magnum P.I.], the audience is really inside the main characters' heads."
That's a good sign for the show making another season. But that leads to a question of what could happen to the characters.
What could happen in season 12?
RELATED: 'Blue Bloods': How Did Amy Carlson's Character, Linda Reagan Really Die?
Blue Bloods has consistently shown the characters doing their jobs. Fans can expect that to continue, but it's the personal lives of the Reagan family that have changed over the years.
Danny is still single after losing his wife, Linda (Amy Carlson). There have been hints to him trying to find love again, but he hasn't been successful. Will season 12 finally show him with a new woman in his life?
Joe Hill is trying to find his place in the Reagan family. The secret of him being related to them is out, and there was some backlash. Will season 12 show him regularly going to family dinner?
There are even more questions, but these have been the biggest ones for fans. Sadly, fans will have to wait for an official announcement on whether the show will get another season.