Is Bradley Cooper Still Married?
Bradley Cooper is known for acting in and now directing some of Hollywood's biggest blockbuster films. Who is this A-list actor going home to at night, and is he married?
Bradley Cooper has come a long way since The Hangover. Though this accomplished actor turned director began his career years before, he's best known for being part of the cast of this cult-classic 2009 film. It wasn't long before Bradley Cooper became a household name.
He excelled at comedies, but like so many actors, Bradley Cooper had more depth to his character than just playing a frivolous frat boy. Cooper made dramatic waves in the 2012 dramedy Silver Linings Playbook alongside Robert De Niro and Jennifer Lawrence. The role earned him an MTV Movie Award for Best Performance plus nominations for an Academy Award, Golden Globe Award, and Screen Actors Guild Award for Best Actor.
And now? He's moved on to working behind the camera. The musical that Cooper directed and acted in, A Star is Born, was nominated for four SAG Awards. It all led many people to question: What is Cooper's relationship status?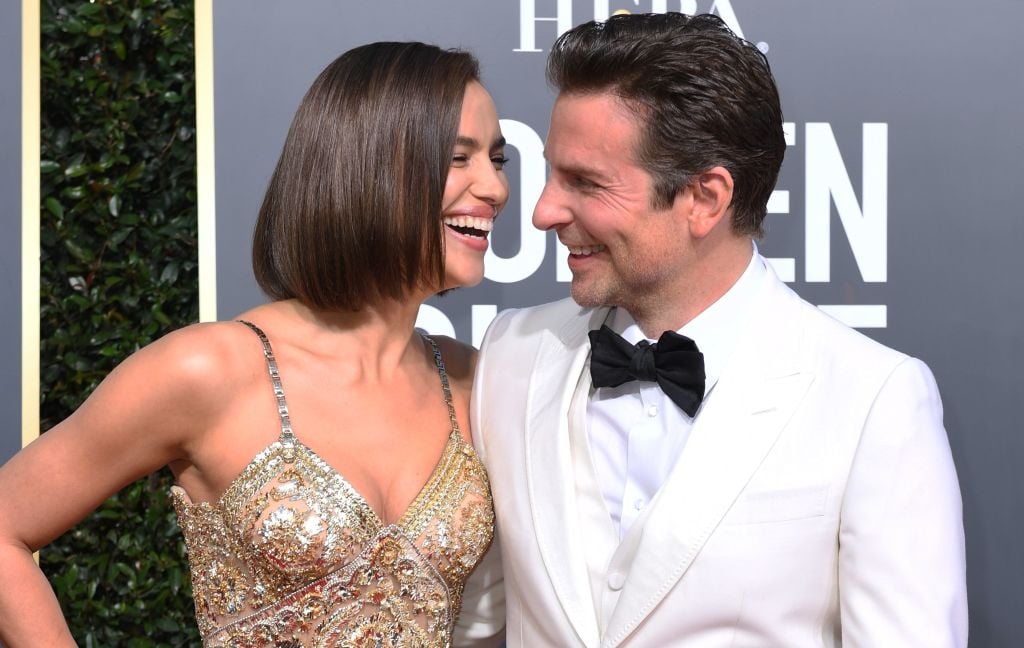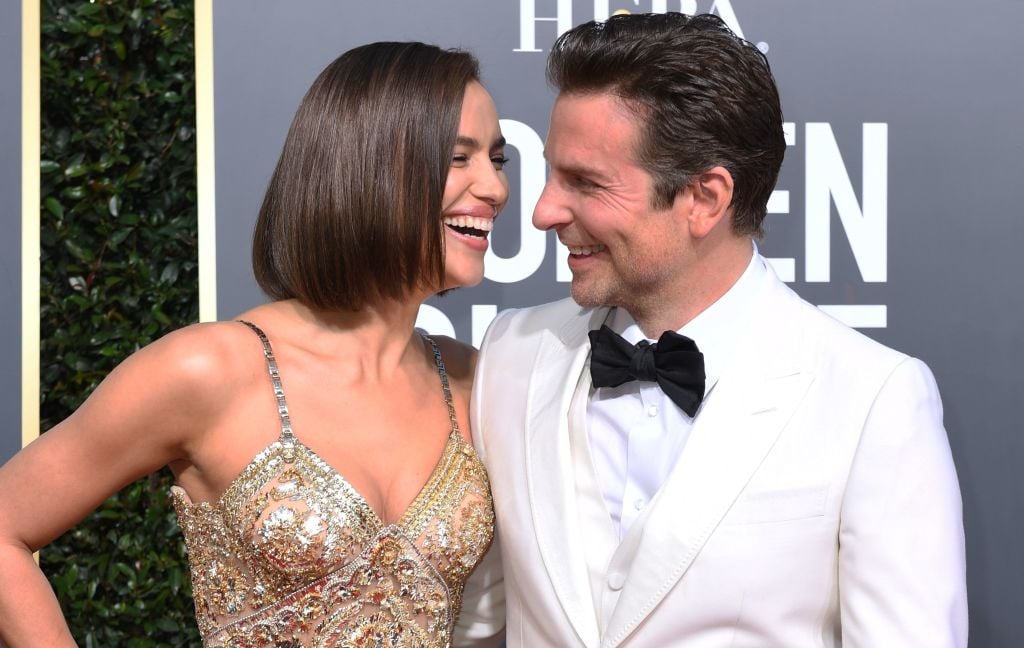 Is Bradley Cooper married?
The short answer is no – Bradley Cooper is not technically married. He and actress Jennifer Esposito were married for less than a year, from December 2006 to November 2007. He said of the failed marriage, "It was just something that happened. The good thing is, we both realized it. Sometimes you just realize it."
However, fans can't help but refer to Cooper's current love, Russian model Irina Shayk, as his wife even though on paper they're not legally wed. Shayk and Cooper started seeing each other in April 2015 and have been inseparable ever since.
They took their relationship one step further when they officially became a family of three in March 2017. That's when the couple welcomed daughter Lea De Seine into the world.
"I always say that being a mom is one of the greatest things in the world," Shayk said during an interview with W Magazine. "I don't think it's changed my life. It did change in a way to make me better. Family is the most important thing in the world."
Cooper echoed those sentiments when he spoke with People about how much it means to him being a dad. "So I guess having a child, and having a family of my own — which is a miracle and something I've always dreamt of — has opened me up even more, I guess, to the day, and to be present … The thing I want my daughter to have — I just always want her to feel loved."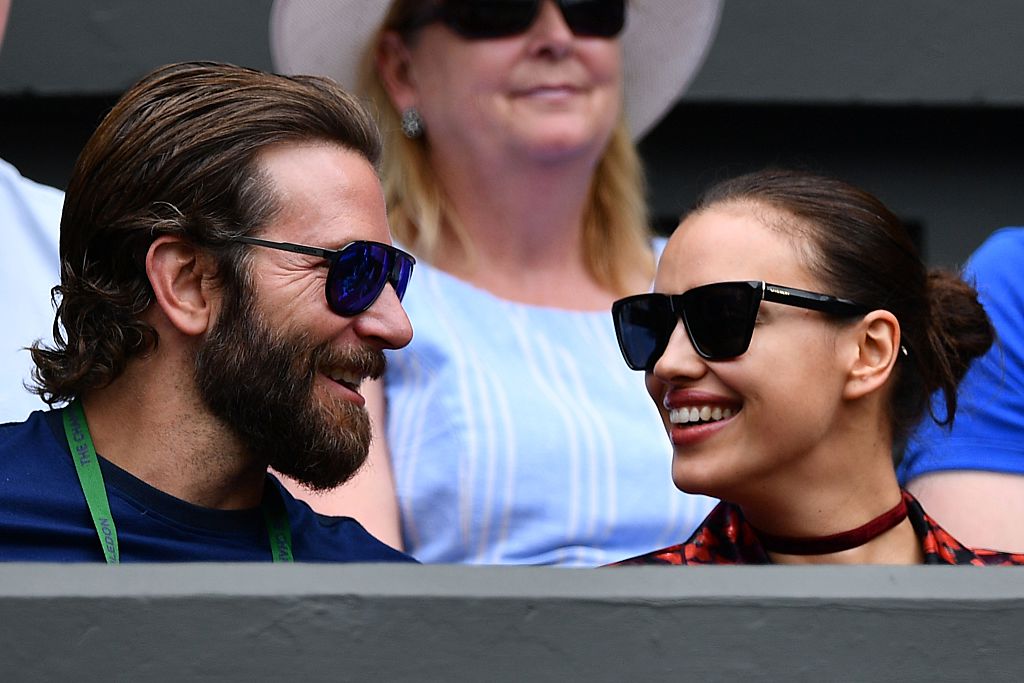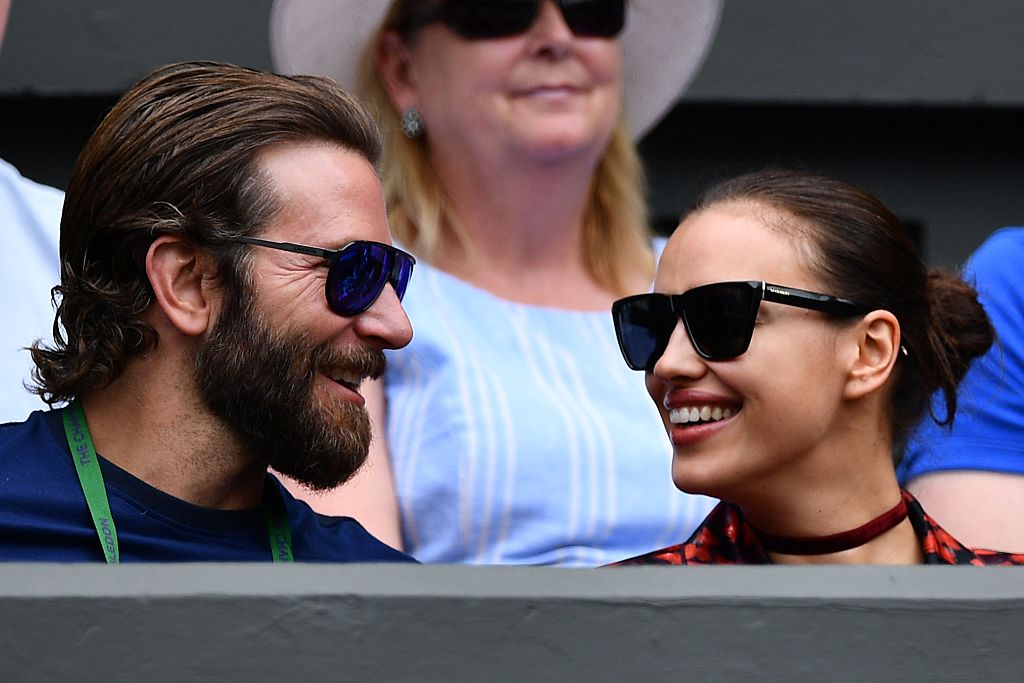 Are Bradley Cooper and his girlfriend breaking up?
Bradley Cooper and Irina Shayk are intensely private and don't publicize much about their personal lives or about their daughter.
But when asked about rumors that their relationship is on the rocks, Cooper is quick to shoot down any questions of his loyalty to his daughter's mom. Sometimes Cooper chooses to bring his mother to events instead of Shayk, claiming that helps keep their relationship strong. Most recently, Shayk was unable to attend the SAG awards since she was working.
She may have missed his big night, but all signs indicate that Cooper and Shayk are still as strong as ever.