Is Bravo Airing Jen Shah's Legal Drama and Arrest for 'RHOSLC' Season 2?
Jen Shah is at the center of a legal storm as The Real Housewives of Salt Lake City continues to film season 2. The Bravo reality series was hit with one of the major shocks to rattle any franchise. Shah was indicted along with her assistant Stuart Smith for their roles in a long-running telemarketing fraud scheme. Fans have been asking if this drama will be featured on the show and an insider reveals that producers are planning on it.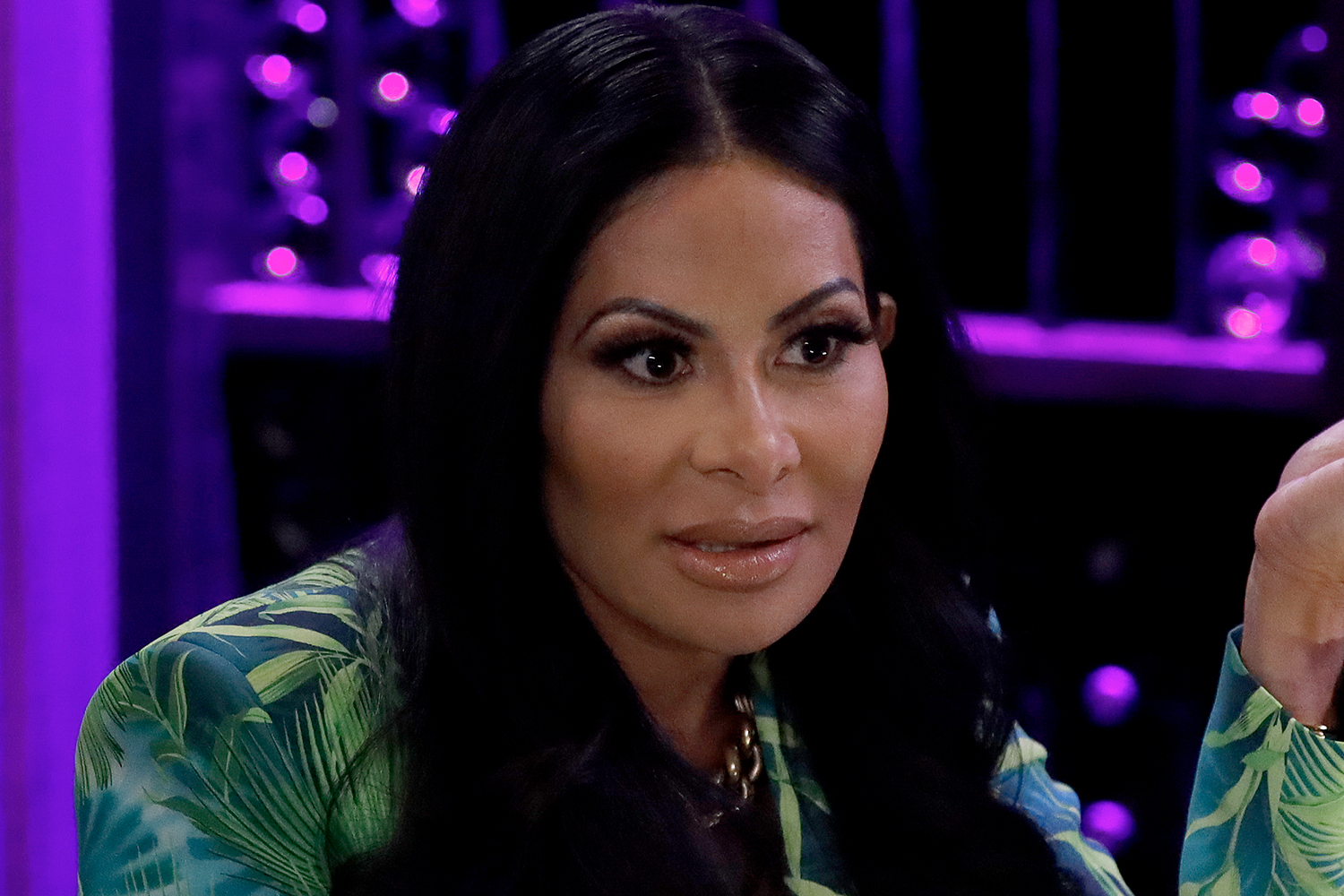 Was Bravo filming 'RHOSLC' when Jen Shah was arrested?
RHOSLC Season 2 has been filming in the state of Utah for the better part of the year. All of the main cast members from the inaugural season will be returning including Lisa Barlow, Mary Cosby, Heather Gay, Meredith Marks, Whitney Rose, and Shah. The housewives were getting ready to go on their cast trip when production was swarmed looking to arrest Shah.
"They're filming today because the ladies are going to [Colorado] on a cast trip," an insider told Two Judgey Girls, which was verified by Variety. "All [of a] sudden, Jen had to leave filming quickly because of an emergency with her husband. [Five] minutes later swat and the feds were there looking for her. They believe she was tipped off but obviously caught up with her just after that."
In a second post from the same blog, the anonymous insider said that federal agents had gone to Shah's home first. However, when they did not find her there, they went looking for her at the location RHOSLC was filming at. As authorities made their way over, Shah was allegedly tipped by her husband they were looking for her.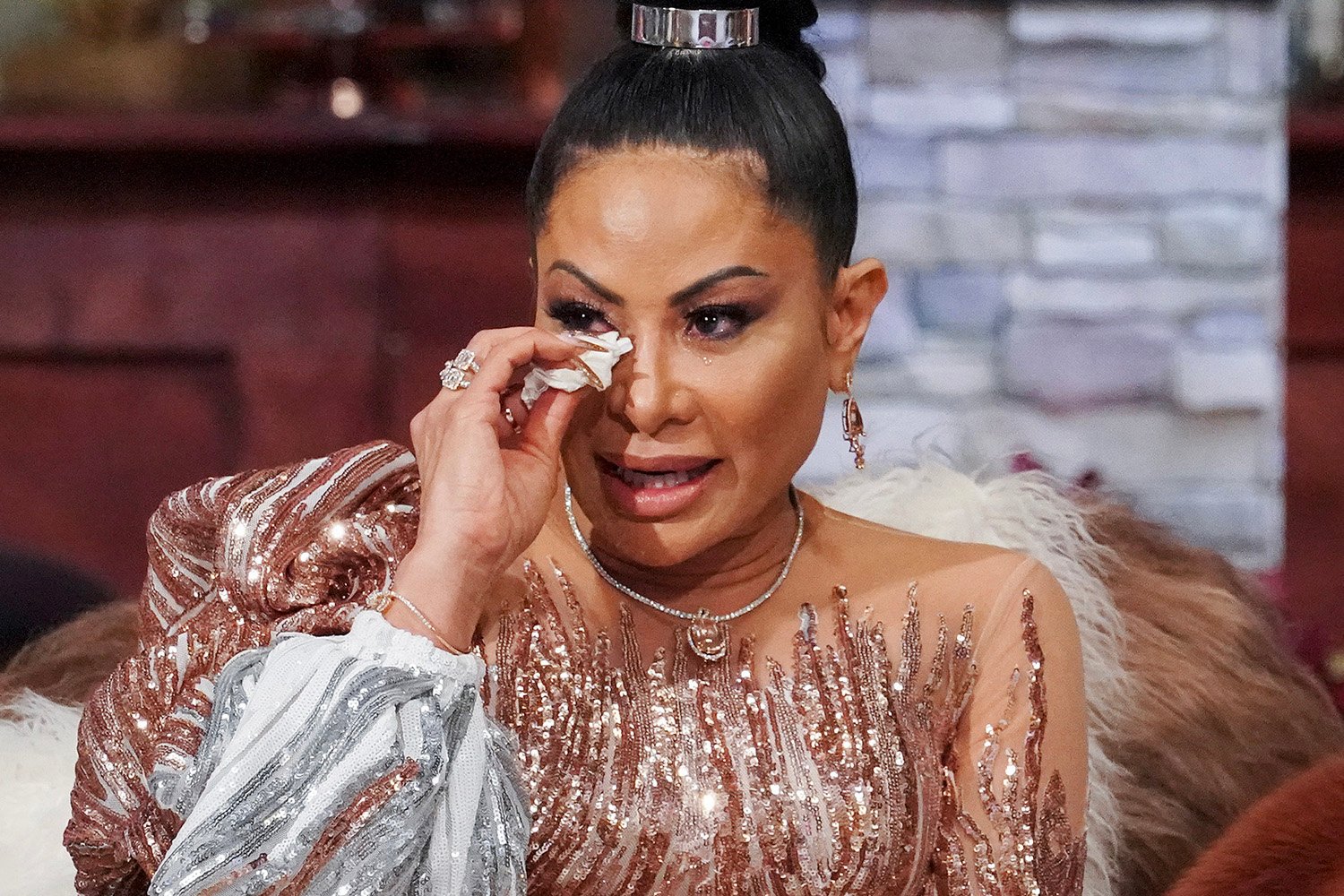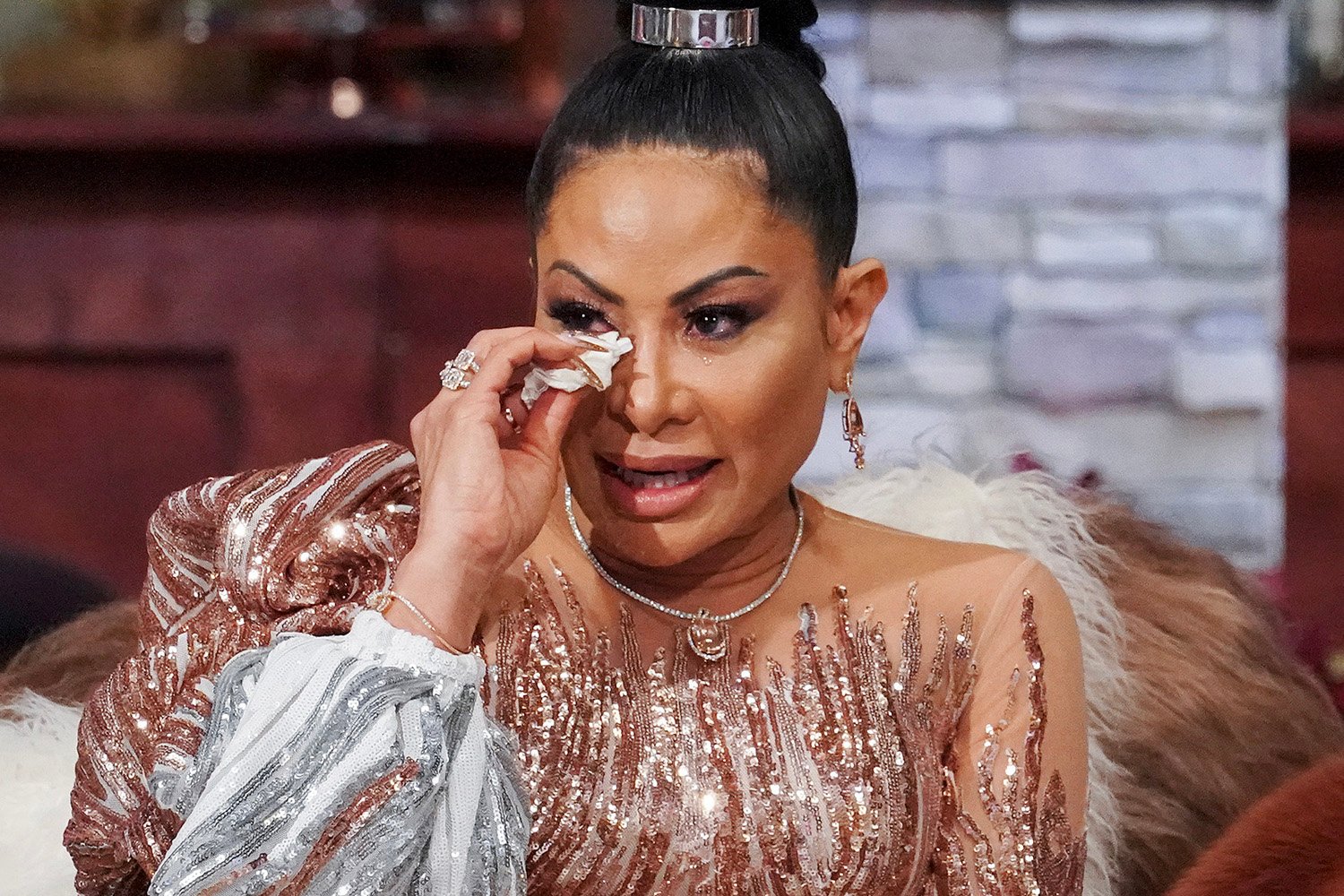 "The film crew filmed [redacted] and two other agents walking up to [the] van, searching the van, and talking to producers," the source claimed. "They have a ping in Jen's phone so they got a hold of her in the car with her and arrested Jen on [the] side of [the] road."
Will Jen Shah's arrest be featured on 'RHOSLC' Season 2?
As the agents looked through the van where they thought Sha was, Barlow and Rose were in there.
Kate Aurthur from Variety said that "cameras were rolling" as "federal law enforcement swarmed production." However, "the source wasn't sure whether law enforcement had forced them to stop filming."
Another source is now saying that production is willing to use any footage they have as long as authorities allow them to use it.
"Production sees this as a great storyline," the insider told Us Weekly. "One that everyone will want to see unfold."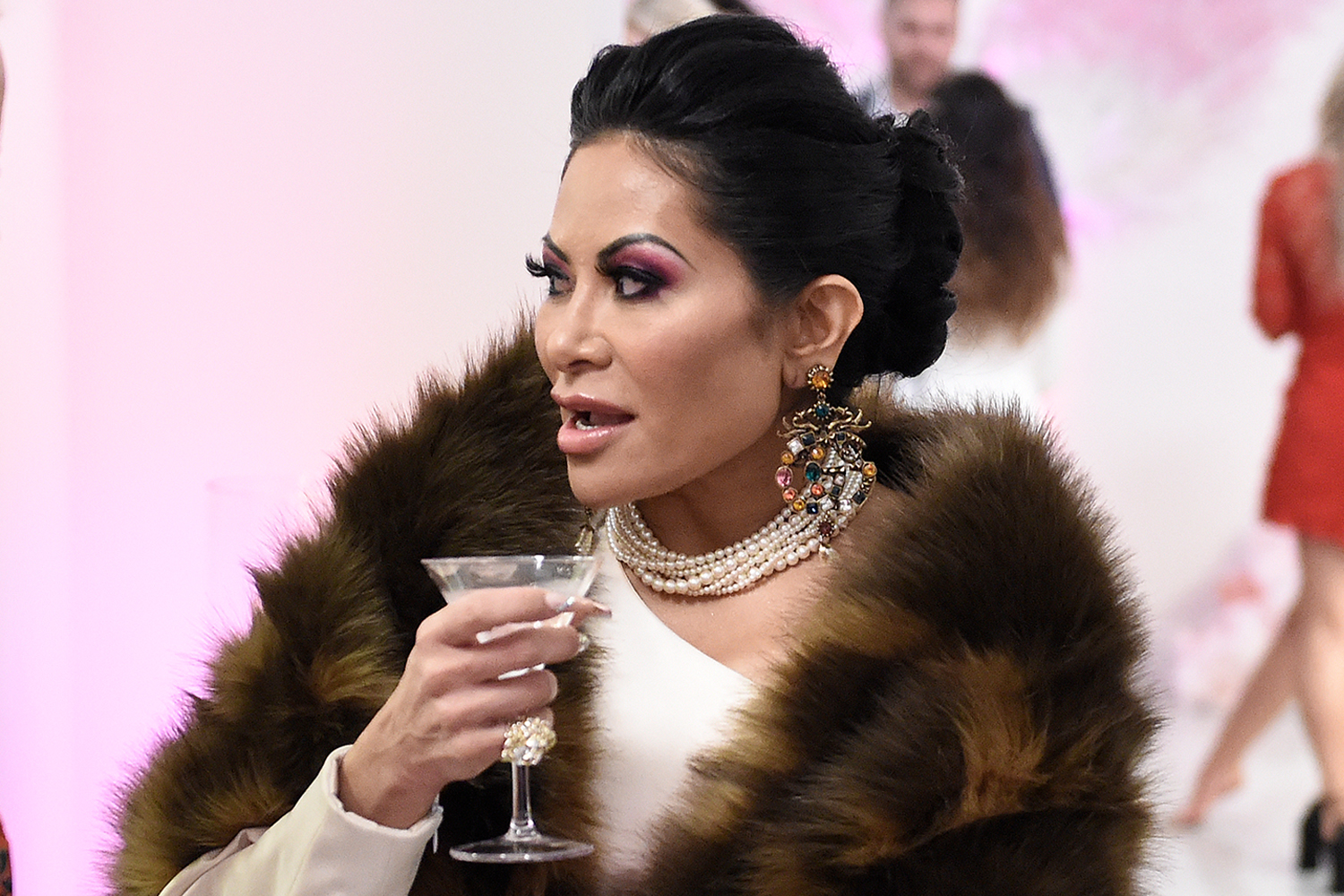 The source also said that Shah "still intends on filming with the cast," despite the big problem she is facing with federal authorities.
When it comes to producers, the tipster said that they feel this is "ratings gold" and that they would "use as much footage as they can that they're legally allowed to use."
Shah's trial is scheduled to start later this year in October, around the same the second season of RHOSLC should be premiering on Bravo.