Is 'Braxton Family Values' Being Canceled?
Here's what to know amid rumors that the 'Braxton Family Values' is in danger of being canceled.
Braxton Family Values became a huge hit after making its debut on WE tv in 2011. Following the lives of Toni Braxton and her family, viewers have tuned in by the millions to watch them as they navigate their love lives, relationships and careers. It's considered must-see TV by some and a staple in households around the world. But has it run its course?
A recent report claims that the future of the show could be in jeopardy and that the end might be approaching. Here's what to know.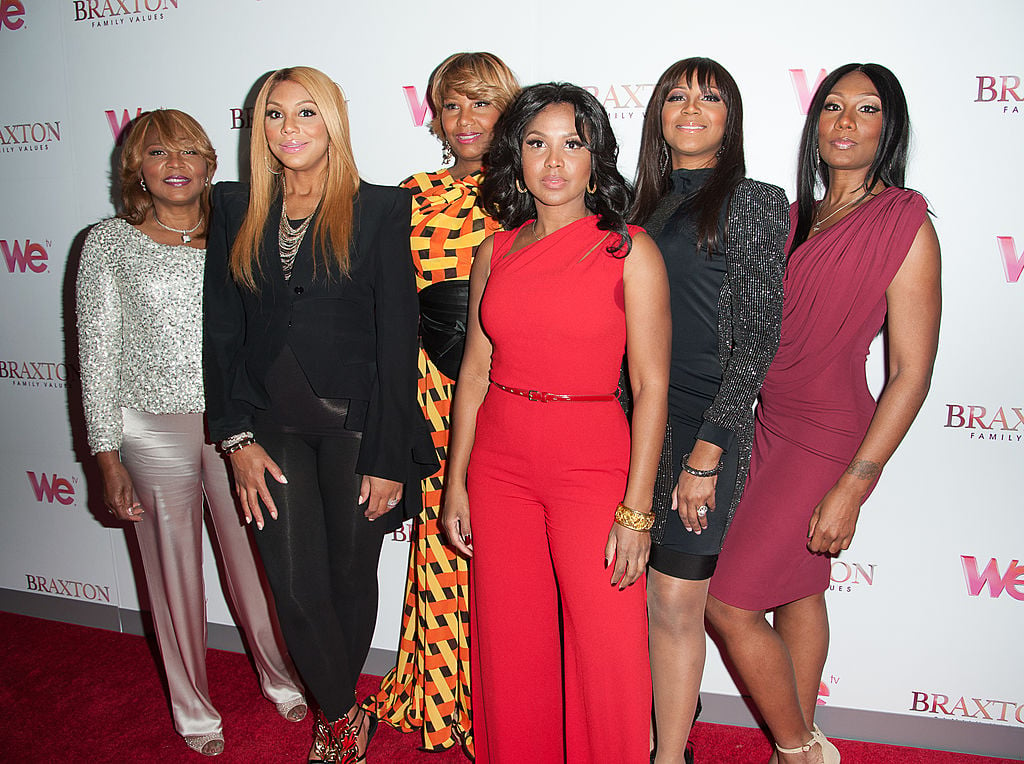 'Braxton Family Values' is in danger of being canceled, report says
On Feb. 19, a source told the entertainment website The Jasmine Brand that things aren't looking too good for the show.
"It's a strong possibility that the show will be canceled," the source said. "Ratings have declined."
Amid the sixth and most recent season, it was reported that the show had achieved higher ratings than its predecessor, making it seem like the show was in good standing. But perhaps they still weren't high enough as WE tv executives might have liked.
That's not the only problem, though
Beyond ratings, the source also said that there are contractual issues.
"The sisters are not interested in what the network is offering in terms of a contract," the insider continued. The source did not share any information regarding the numbers or potential negotiations.
They did, however, point out that Tamar Braxton "is no longer under contract with them." It's unclear why, but the "Love and War" singer had major issues with her sister Traci Braxton in the last season.
As of writing, neither WE tv or the reality stars have addressed the report.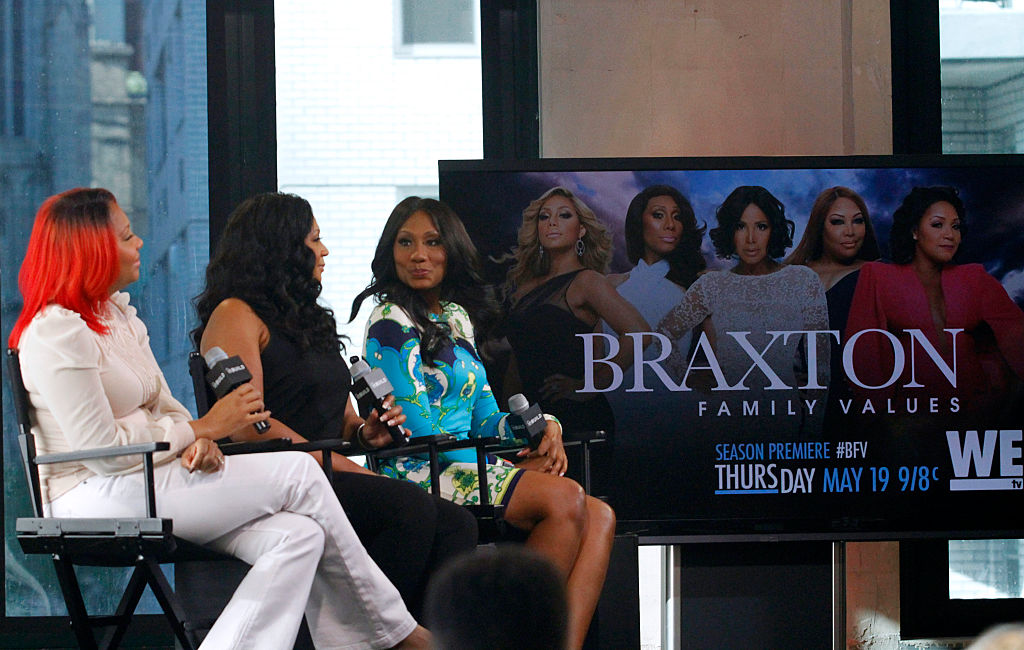 Fans had emotional reactions to the news
As you can imagine, fans were devastated to learn that their favorite show might be coming to an end. They reacted to the news on Instagram, expressing their sadness and pleading for executives to keep it on the air.
"Please say it's lies," one person wrote, tagging Towanda Braxton.
"What a shock," commented another.
Many others raved about the show and gushed about how much they love it.
Then there were some who felt that the show has run its course, with one person writing: "We don't want to watch it anymore anyway. It's the same sh*t every season."
One viewer was not surprised, calling the show "repetitive" and saying the sisters had "ridden the gravy train long enough."
Another viewer said they didn't even know people were still tuning in.
And someone else wrote: "It's gonna have to come to an end eventually. Nothing lasts forever. The show is starting to get toxic for the family so maybe this will help them have more peace."
Oof. Well, hopefully more updates are revealed soon. Stay tuned.