Is Brie Larson Feuding With the 'Avengers' Cast?
Since before Avengers: Endgame aired, there have been rumors circulating about actress Brie Larson's relationship with the rest of the cast members. Larson's starred as Captain Marvel in the eponymous movie, released March 8, 2019. Financially speaking, the movie was a wild success, with a box office gross of $1,124,614,676 worldwide.

However, there have been some reports that Larson and her attitude isn't sitting well with the rest of the Avengers cast, and even some speculation that Disney CEO Bob Iger isn't happy with the direction the movie took. This could all be fan speculation — one of Larson's celebrity co-stars did rise to defend her against these claims.  
The original PR nightmare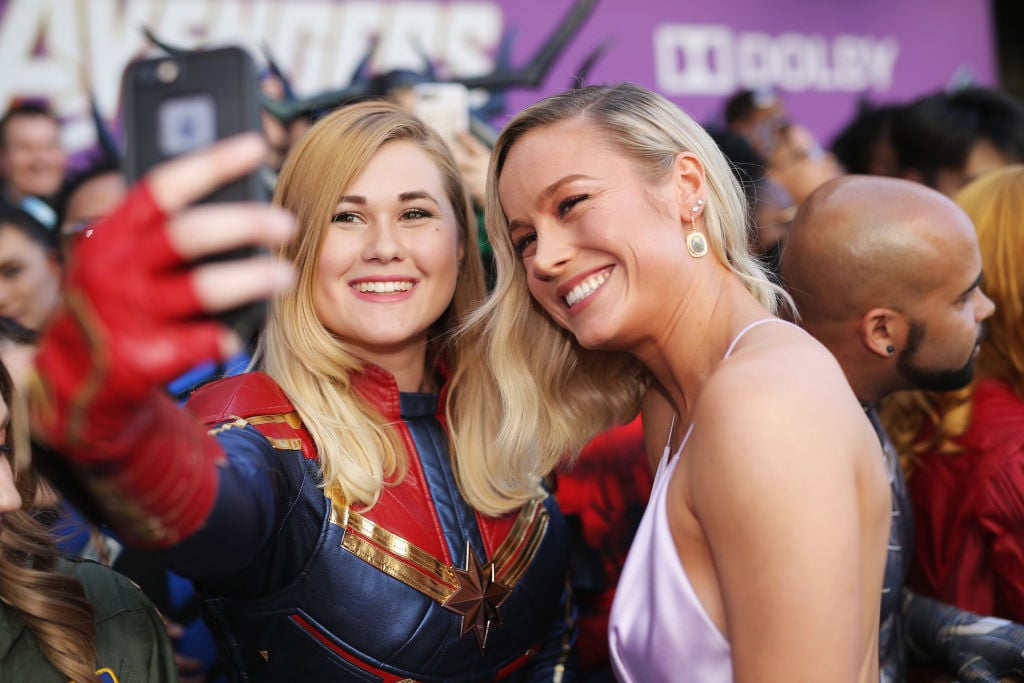 Marvel had to deal with some controversy over comments Larson made regarding diversity in film reviews. Larson pointed out that she feels as if the movie review industry is saturated by white male talent, and that, as a result, others weren't being heard.

"About a year ago, I started paying attention to what my press days looked like and the critics reviewing movies, and noticed it appeared to be overwhelmingly white male. So, I spoke to Dr Stacy Smith at the USC Annenberg Inclusion Initiative, who put together a study to confirm that," explained Larson. "Moving forward, I decided to make sure my press days were more inclusive. After speaking with you, the film critic Valerie Complex and a few other women of colour, it sounded like across the board they weren't getting the same opportunities as others. When I talked to the facilities that weren't providing it, they all had different excuses."

Larson went on to further explain that she's sick of hearing from the viewpoint of only white men, and that she'd love to hear from other perspectives.

"I don't want to hear what a white man has to say about 'A Wrinkle in Time,'" said Larson. "I want to hear what a woman of color, a biracial woman has to say about the film. I want to hear what teenagers think about the film."
Larson went on to explain that, "If you make a movie that is a love letter to women of color, there is a chance that a woman of color does not have access to review and critique your film. Do not say the talent is not there, because it is."

Taking offense to her claims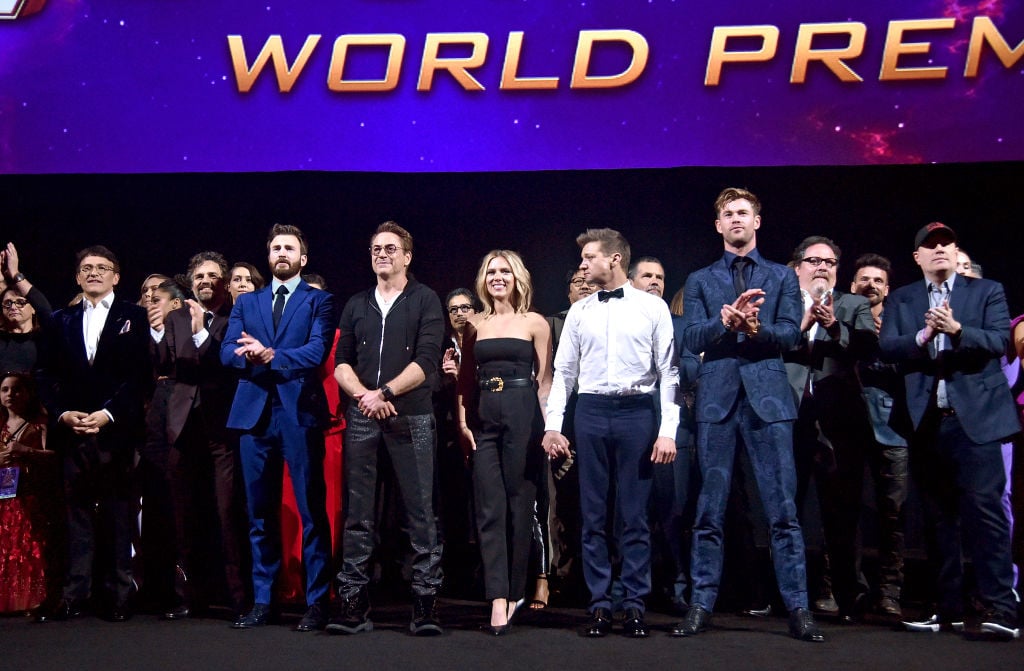 Unfortunately, Larson's claims didn't sit well with some fans. Many Marvel fans went out of their way to claim that Larson is pursuing a "social justice warrior" agenda.
Conservative author and pundit Jack Posobiec started a movement to try and boycott Captain Marvel as a result of Larson's "man-hating."

"We saw what Disney did to Star Wars, and now we see what they're doing to the Marvel Cinematic Universe. The Alita Challenge is about watching a movie with a strong female lead that doesn't hate half her audience," explained Posobiec. The goal of his movement was to convince audience members to go see Alita: Battle Angel instead.

"It's cultural normativity. We are sick and tired of SJW politics being crammed into our movies, regardless of what side it's coming from. Brie Larson attacked fathers, sons, and brothers. Why would we give money to people who hate us?" Posobiec went on to say.

Larson's relationship with the cast
After Larson's comments, there have also been rumors that the Avengers: Endgame cast isn't happy with her casting. Film Gob, a movie news YouTube channel, indicated that he had insider info from a source connected to Marvel who insinuated that several Avengers cast members are, "unhappy with Brie Larson being the face of the MCU going forward."

Film Gob also indicated a tweet from Disney CEO Bob Iger that seems to possibly be mocking the concept of Captain Marvel as the new face of the MCU.

"Fasten your seatbelts for a wild ride! #CapitaMarvel (sic)," tweeted Iger. He added, "I think we should build a Captain Marvel land and 50 Captain Marvel attractions, plus Captain Marvel Cruise Ships, hotels, restaurants and parades."

Could there be truth to Film Gob's speculation? Cast member Don Cheadle says no.

Cheadle took to Twitter to tell off the would-be investigators. Cheadle tweeted, "[W]hoever you are, you're reading in. [T]ake a break from your detective work. [W]e're all good. hope you enjoy the movie."