Is Britney Spears' Fortune at Risk Once Her Father Is No Longer the Conservator?
Although singer Britney Spears is seemingly determined to get out from being legally bound to her father Jamie Spears, she should have an exit strategy, especially when it comes to her $60 million fortune.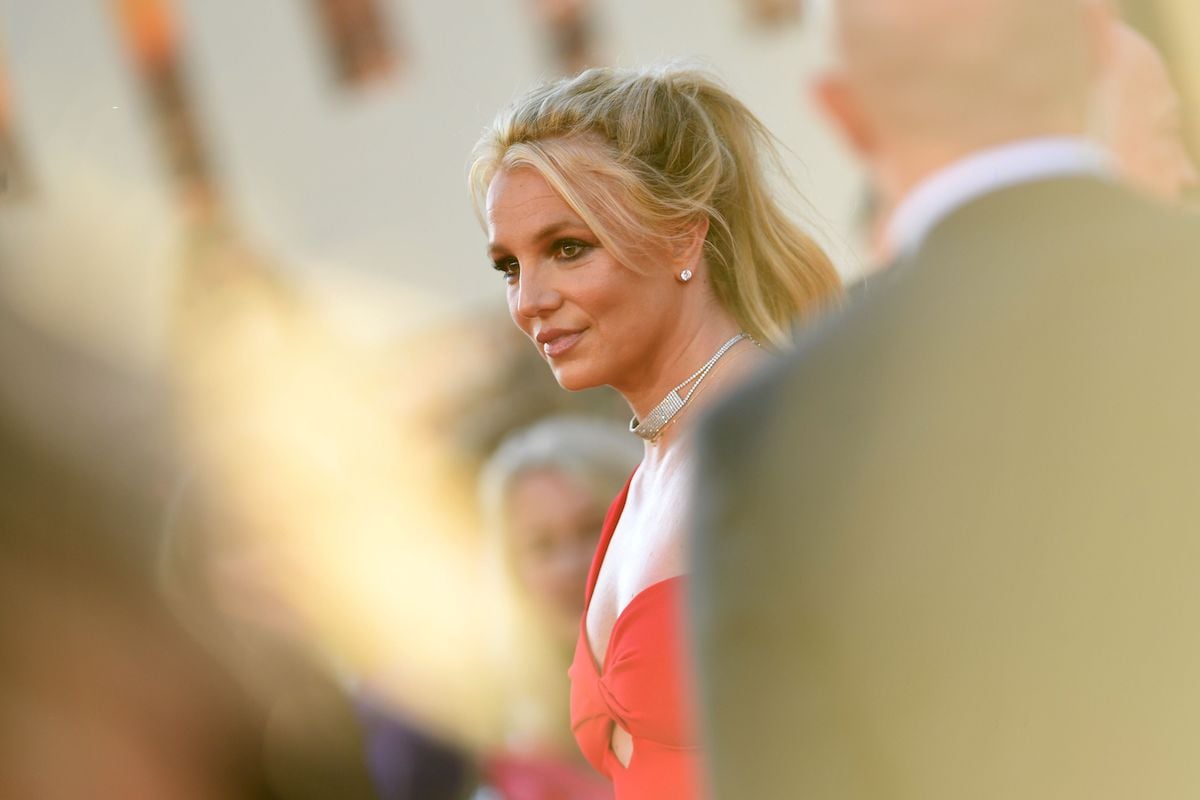 Jamie has been his daughter's personal conservator since 2008 following a public breakdown. He managed her career and finances until 2019 but stepped away temporarily to deal with a health issue. Jamie appointed Jodi Montgomery to step in temporarily, but now Britney wants Jodi to remain in the role.
Britney has since petitioned to have Jamie removed, however her request was denied. Judge Brenda Penny suggested Britney and her father explore his removal "down the road," The Associated Press reports. Britney's attorney claimed his client is afraid of her father. "My client has informed me that she is afraid of her father," her attorney, Samuel D. Ingham III shared. "She also stated that she will not perform as long as her father is in charge of her career. We are really at a crossroads."
Britney Spears should explore her options now
Ultimately, Britney will have more control over her finances. But a massive fortune requires more than an armchair accountant. Her total living expenses in 2018 amounted to about $400,000. This included purchases made at some of her favorite stores like Target, Home Depot, Walmart, and Bed, Bath & Beyond. She also spent $70,000 on travel in 2018. Plus she gives ex-husband Kevin Federline $20,000 a month in child support.
Jamie Spears has been making about $130,000 a year, but he was also bringing in 1.5% of revenues from her Las Vegas residency, ET reports.
RELATED: How Britney Spears Spends Her $59 Million Fortune
And while blowing $60 million is difficult, Wealth Advisor points out it isn't impossible, especially if she doesn't find a better way to manage her wealth. "The real danger is that she'll accumulate an entourage of freeloaders who then run up the bills or worse, marry their way into a legal share of her money," the site pondered once Britney's father is no longer in charge of her money.
Adding, "Like a lot of family conservators and family trustees, Britney's father isn't really trained for any of that. All he has is his experience as a parent and a human being, which for most of us is good but not always perfect."
Wealth Advisor suggested that Britney find a way to make her current savings last a lifetime, which could be achieved through a special needs trust or a similar vehicle.
Britney Spears is essentially 'retired'
Elaine Renoire, president of the National Association to Stop Guardian Abuse made a good point about the conservatorship. "As long as she is bringing in so much money and as long as the lawyers and conservators are getting paid, there is little incentive to end it," she told The New York Times. "Usually, the conservatorship just keeps going unless the conservatee makes a fuss or the family does."
Britney has essentially "made a fuss" but Jamie remains as her conservator. She's since stopped performing and hasn't performed since 2019, after her father's health crisis. Certainly, the global pandemic has also added another layer as most performers are currently unable to hold live shows.
RELATED: Kristinia DeBarge Reveals Strict Rules Britney Spears' Father Imposed on Tour Like No Smoking and To Freeze in Place
Her live Las Vegas residency generated $500,000 per show, the Las Vegas Review-Journal reports. In 2017, her residency alone generated $100 million, according to Forbes. But she hung up her mic last year and has now vowed to remain "retired" while her father is in charge of her life.