Is BTS Just an Overrated Boy Band or Is the Hype Justified?
Just a few years ago, only K-pop listeners were aware of a certain group called BTS. However, these days, BTS has exploded in popularity all over the world, and they have often been touted as the most famous boy band right now.
BTS's success has definitely left a lot of onlookers wondering: how did they become so popular? Are they overrated or is all the hype surrounding them actually justified? Let's try to answer these questions below.
BTS has an impressive rags-to-riches story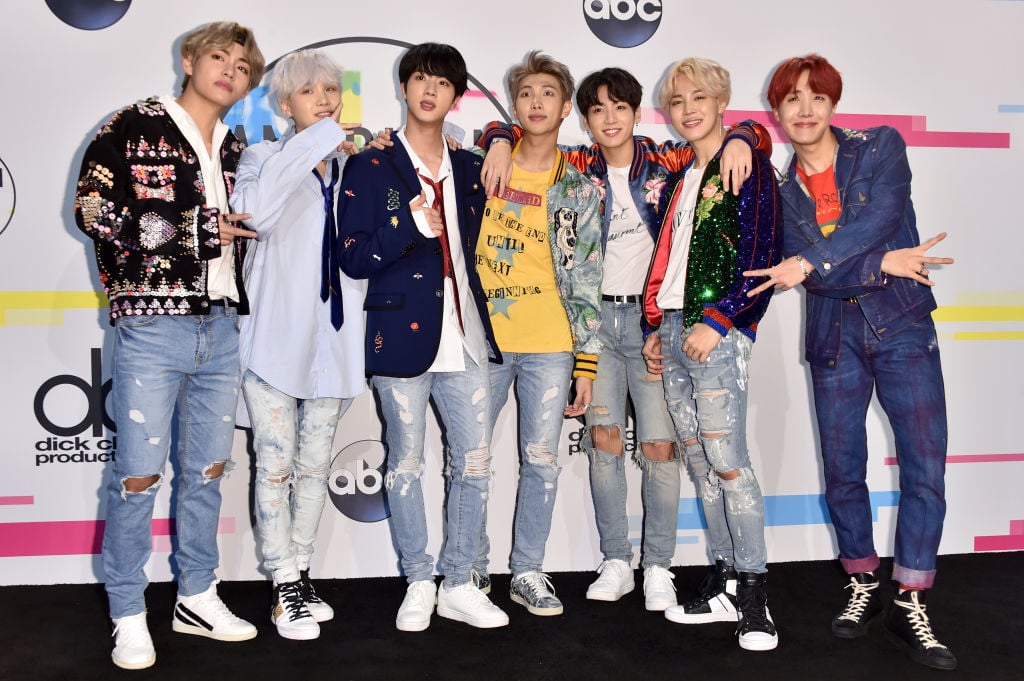 BTS debuted in South Korea in 2013, though back then they were not very popular even in their own country. Since their entertainment company was quite small and did not have a lot of money, it was hard for BTS to compete with other popular K-pop groups.
However, instead of focusing on their disadvantages, BTS decided to use what they had and make the best of their situation. They did not have the industry connections to appear on a lot of popular Korean shows like their peers, so they just focused on promoting themselves on social media and connecting with fans online. They posted a lot of videos and did many live streams where fans could get to know the individual members.
BTS also tried to connect with their young supporters by writing songs about youth experiences. Their relatable lyrics and catchy music definitely caught people's attention soon enough.
In 2015, BTS had their first hit song in South Korea and the group's popularity never stopped growing. By 2017, the rest of the world caught on to the BTS fever when the seven members appeared at the Billboard Music Award.
Since then, BTS has won many awards around the world, broken numerous records, and sold-out tours all over the globe.
BTS actually outsells many popular American artists
According to an article published on Market Watch, BTS isn't just big among K-pop fans. The group has as much star power as a lot of mainstream American artists.
For example, BTS sold more albums in the United States than people like Billie Eilish, the Jonas Brothers, and Ariana Grande. BTS's Rose Bowl concerts have also done a lot better than Taylor Swift's by more than 100,000 tickets.
When talking about BTS's many nominations at the 2019 MTV VMAs, David Bakula, a top executive at Nielsen Music, said that the boy band definitely has "the reach, the consumption and the popularity of any of those other artists that they're up against."
Is BTS overrated or is the hype justified?
While BTS is everywhere these days, it's easy to think that they are simply an overrated group, especially when they are often being compared to other boy bands like One Direction or the Backstreet Boys.
However, BTS clearly has its own story, music, and image. There is also enough evidence to show that the hype around them is very much justified.
The fact that the seven members of BTS started out at the bottom and became popular on their own merits shows that they are indeed a talented bunch. Back when BTS was still relatively unknown and there was not much reason to pay attention to them, fans chose to give BTS a chance anyway, which means that there was something about them that was different from most other boy bands out there.
Over the years, BTS also established themselves as artists with longevity. Instead of being a one-hit-wonder group, they worked hard to continue improving upon their brand while keeping all the things that made them popular in the first place. This has led them to have a resume full of chart-topping singles and record-breaking albums. Clearly, their fans have not gotten tired of them and non-fans are constantly being turned into ARMYs in every country.
At this rate, it seems that BTS will continue to rise to the top and they will not go away anytime soon.