Is Caitlyn Jenner Dating Anyone?
Has Caitlyn Jenner met anyone new since she and Kris Jenner got divorced?
Caitlyn Jenner has always been a large part of the Kardashian-Jenner family. Prior to her transition, she was known as Bruce Jenner, and she was married to Kris Jenner, who is the mother of the Kardashians. But now that Caitlyn Jenner is divorced and is no longer on the show, fans haven't been able to keep up with her life the way they used to. Is Jenner dating anyone?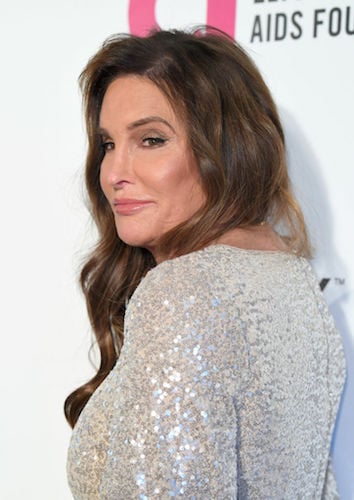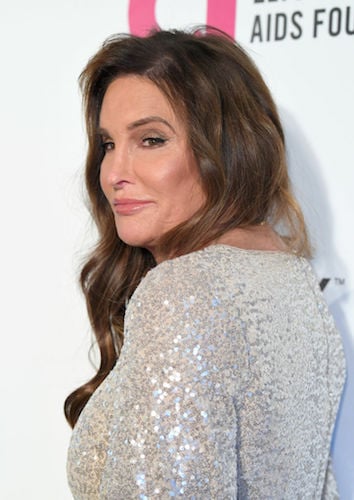 Caitlyn and Kris Jenner were divorced in 2015
At the time Keeping Up With the Kardashians premiered, Kris and Bruce Jenner had been married for about 16 years. They shared two daughters together, Kendall and Kylie Jenner, and Bruce and the kids had moved in with the Kardashian family. For most of the show, Bruce and Kris were happily married. However, by 2013, the couple had announced a separation. According to People, once the Kardashian daughters began seeing so much fame, Kris made her kids' careers her priority, and her marriage took a back seat. Things crumbled for the couple, and after they separated in 2013, they never rekindled their relationship. They divorced in 2015.
After the two separated, rumors began to swirl that Jenner was transitioning from male to female. In 2015, Jenner told 20/20 that she was a transgender woman and that the difficulty that came with talking about it played a role in her marriage to Kris Jenner ending. She legally changed her name and gender in September 2015.  
Jenner was rumored to be dating a woman 46 years younger
Once Jenner transitioned, people were interested in learning when she would start dating, since the last time she was in a relationship, she was still a male. In 2018, Jenner was spotted with a woman 46 years younger than her; Sophia Hutchins, a 22-year-old Pepperdine University graduate, was supposedly romantically involved with Jenner. Though the two were first spotted in public together in July 2018, neither commented on the relationship right away. Jenner posted a selfie of the two before the ESPYs, indicating she was bringing Hutchins as a date.
Jenner has said the two are 'best friends' but hasn't said it's romantic
In August 2018, Jenner finally broke her silence about the reported relationship. She told Variety that the two were very close, but she didn't say the relationship was romantic. "We're not going to get into that" she said of the rumors. "We do a lot of things together. We're kind of inseparable. We're the best of friends." Hutchins reiterated Jenner's comments last fall when she said the two were business partners. Sources close to the two women said things are not romantic between them.
As of now, Jenner doesn't appear to be in a relationship
Although Jenner and Hutchins spend plenty of time together, they've remained adamant that they're not in a relationship. It doesn't look like Jenner has been rumored to be dating anyone besides Hutchins, so it's safe to say she is single at this point. It's unclear if Jenner and Hutchins' relationship will eventually turn into something more, but for now, the two women seem to just be enjoying life as two best friends.
Check out The Cheat Sheet on Facebook!