Is Camilla Parker Bowles' Engagement Ring Worth More Than Kate Middleton's That Previously Belonged To Princess Diana?
In 1981, Prince Charles proposed to his first wife, Princess Diana, with an impressive ring which is now worn by her daughter-in-law Catherine, Duchess of Cambridge. Twenty-four years later, the Prince of Wales asked for Camilla, Duchess of Cornwall's hand in marriage with an equally stunning ring.
Royal fans have since questioned which piece of jewelry is actually worth more. Read on to find out.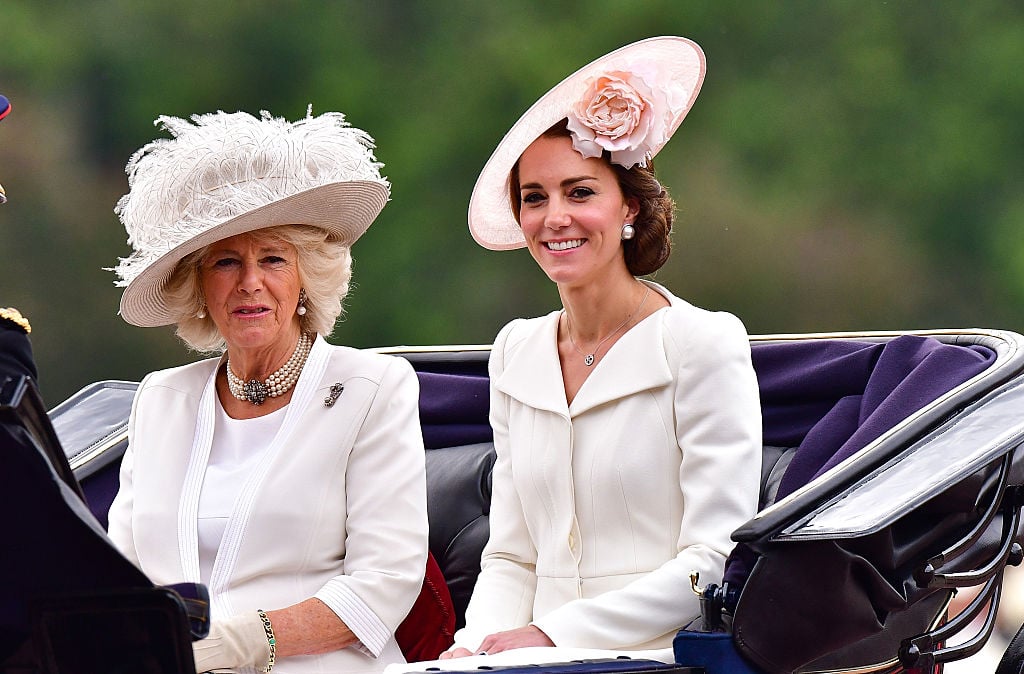 Princess Diana's ring sparked anger within the royal family
It's been reported that Prince Charles allowed Diana to choose her engagement ring herself and she found the beautiful sparkler in a Garrard catalog.
At the time, it was unheard of that the Princess of Wales was not going to have a custom-made ring. So the family was not pleased at all when they learned that the future king gave his bride a stock item from a catalog, which others could purchase.
According to Vogue, Charles' family didn't want commoners having the same access to jewels fit for royals and even referred to it as "the commoner's ring."
How much Diana's ring, which now belongs to Kate, is worth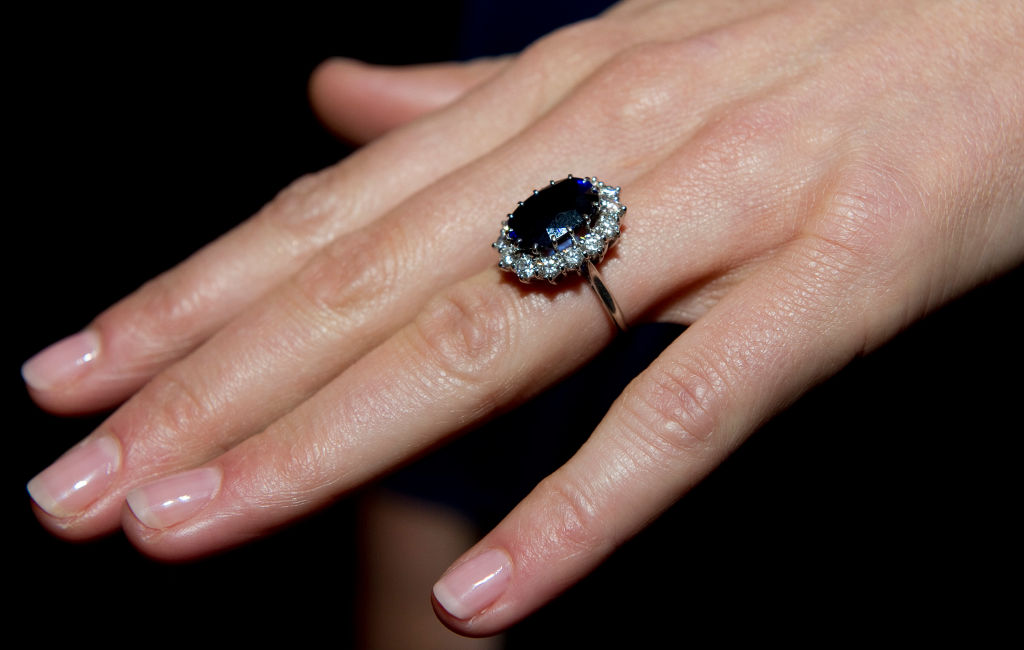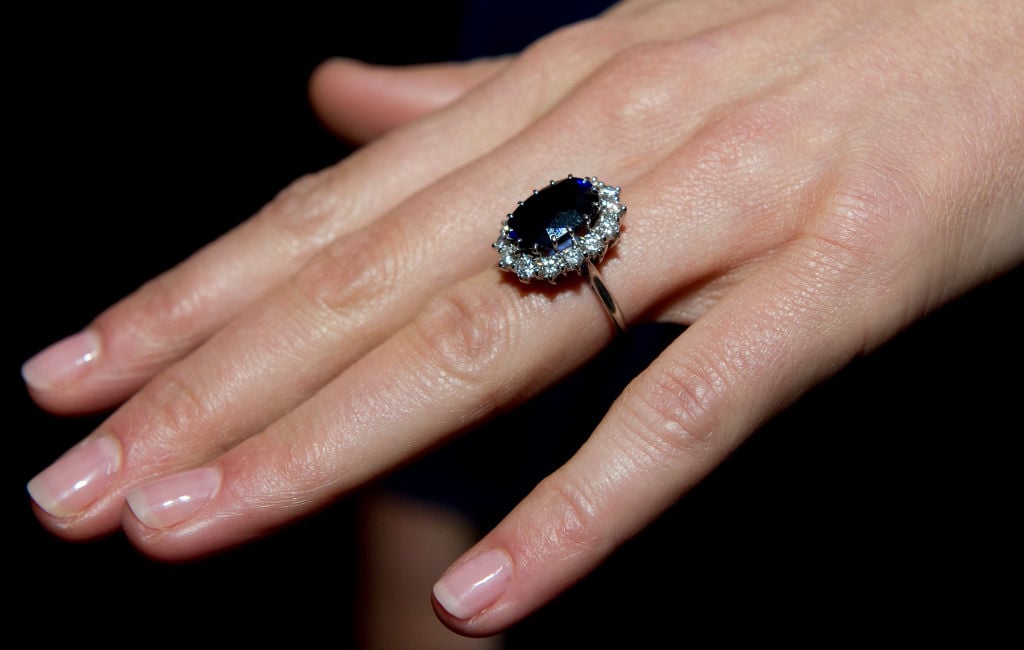 On Nov. 16, 2010, it was announced that Prince William was engaged to his longtime girlfriend, Kate Middleton.
During their joint engagement interview, it was revealed that the prince proposed to her with his mother's 12-carat sapphire set in 18-carat white gold with 14 solitaire diamonds.
When asked about the ring Prince William said, "It's very special, as Kate is very special. It's my way of making sure my mother didn't miss out on today and the excitement."
That ring, which has become one of the most iconic pieces of jewelry in the world, costs over $35,000 in 1981. Today, the duchess' ring is worth more than $370,000.
How much Camilla's engagement ring is worth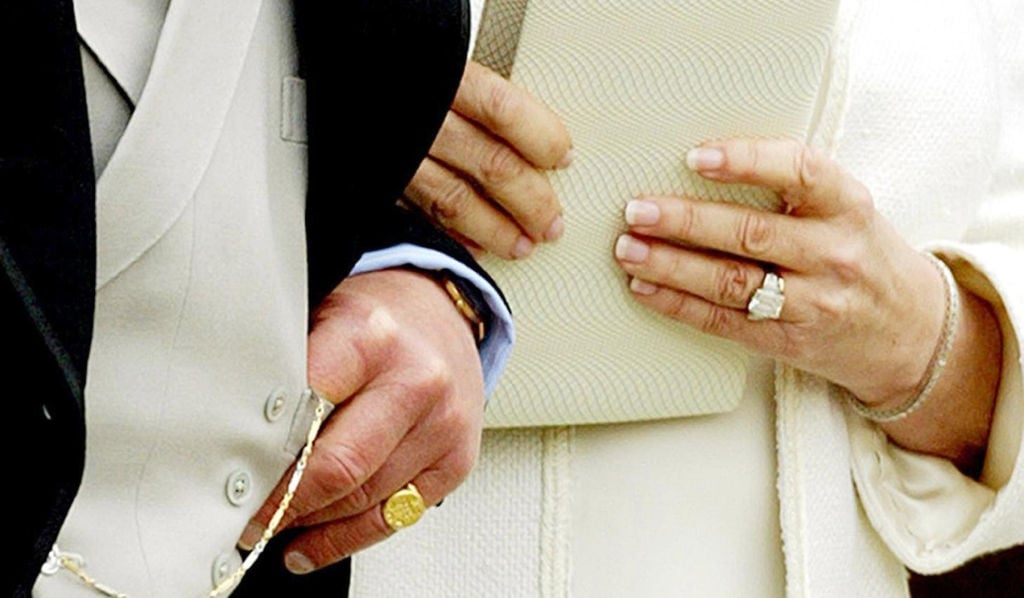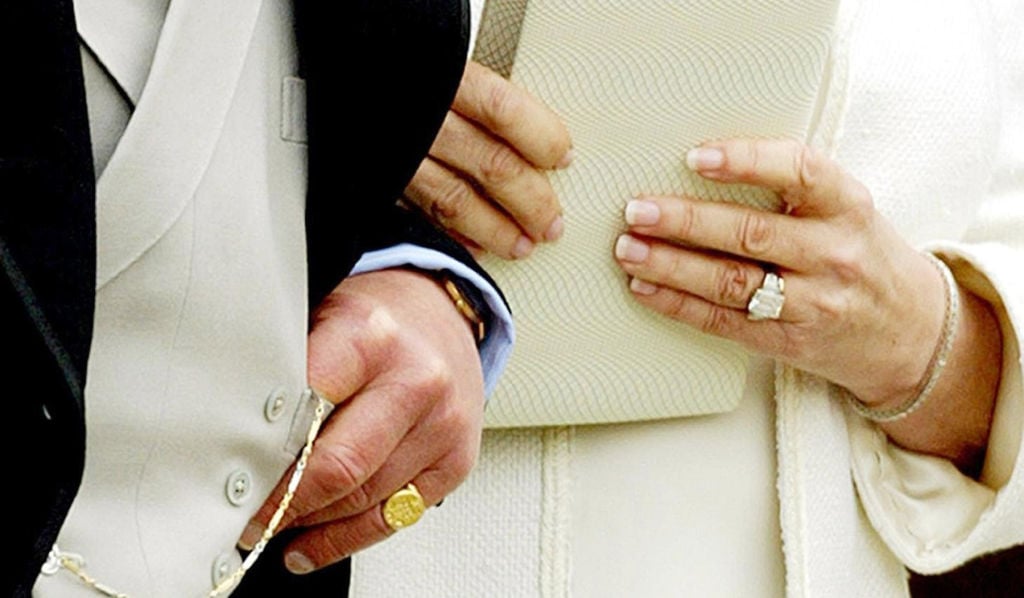 The ring Prince Charles gave the Duchess of Cornwall in 2005, once belonged to his grandmom, the Queen Mother. Clarence House did describe it as a "family heirloom," but didn't reveal the history behind it. The piece is one of the larger engagement rings in the royal family as well as one of the most valuable.
"I would imagine the approximate 5ct large emerald-cut center diamond flanked by six baguettes in an art deco pattern and platinum setting would be worth around $225,000," said Grant Mobley, a gemologist and Director at Pluczenik.
He added, "It is very challenging to estimate a value for all these incredible pieces due to their diamond composition, the cut of the diamonds and their rich history. Diamonds not only maintain their value over time but more often than not increase in value and this is definitely the case for the pieces I have mentioned."
Another gemologist, Deborah Papas, previously told the Metro that she estimates the heirloom is worth around $288,000.
Both estimates, however, put the value of Camilla's ring below the Duchess of Cambridge's.
Read more: Where Did Prince Philip Get the Engagement Ring He Gave to Queen Elizabeth and Does She Still Wear It?