Is Captain Lee Still Shook About the 'Below Deck' Accident?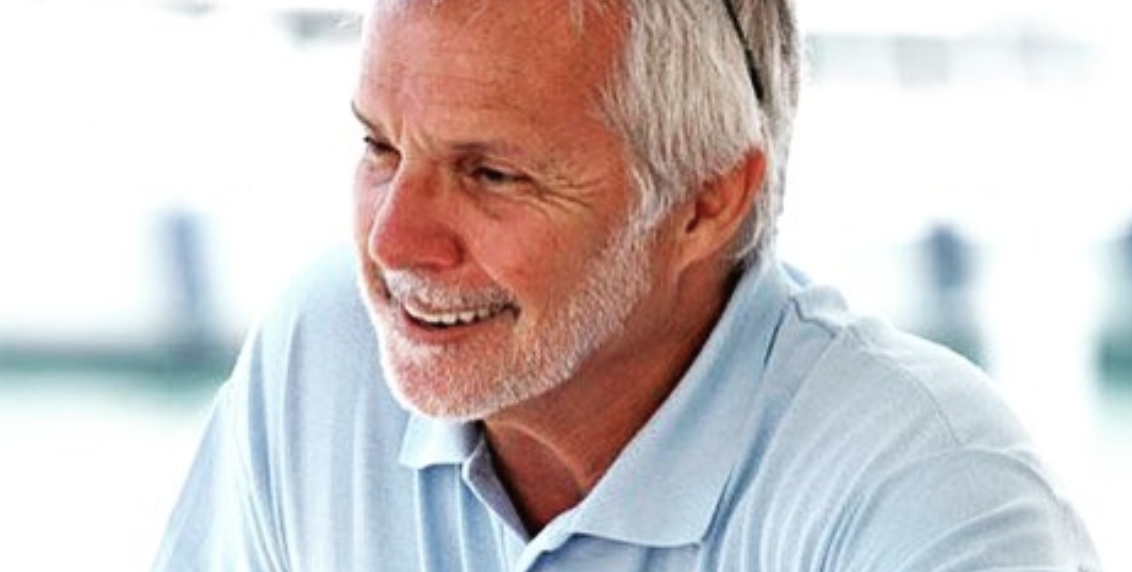 The accident on Below Deck had a lasting impact on the entire My Seanna crew. However, Captain Lee Rosbach seems to be haunted when he recalls deckhand Ashton Pienaar being pulled into the dark ocean.
Although the incident occurred months ago, Rosbach talks about the near-death experience as though it was fresh. His confessional interview, which was shown in the season trailer, shows a normally steady captain completely rattled. In fact, Rosbach can't continue talking and needs a minute to compose himself.
So is he still holding onto that fateful moment and if so why?
Rosbach had a few 'near miss' moments
This season seemed to be filled with more than one "near miss." Rosbach, who is a stickler for safety, seemed to be pushed to the limit on more than one occasion. The season started with Steve "foam man" insisting on riding a jet ski without a life jacket. Steve also seems like perhaps he's a little buzzed, which enrages Rosbach.
Rosbach also had to deal with former bosun Chandler Brooks allowing a guest to slip and fall on a slick set of rocks. Plus during the same charter, a guest's small child stepped on broken glass and cut his foot.
Additionally, another group of guests on jet skis did not follow bosun Ross Inia's safety instructions. They fell off a jet ski, but did not remain connected to the power source. So instead of cutting the power, the jet ski was allowed to continue running amuck while unmanned.
And this happened on a previous charter
Last season, deckhand Bruno Duarte's leg got caught in a rope when he and bosun Nico Scholly were deploying the slide. Durate's leg was trapped momentarily and thankfully Scholly was there to free the limb.
However, Duarte seemed to suffer from a serious abrasion on his leg. Even though he powered through work, he is noticeably limping and bandaged for the rest of the season.
Rosbach blogged about Duarte's injury, saying the new deckhand was lucky. "On the matter of your injury. You got yourself bit by a rookie mistake. Got yourself wrapped up in a line attached to something you were throwing over the side. Recipe for disaster. But you got away with it this time. A cheap lesson, considering how bad that could've turned out if that had been a jet ski instead of the slide."
Rosbach is still haunted
Rosbach has publicly discussed Pienaar's accident. Every time he talks about it he seems completely shaken and forever changed. During a recent after show appearance, Rosbach said the accident changed him forever. He asked, "How can you go through that with a group of people, and not have it bring you closer together?"
While talking to the camera, Rosbach seems to be searching for his words as he's still clearly stunned. "I don't have words for it," he says shaking his head. "It's something we went through together. It still haunts me."
Rosbach says he hopes to never get over what happened. "I hope it never goes away," he says. "I don't want it to go away." A producer asks why. "It keeps me on my toes," Rosbach remarks. "Makes me a better person." He reiterated too that in his 35 year career, he's never experienced anything like Pienaar's accident. He also said he's going to make sure nothing that like that happens again.
Check out The Cheat Sheet on Facebook!