Cardi B is one of the most famous female rappers today. She is known for releasing catchy hit songs, such as "Bodak Yellow," "I Like It," and "Please Me." While people are generally familiar with Cardi B's successful career, not everyone might know much about her personal life. For example, is she married? How long has she and her partner been together?
Cardi B began dating rapper Offset in 2017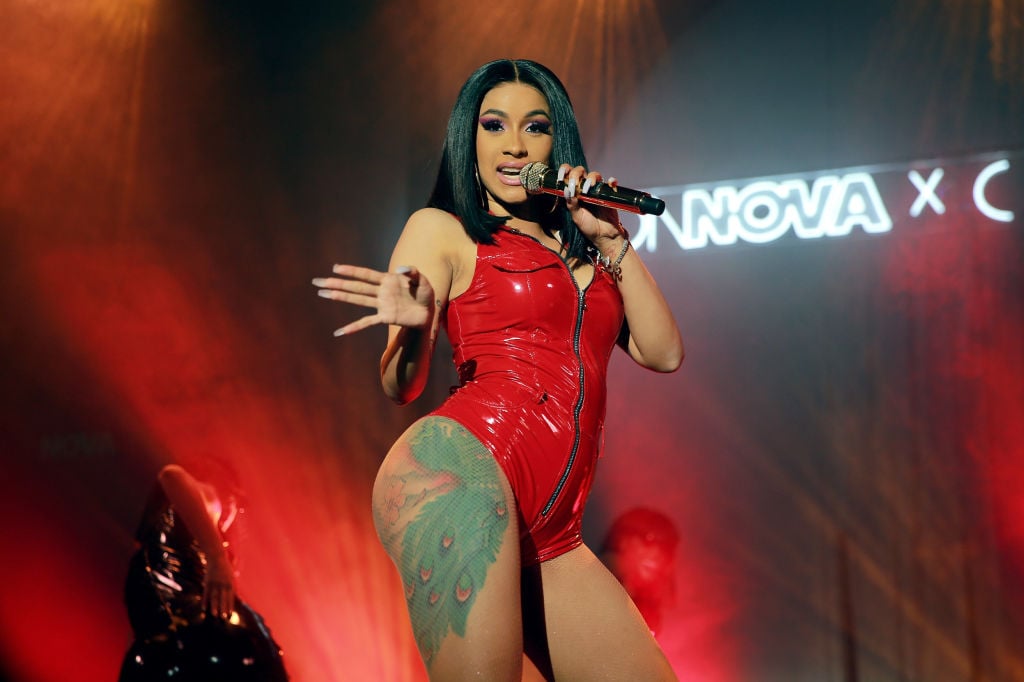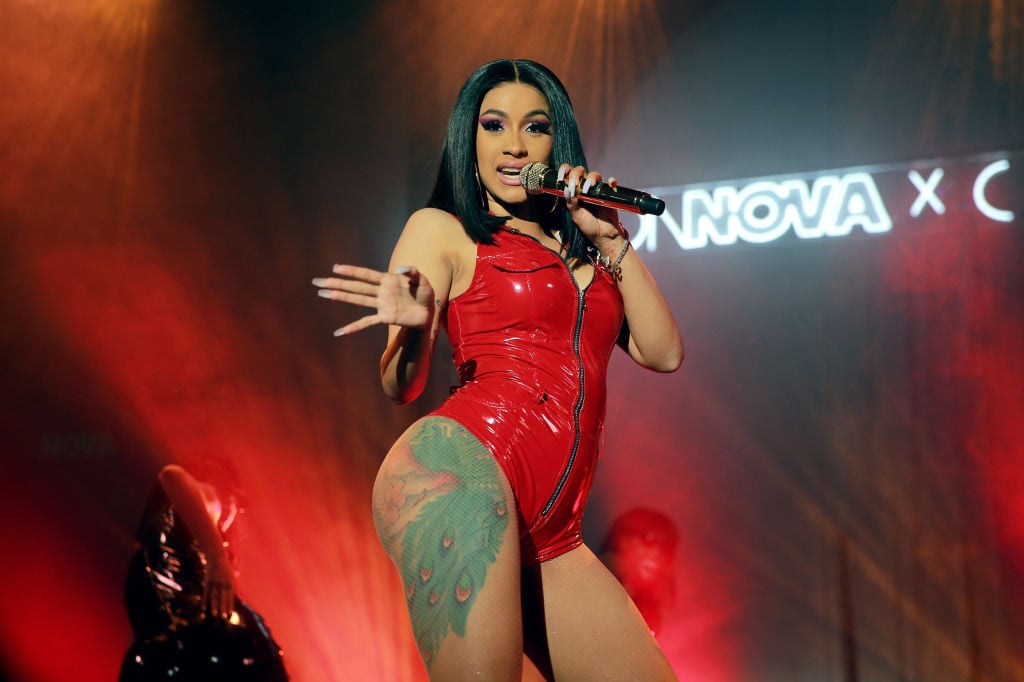 Cardi B started dating rapper Offset in early 2017. Offset is a member of the trio Migos, who are best known for their 2016 viral song "Bad and Boujee."
Cardi B and Offset reportedly met each other sometime in 2016 at an "industry event." According to Cardi B, Offset tried to talk to her a lot at the event, but she was skeptical of his intentions.
However, in early 2017, the two of them began spending more time together. Cardi B and Offset even released a song together. Though at this point, many fans were not aware that they were dating, and it seemed to people that they were just friends/collaborators.
Of course, rumors began flying around soon enough. And, after a while, it became obvious to onlookers that there was something going on between them.
Fans later found out that Cardi B and Offset secretly got married
It was revealed by TMZ in June 2018 that Cardi B and Offset secretly got married in Georgia in September 2017. This threw fans off the loop because, in October of 2017, Offset was seen proposing to Cardi B onstage. Though, in hindsight, many realized that this was not a real proposal.
Later on, Cardi B commented on her secret nuptials, saying: "There are so many moments that I share with the world and then there are moments that I want to keep for myself! Getting married was one of those moments!"
Cardi B and Offset have a daughter together
In April 2018, Cardi B revealed her pregnancy while performing on Saturday Night Live. She gave birth to their daughter, Kulture Kiari Cephus, two months later.
Cardi B has shared that she suffered from postpartum depression after the birth of her child. She told Harper's Bazaar: "When I gave birth, the doctor told me about postpartum, and I was like, 'Well, I'm doing good right now, I don't think that's going to happen.' But out of nowhere, the world was heavy on my shoulders."
Cardi B and Offset broke up in 2018
Cardi B and Offset had been having relationship problems since early 2018 with numerous cheating allegations against Offset. However, Cardi B repeatedly told everyone that she wanted to stand by her man and work out through issues together.
Yet, in December 2018, Cardi B announced on social media that she and Offset had split up. She revealed that, despite their best efforts, "things just haven't been working out between us for a long time." However, she was not pursuing a divorce at the time.
Cardi B and Offset are back together and still married
After the breakup, Offset began making bold gestures to get Cardi B back. He posted an apology video on Instagram, saying that he was "a selfish messed up husband." Afterwards, he also interrupted her performance on stage with flowers that spelled out "Take Me Back Cardi."
His moves clearly worked because the two of them reconciled in early 2019.
Offset revealed that he has been working on improving himself for Cardi B and their daughter, sharing that he and his wife are "getting to know each other, getting to know who you're with and appreciating them all the way around."