Is Charli D'Amelio Getting Her Own Reality TV Show?
The TikTok celebrity with the most followers of anyone on the app is 16-year-old Charli D'Amelio. While the social media influencer already has quite a bit of content on TikTok, Instagram, and YouTube, her team is looking to put D'Amelio and her family on a new TV show. However, many TikTok and YouTube stars have struggled to make the transition to reality TV.
Charli D'Amelio isn't the only TikTok influencer exploring television opportunities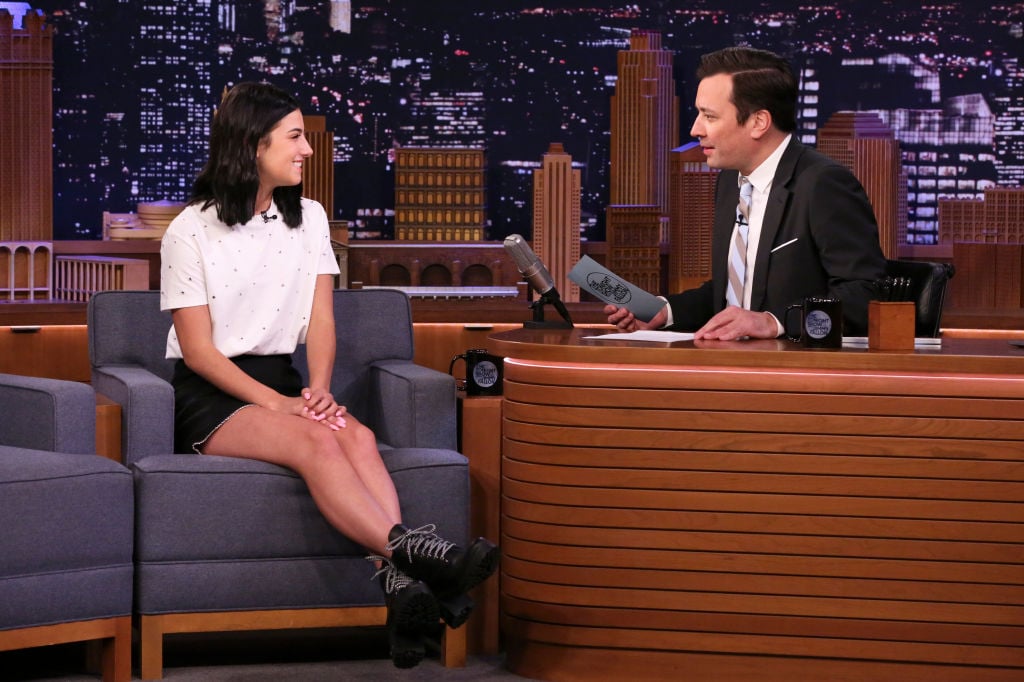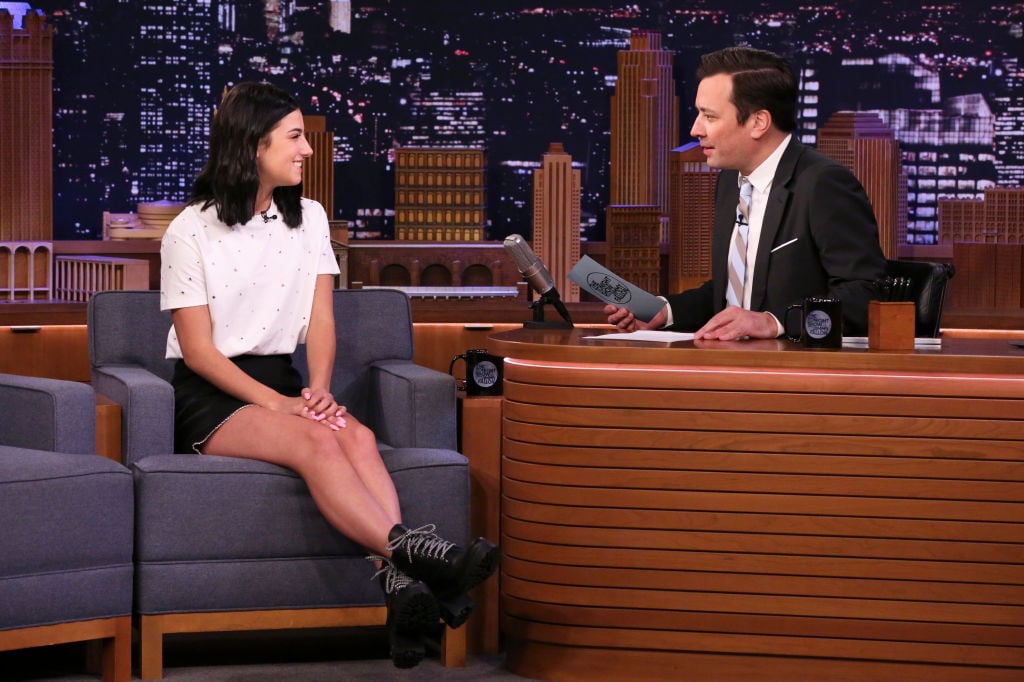 Recently, the TikTok drama between Charli D'Amelio and her former fling Chase Hudson hit a breaking point. While tweets and Instagram stories flew back and forth, The New York Times reported that the whole situation seemed "ripped from reality TV." It's the kind of feud that felt tailor-made for reality programming. However, the line linking internet fame to TV stardom is wiggly, at best.
"There's very few homes for a show like this," an agent from the powerhouse talent agency CAA told the NYT. Still, some online influencers have gotten a shot at the silver screen.
"MTV did pick up a show about [Tana] Mongeau for its YouTube channel," the Times continued. Also, a management company called TalentX — who represents the content house dubbed the Sway House — is in talks with reality producers.
A production studio has also partnered with the Hype House (Charli D'Amelio's former content-producing stomping ground) "to pitch a reality show billed as 'the modern-day Mickey-Mouse club.'" Still, the agents — and the talent themselves — have run into various obstacles.
"Age … is a hurdle," the New York Times reported. "… unscripted shows featuring a [younger] age range are less common."
"You don't really want to put very young people in too mature situations," a development executive named Julie Pizzi explained. "It feels a little sensational. It's very rare to even put an 18-year-old on a dating show."
At age 16, Charli D'Amelio might already be getting her own reality series
However, the world seems to revolve around Charli D'Amelio — and she may be the exception to the rule.
According to Entertainment Tonight, the now mega-famous D'Amelio family may get to be on reality TV. Heidi and Marc D'Amelio, parents to Charli and her sister Dixie D'Amelio, confirmed that there was indeed a "project … in the works." How does Charli feel about the idea of being on TV?
"I mean, definitely something that would be super fun," she told the publication. "For people to kind of see what goes on when we're not just posting TikToks." Even on the app, D'Amelio finds that her fans love when she streams live because it's a bit more "behind the scenes."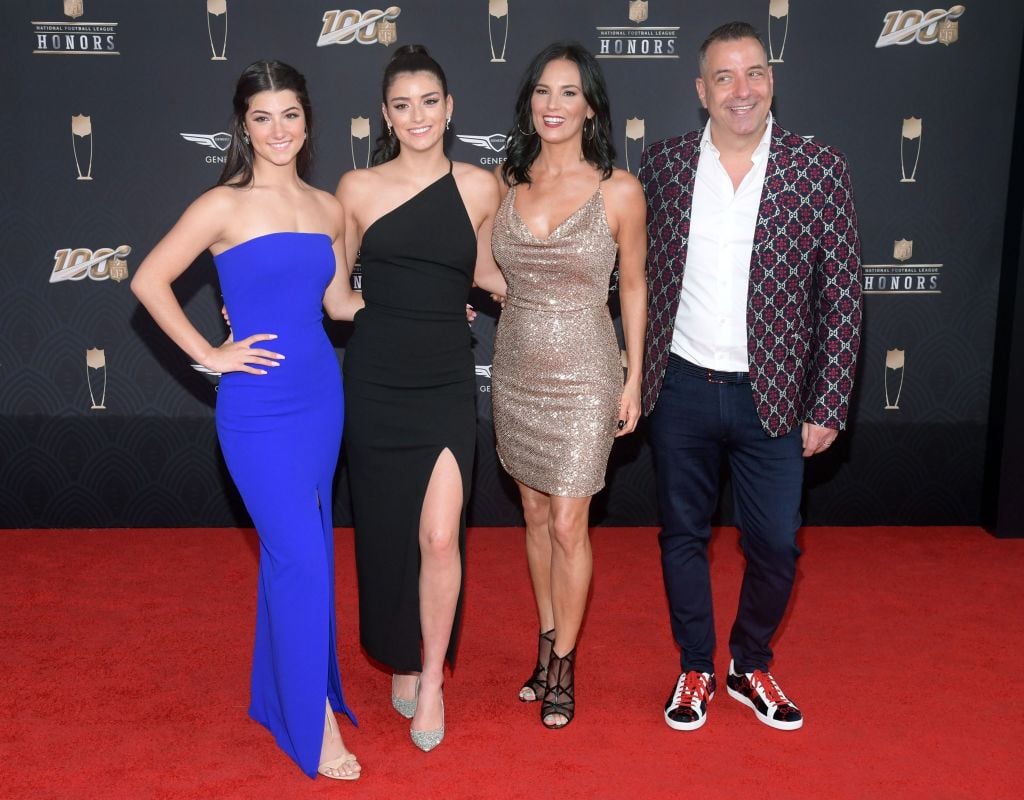 "They love when we go live, so that's super fun," the 16-year-old influencer explained. "I mean, it's really whatever helps us showcase what we're really like. Because people only really see us dancing or lip-syncing to songs."
The entire D'Amelio family — Marc, Heidi, Dixie, and Charli — are 'all in' on the reality TV idea
D'Amelio also feels that her entire family would put on a great show.
"I feel like no one really gets to see, but, people are always talking about how they think our family dynamic is pretty cool," the teen TikTok star continued.
Marc D'Amelio went further into the details on the potential series:
This has all kinda happened all really quickly. But we think if we're gonna do it, we'll go all in with it. And like Charli said, let everyone get to know us a little bit more closely. So, we're in the process of working it out right now.
While D'Amelio is the undisputed queen of TikTok, it doesn't seem like it's going to her head. Her parents both commented on the young celebrity's measured and mature approach to fame.
"There's a lot of people that get notoriety and influencers," Marc D'Amelio told ET. "But I think they're a testament of how to handle it properly. Both [Charli and Dixie] have done a great job and that's where as parents we're the most proud of."