Is Christina Haack Dating Anyone in 2021?
Fans were crushed when Christina Haack announced she and Ant Anstead had broken up. Haack filed to divorce the Wheeler Dealers host in late 2020, after under two years of marriage. The couple, who were first linked in 2017 amid her divorce from Tarek El Moussa, married in 2018 before breaking up just over a year and a half later.
Cut to today, fans are wondering if Christina Haack is dating anyone. The HGTV star addressed the topic in a June interview, saying that while she would love to find someone, it's not her "focus" right now.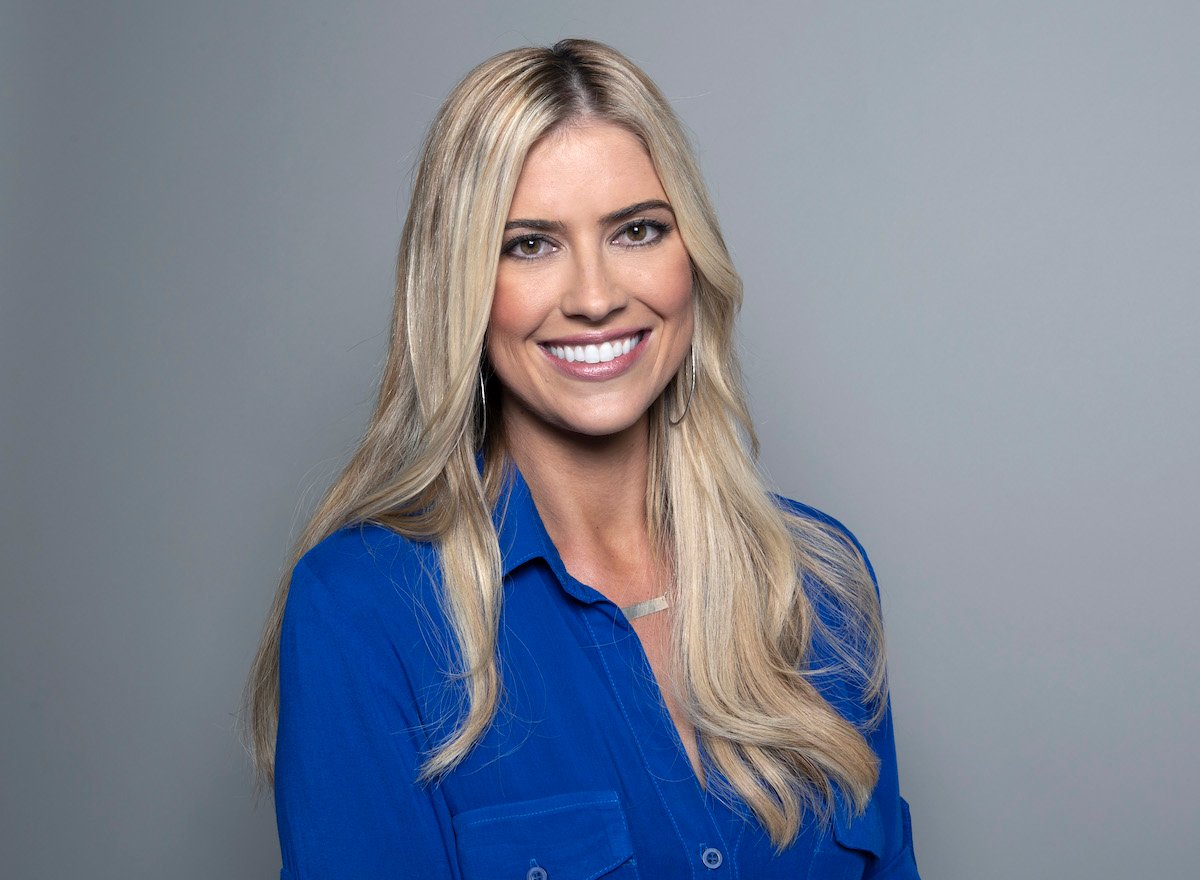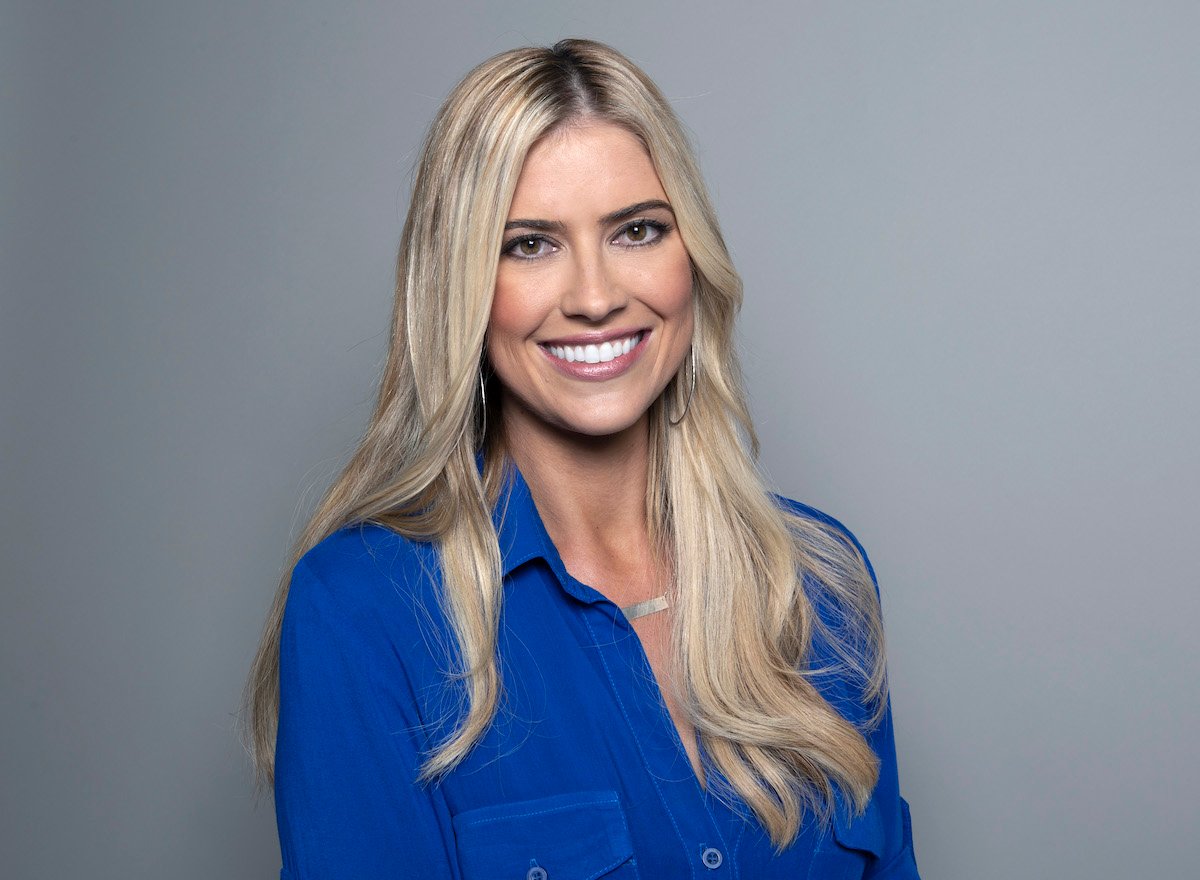 Does Christina Haack have a boyfriend? She says no
Haack was interviewing with E! News when she was asked about her relationship status. She told the outlet she would love to be in another relationship someday, but right now, her attention is on her children.
"I believe that everyone deserves to have love and find love and I hope that happens for me," she explained. "But it would take a really special someone and my goal right now is just to focus on my kids and keeping my private life, as private as it can possibly be."
RELATED: Fans of Christina Anstead Give Support After She Posts Some Emotional Poems
But that's not to say she's shutting out fans completely
Though Haack plans on being more private, she noted that fans will still get to see glimpses into her personal life during the new season of Christina On the Coast, which follows her as she juggles work and her family. That includes her 10-year-old daughter Taylor, 5-year-old son Brayden, and 1-year-old son Hudson. 
"I mean, balancing is something that everyone struggles with — so do I," she continued. "I just try to do the best I can. When I get off work, I don't have a nanny for Taylor and Brayden, so I just try to make sure that I'm there to pick them up and take them to sports and spend time with the three kids and put my phone down."
She added, "Something I did was getting off social media for a while and I feel like that is a big distraction. My kids do not like me being on my phone, so I feel like that's setting an example for them. When I get home, I make sure my focus is on them and when I'm at work, my focus is work."
Where Christina Haack and Ant Anstead stand today
Haack didn't say where she and Anstead stand since their divorce, which was finalized in June. But at the time of their breakup, sources told Entertainment Tonight that the two planned "to co-parent their son and remain friends."
The same goes for her relationship with El Moussa, with a source telling Us Weekly in April, "Christina and Tarek's bond is stronger than ever. They joke how they are much better off as friends. They still film really well together and are glad that they get along for the sake of their kids."
RELATED: Christina Haack Calls 'Flip or Flop' the 'Show That Never Ends' as Some Fans Beg Her to Get Back Together With Tarek El Moussa