Is Cuba Gooding Jr. Married and How Many Children Does He Have?
Find out if actor Cuba Gooding Jr. is married and how many kids he has.
Cuba Gooding Jr. is an Academy Award-winning actor who starred in a number of movies since the early '90s but the reason his name is making headlines now has nothing to do with his film career.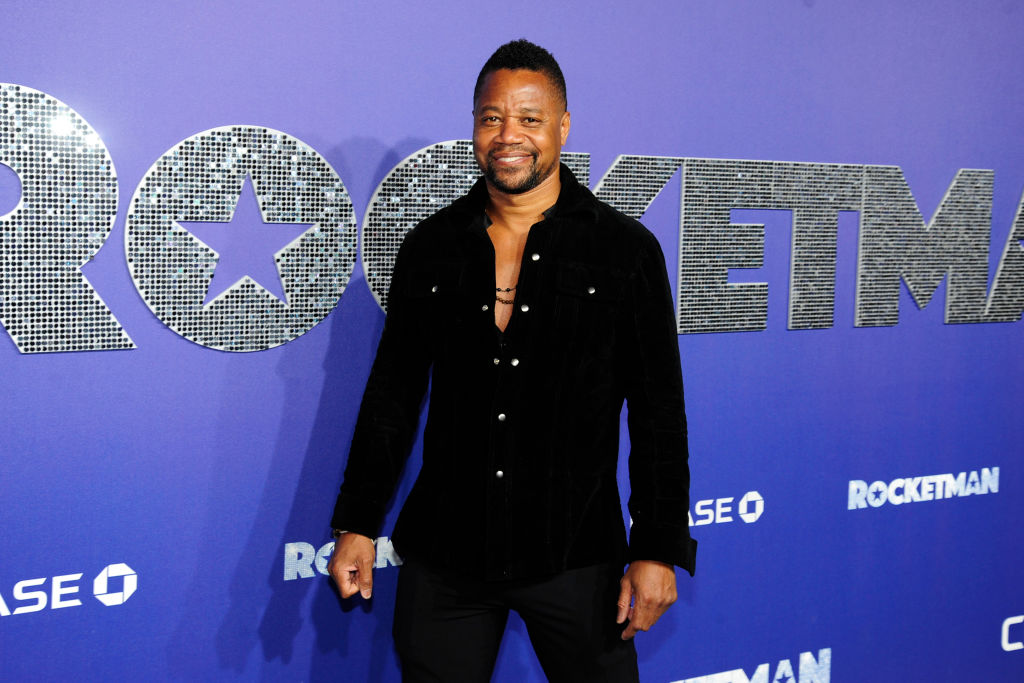 What Gooding is accused of
On June 10, 2019, Page Six reported that a woman accused The People v. O.J. Simpson star of groping her at a nightclub in New York City the night before. The unidentified female told police that Gooding was "highly intoxicated" and grabbed her breasts while they were talking at the Magic Hour Rooftop Bar and Lounge. She said that she got into an argument with the actor after the alleged incident and security had to step in. When the cops arrived they did not find Gooding at that location.
One NYPD law enforcement official said, "He will be arrested for forcible touching, but the charges will be determined by the ADA."
Gooding has denied any wrongdoing telling TMZ that he was at the bar and posed for some photos with fans, but nothing inappropriate happened and the establishment has surveillance video that will prove that.
"I trust the system and I'm going to let the process speak for itself. There's a tape that shows what really happened. I met a bunch of people, I said hello, I took pictures," he explained, adding, "You have to have faith in what people say."
A second woman has since come forward and said the Jerry Maguire actor had previously groped her as well. She claimed that Gooding grabbed her buttocks when she met him at the Butter Restaurant in Midtown Manhattan.
Is he married and how many kids does he have?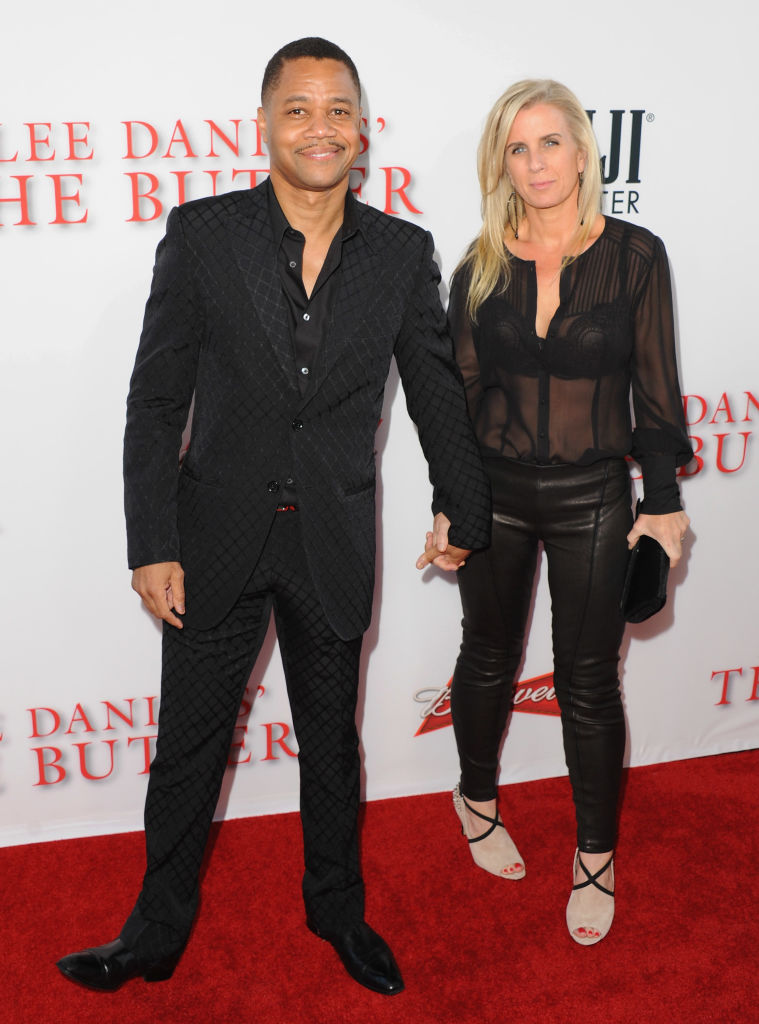 After news of the alleged incidents broke there have been questions about Gooding's personal life including if he's married and how many children he has.
Gooding wed his high school sweetheart, Sara Kapfer in 1994. The pair dated for seven years before tying the knot. However, they separated in 2014 and he filed for divorce in 2017. Together they have three children. Their oldest Mason, who is also an actor, was born in 1996. They welcomed another son, Spencer, two years later before their daughter, Piper, was born in 2005.
Gooding previously spoke about his relationship with Kapfer on The Steve Harvey Show.
"Listen, you know how things happen. Things happen, you grow up… I took my wife on a date the other day. Took her to see a movie the other day. Yeah. We got kids, man. We got to keep this together, strong, you know? That's how I see it."
Gooding has been spotted with Claudine De Niro, the estranged wife of Robert De Niro's son, Raphael, several times.
In March 2019, one source told Page Six, "I wouldn't say they are dating, but they are hooking up." While another source who dined at the same Miami restaurant they were at said, "They looked to be very much a couple… They had a waterfront table for two by candlelight."
Both of their divorce proceedings are ongoing.
Check out Showbiz Cheat Sheet on Facebook!