Is 'Dirty Dancing' Star Jennifer Grey Putting Her Mambo Shoes on Again?
"Nobody puts Baby in a corner," Johnny Castle barbed to Frances Houseman's protective father in Dirty Dancing. The 1987 romantic dance flick stars Jennifer Grey as Frances, better known as Baby, and the late Patrick Swayze in the role of mambo maven, Johnny. Now Grey is attached to a new dance-themed project, and fans can't help but wonder if it's rooted in the original Dirty Dancing film. Here's what we know so far.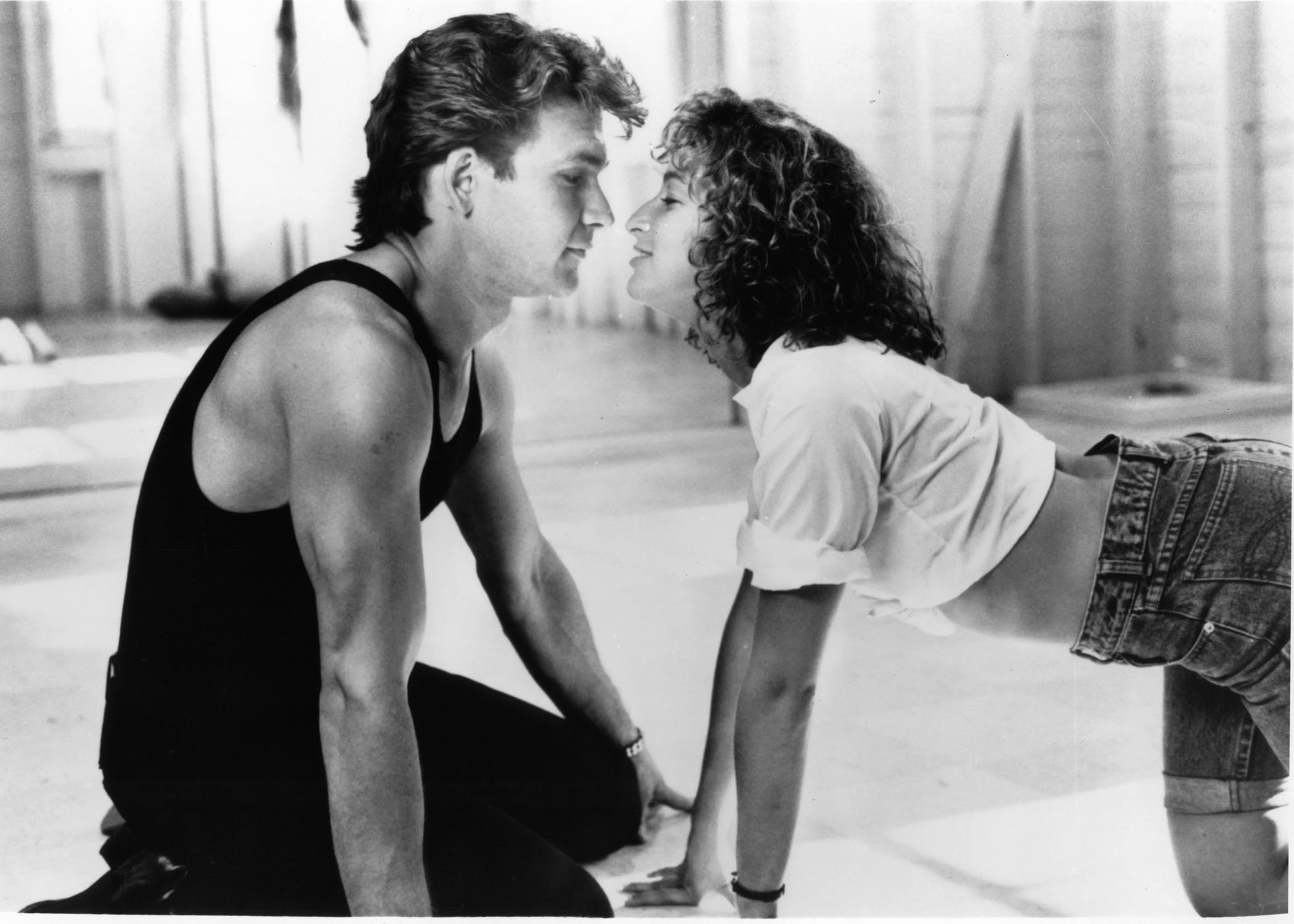 What did Jennifer Grey say about the popularity of 'Dirty Dancing'?
"I think that people have a very, very tender spot for this movie," Grey reflected on the appeal of Dirty Dancing in a 2012 interview with ABC News. "They project when everything was possible, when anything could happen, you know? Am I Daddy's girl? Am I the bad boy's girlfriend?"
Grey may be onto something about the it-factor of the film. The setting of the story is a summer haven in the Catskill Mountains of New York. In 1963 at the Kellerman's resort, Baby, an unapologetic feminist, vacations with her traditionalist parents and ditsy older sister.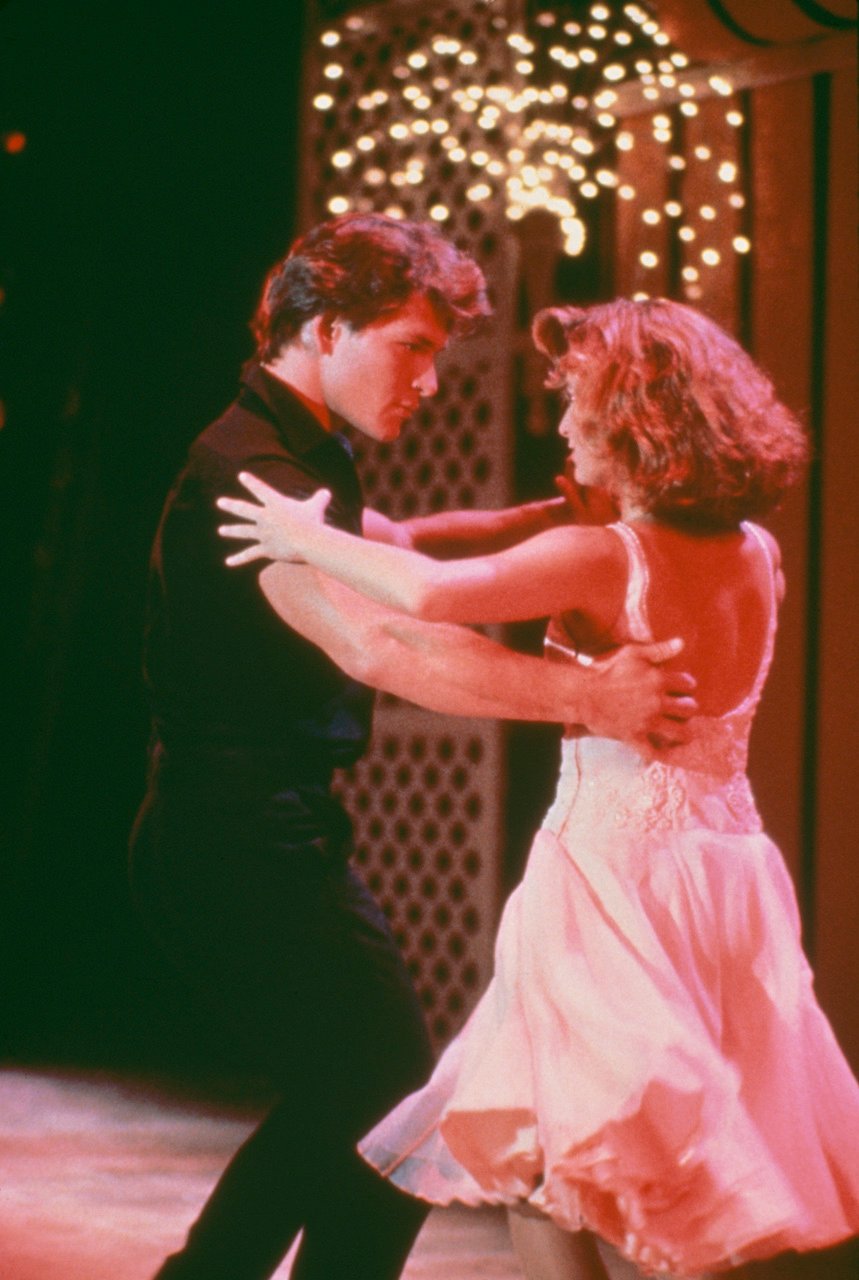 One night, Baby sneaks off to a late-night staff dance party, which piques her interest much more than any of the usual activities designed for guests. When Johnny, one of the dance instructors, finds himself without a partner for a side gig, Baby volunteers to learn the dance and help him out.
Johnny begrudgingly accepts Baby's help and spends long hours teaching her the routine. What begins as a contentious relationship flourishes into a summer romance, just as Baby blossoms into womanhood.
Is Jennifer Grey involved in a 'Dirty Dancing' revival?
RELATED: You Won't Believe How Many Rejection Letters 'Dirty Dancing' Received
"I think that you cannot be dancing and not be in joy. I think joy flows when there's dance," mused Grey to ABC.
Although sources have yet to confirm or deny that a Dirty Dancing movie is in the works, fans are hopeful based on news reports. Deadline dished that Grey is attached to executive produce and star in a dance movie under the Lionsgate umbrella. Since Lionsgate owns the distribution rights to Dirty Dancing, it is not beyond the realm of possibility that the film company could resurrect the franchise.
Movie buffs may remember the 2004 follow-up to the original, Dirty Dancing: Havana Nights. But, as noted by Deadline, the sequel, which earned $28 million, was far less popular with moviegoers than the 1987 romp, which raked in $218 million.
Still, Dirty Dancing has a huge following and enjoys ample airplay on cable networks. With the right creative team in tow, a reimagining or continuation of the Dirty Dancing story could potentially be a hit should Lionsgate decide to move forward with such a project.
Who are the creative minds behind the untitled Jennifer Grey dance movie?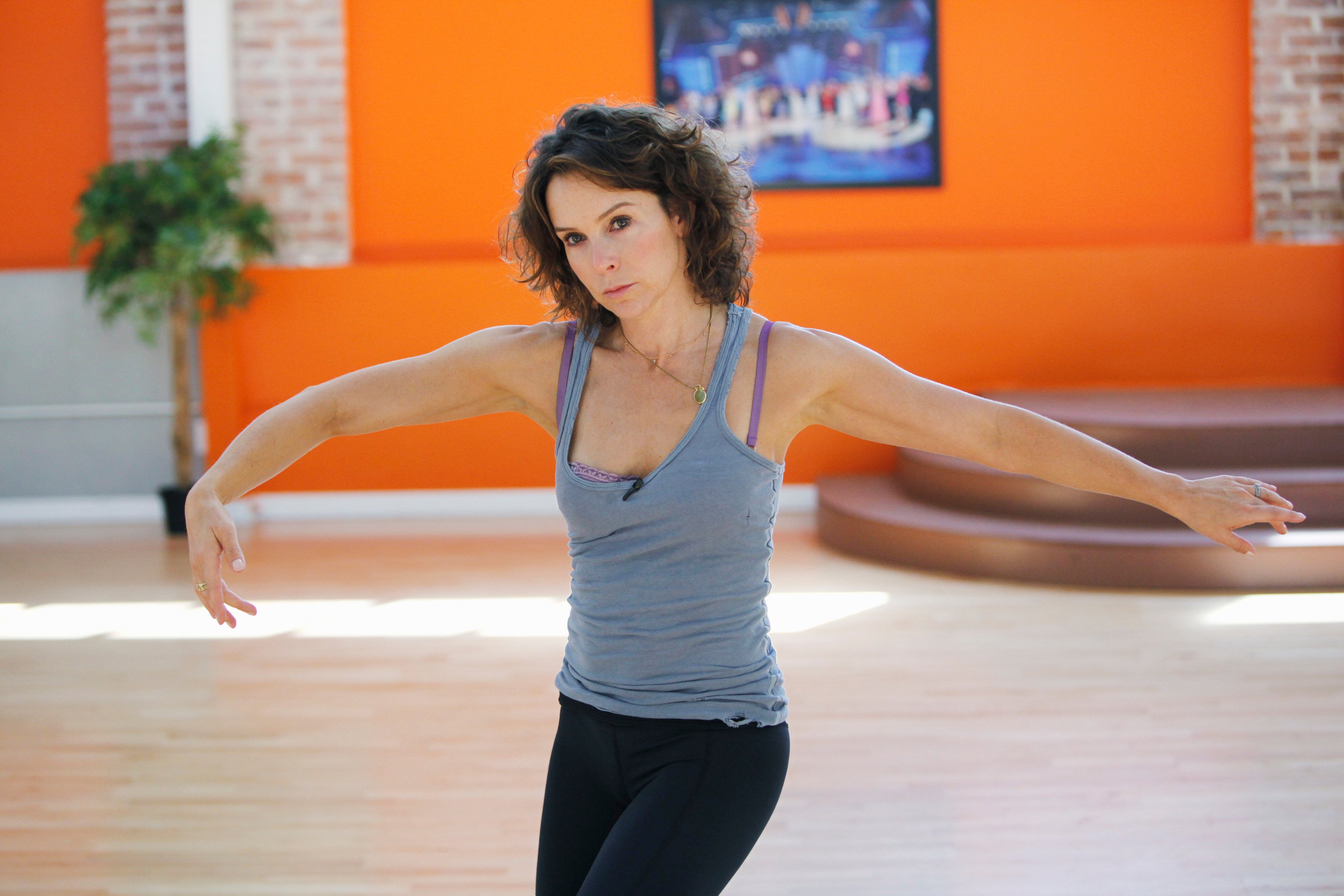 RELATED: 'Dirty Dancing': Patrick Swayze Hated Working With Jennifer Grey — 'He Sort of Made Fun of Her'
According to Deadline, Megamix's Jonathan Levine and Gillian Bohrer are partnering to spearhead the film. The duo previously worked together on Warm Bodies, with Levine directing and Bohrer serving as a production executive. Also on the team are Mikki Daughtry and Tobias Iaconis, who cowrote The Curse of la Llorona and Five Feet Apart. And of course, Grey rounds out the team as the executive producer and dance movie icon.