Is Emma Stone in 'Spider-Man 3'?
Emma Stone is making waves once again following the debut of the first trailer for Disney's Cruella. In the live-action prequel to One Hundred and One Dalmatians, Stone plays the iconic villain Cruella De Vil in her early days as a London fashion designer.
The film marks a big return for Stone to the blockbuster scene after years pursuing more prestigious fare like La La Land and The Favourite. Coincidentally, as Cruella makes its entrance on the scene, chatter abounds about whether or not she will reprise her last big blockbuster role in an upcoming release.
Emma Stone remains a question mark for 'Spider-Man 3'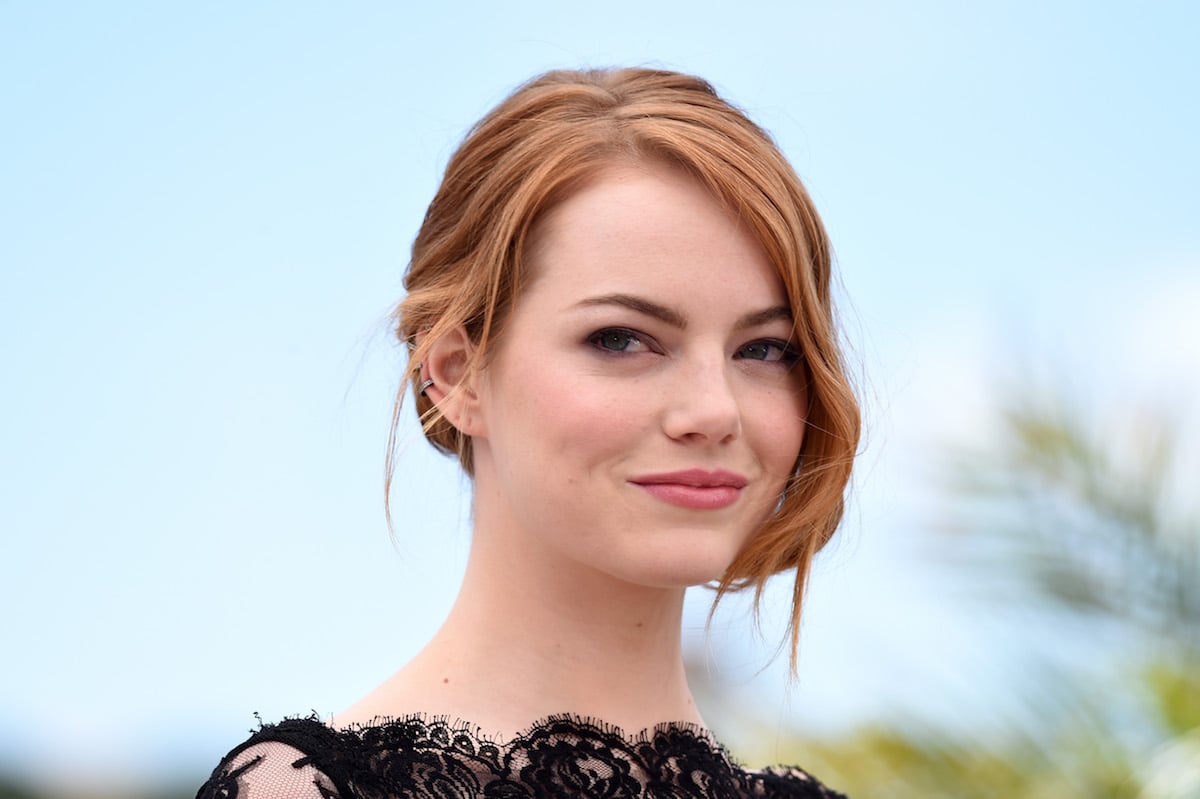 Spider-Man: Homecoming 3, as Marvel Studios is currently calling it, has been the talk of the town, or rather, the internet in the past few months. This is due to the persistent rumors that Tobey Maguire and Andrew Garfield will return as their past incarnations of Peter Parker alongside Tom Holland in a big multiverse-spanning adventure. The rumors are so strong that many consider them to be closer to open secrets at this point.
Multiple other actors from past eras of Spider-Man have been rumored or confirmed for Spider-Man: Homecoming 3. This includes villains like Jamie Foxx as Electro and Alfred Molina as Doctor Octopus, as well as Kirsten Dunst as Mary Jane Watson. Dunst's involvement was outright confirmed in a reliable report from Collider.
Stone's involvement has, meanwhile, been a question mark hanging over the sequel. The actress played Peter Parker's love interest, Gwen Stacy, in the two Amazing Spider-Man films from 2012 and 2014, opposite Garfield.
She is currently pregnant with her first child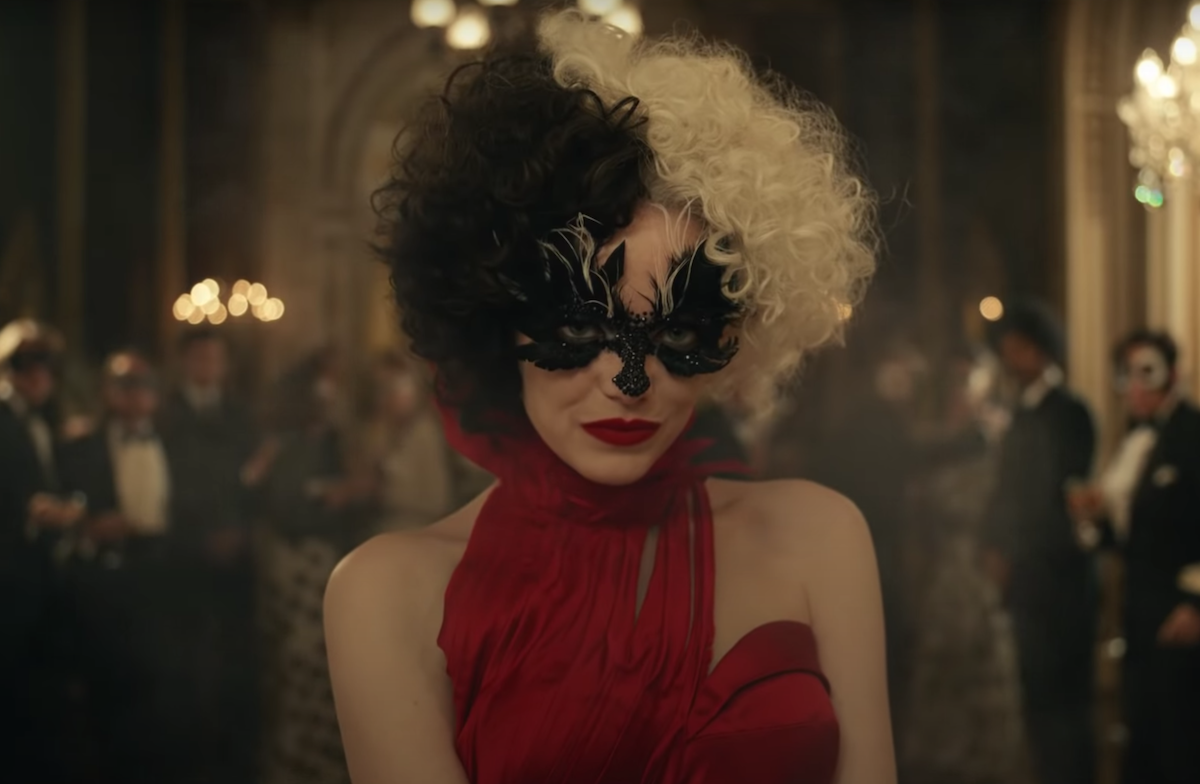 That same Collider report indicated that Stone might appear in the film, but wasn't currently a lock, like other cast members. And there's a pretty good reason why. Last month, it was confirmed that the actor is expecting her first child with husband, David McCary.
Her involvement with Spider-Man: Homecoming 3 will come down to her ability or willingness to shoot scenes during her pregnancy. It is possible that she shot some scenes early on that haven't been reported on, as almost nothing has been officially confirmed about the film beyond returning cast members from the first two Holland films.
It's also just as likely that things won't work out. That wouldn't be the most disappointing thing in the world, as the filmmakers would have a decent justification for Gwen Stacy not appearing: she died during Peter's final fight against Harry Osborne (Dane DeHaan) at the end of The Amazing Spider-Man 2.
Stone's pregnancy has forced her to bow out of another film. She had been set to reunite with La La Land director Damien Chazelle for his next film, Babylon, which is set in the Golden Age of Hollywood. Stone had been rumored to be playing silent film icon Clara Bow. According to The Hollywood Reporter, Margot Robbie has been in talks to take over the role.