Is Hannibal Lecter on the 'Clarice' TV Show Based on 'Silence of the Lambs'?
The new CBS drama Clarice is a sequel to The Silence of the Lambs. Anyone who hears the name Clarice probably thinks of Jodie Foster's character from that Oscar-winning hit movie. Indeed, the show stars Rebecca Breeds as Clarice Starling after she found Buffalo Bill (Ted Levine) with the help of Hannibal Lecter (Anthony Hopkins).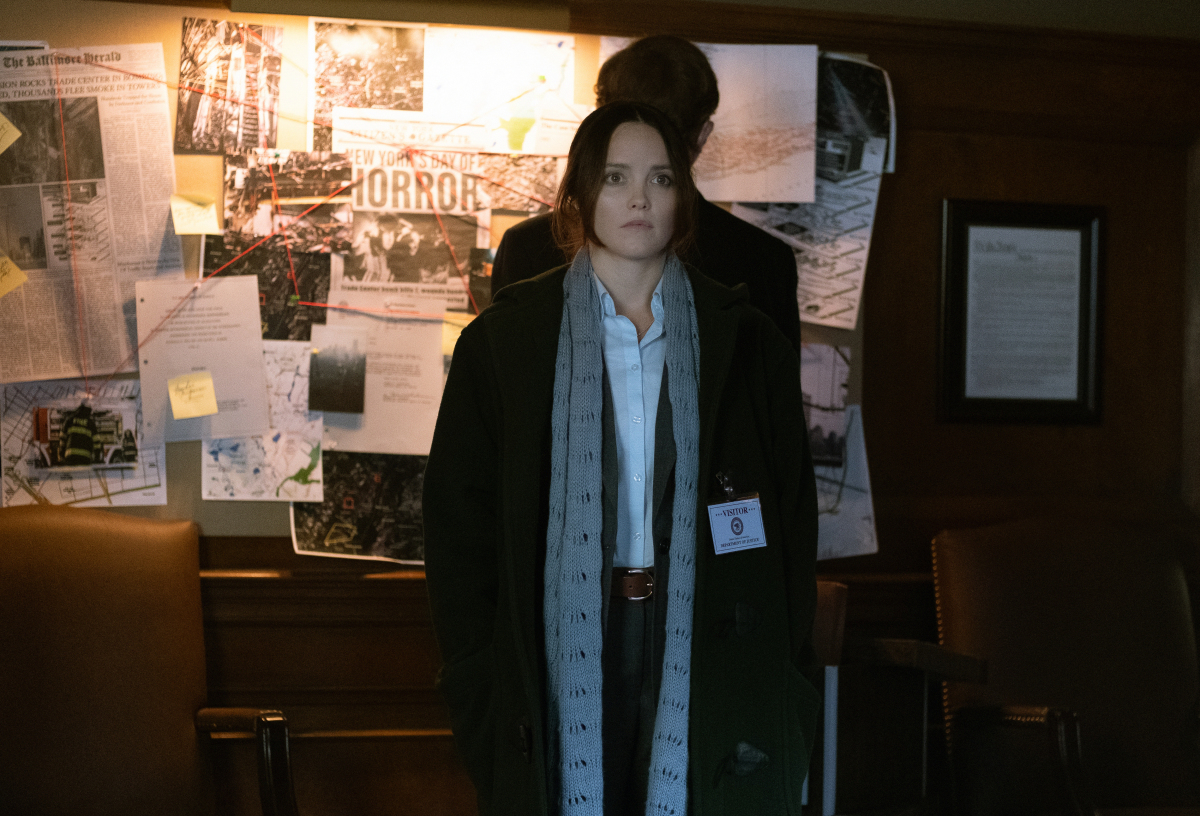 Clarice will feature Starling solving new mysteries, but will Lecter eventually appear? Showbiz Cheat Sheet saw the first episode and attended a Television Critics Association panel over Zoom with the creators and cast to find out. Clarice premieres Feb. 11 at 10 p.m. on CBS.
'Silence of the Lambs' wasn't the first Hannibal Lecter movie
Silence of the Lambs was Hopkins' debut as Lecter, and the first movie to turn Lecter into a phenomenon. However, it was based on Thomas Harris's second Lecter book. The first, Red Dragon, had already been made into a movie.
Manhunter was the first adaptation of Red Dragon. Michael Mann directed the film with Brian Cox as Lecter. In the book and movie, Lecter advises Will Graham (William Petersen) on a case. They eventually remake Red Dragon under its proper name and with Hopkins and Edward Norton as Graham. The NBC series Hannibal adapted Red Dragon with Hugh Dancy as Graham and Mads Mikkelsen as Lecter.
'Clarice' has other 'Silence of the Lambs' characters
Starling is not the only returning character from Silence of the Lambs. Deputy Assistant Attorney General Paul Krendler takes an interest in Starling a little earlier than he did in the Hannibal story. The Walking Dead and Southland's Michael Cudlitz plays Krendler.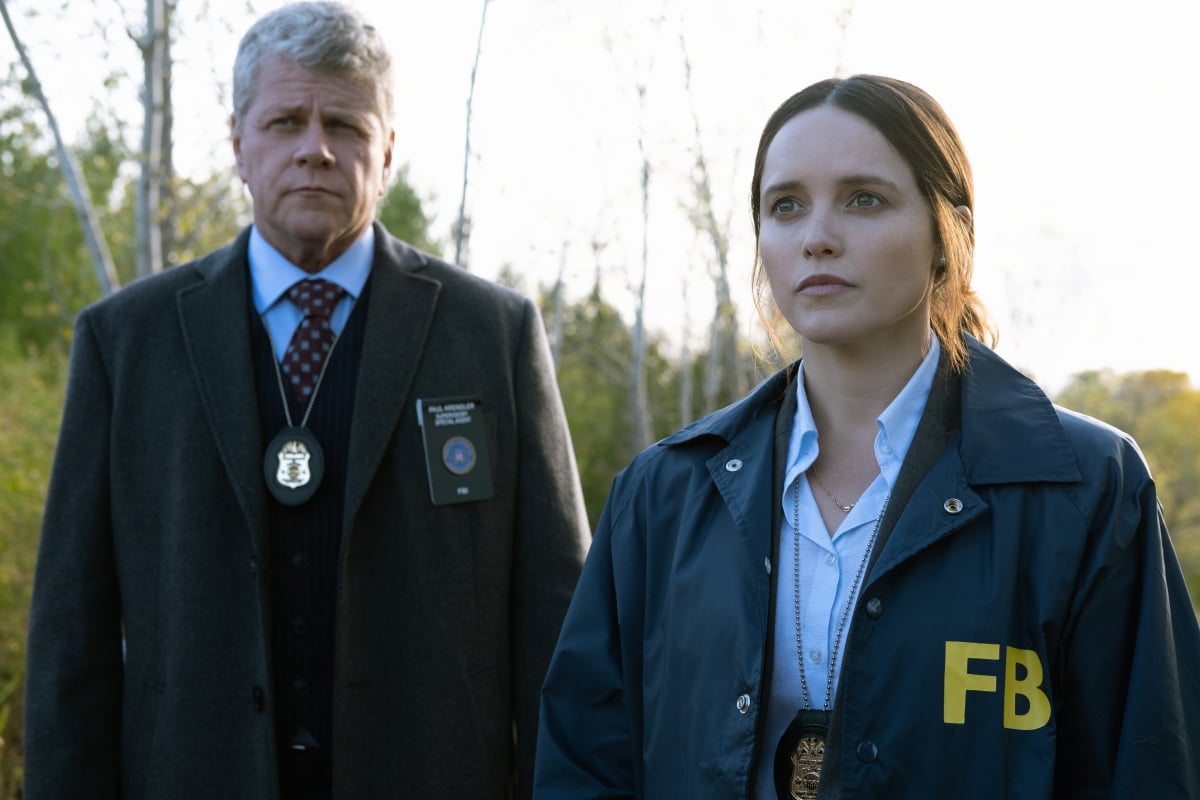 RELATED: 'The Silence of the Lambs' Star, Anthony Hopkins, Reveals His Inspiration for Hannibal Lecter
Starling is still friends with Ardelia Mapp. Devyn Tyler plays Aredlia, still looking out for Starling and becoming roommates. Catherine Martin, the woman Starling rescued from Buffalo Bill, is back. Marnee Carpenter plays Catherine. Catherine's mother, Ruth Martin leaves the Senate to head up a new task force for which she recruits Starling. Jayne Atkinson plays Ruth Martin.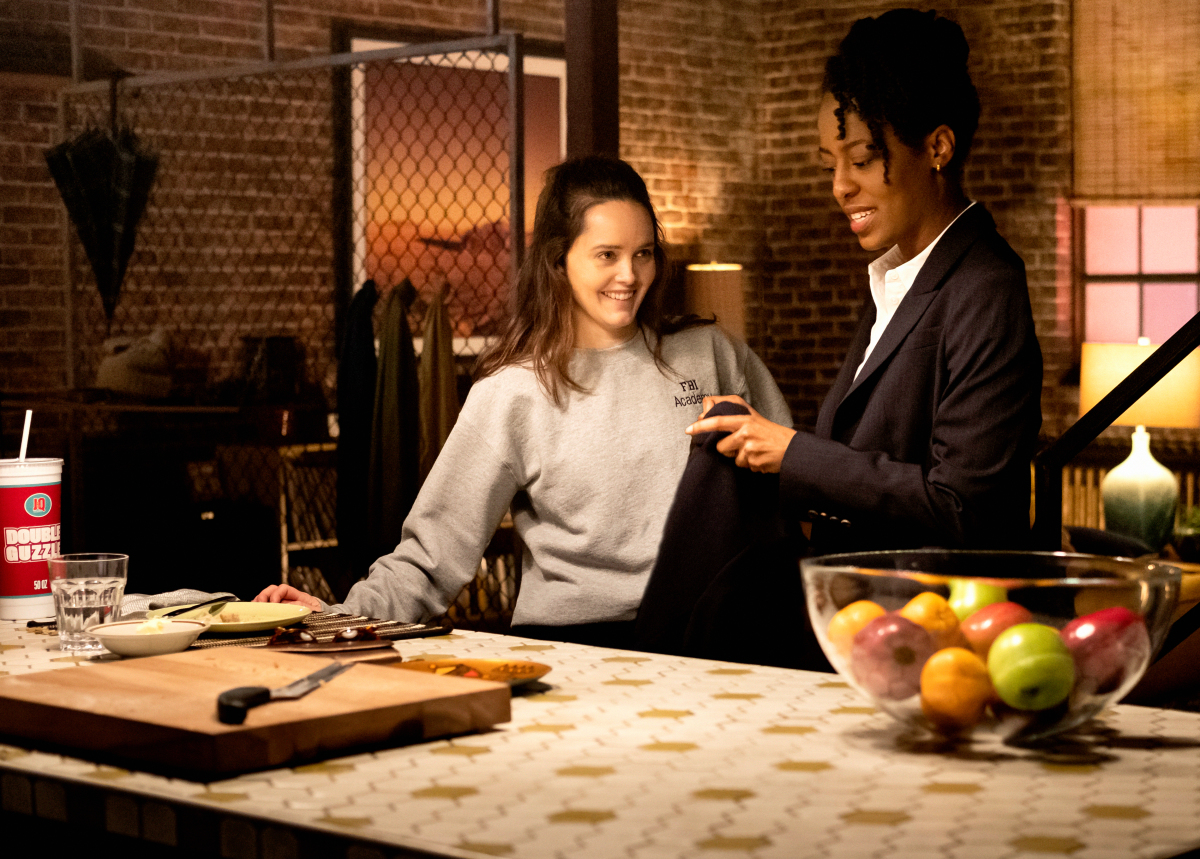 Clarice takes place one year after The Silence of the Lambs, in 1993. Hannibal Lecter escaped at the end of the movie. In the books, he wouldn't resurface again for seven years, in Harris's Hannibal published in 1999. The movie version of Hannibal came out in 2001, so either way there are at least six years before Clarice would ever see Hannibal again.
But there won't be Hannibal Lecter on 'Clarice'
Besides, there are legal reasons Clarice can't even mention Lecter by name. Dino De Laurentiis owns the rights to the character, as they produced Manhunter. Orion made a deal for one movie only, and since that movie made Lecter a hot property, they hold onto him. MGM owns Orion's library so can produce the Silence of the Lambs TV series. Co-creator Jenny Lumet was happy to focus on Starling for a change.
"I think that that [Lecter] character has been brought to life by extraordinary talented artists," Lumet said. "I can think of three extraordinary actors and at least three or four extraordinary filmmakers. Clarice has not been explored like that. Clarice has a depth and a mystery that we haven't examined yet."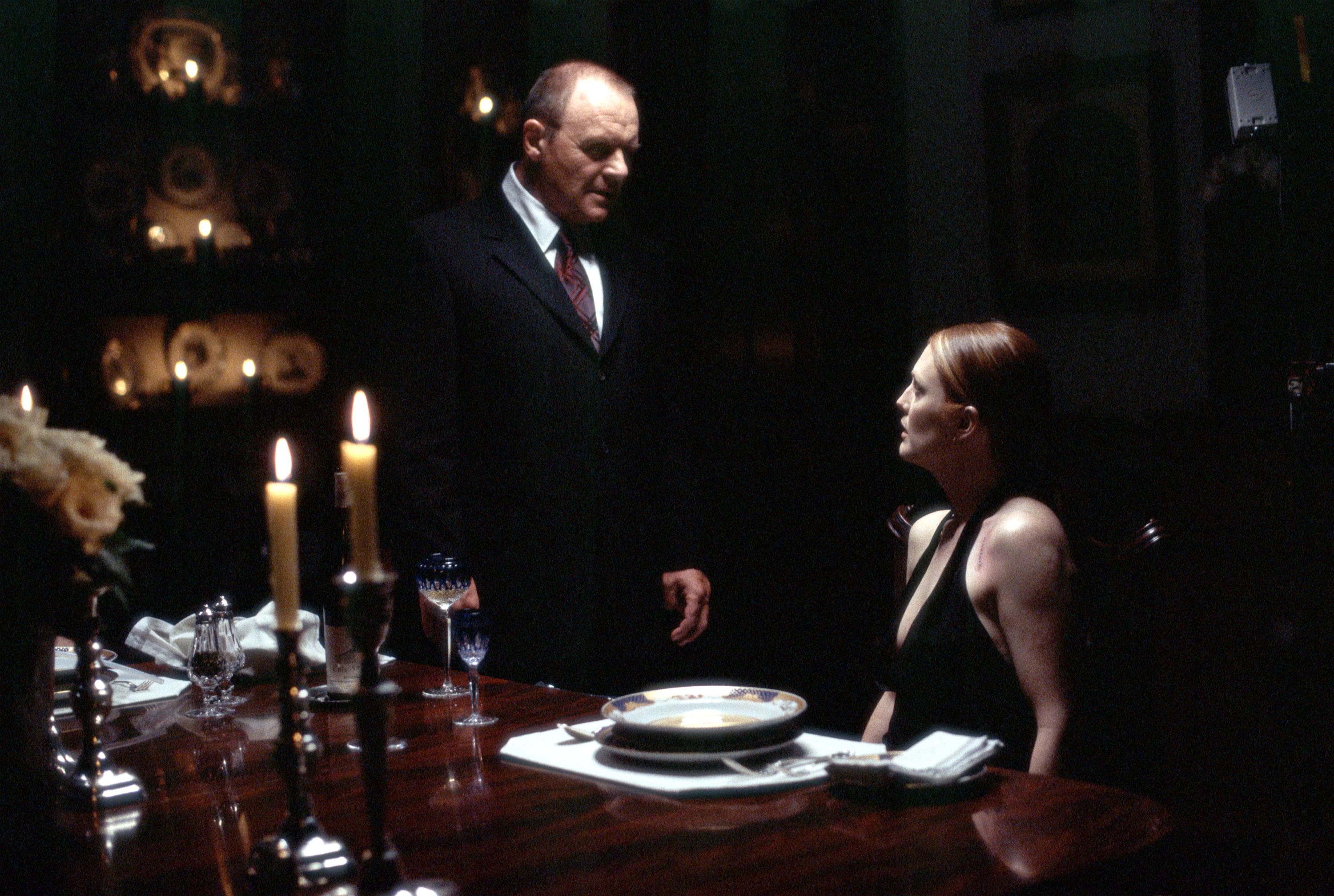 RELATED: 'The Silence of The Lambs' House is For Sale; Here's How Much You Can Buy it For
Co-creator Alex Kurtzman got more specific about the rights issues that keep Lecter off Clarice.
"We knew of the obviously well documented rights issues that would prohibit Hannibal Lecter from being on the show," Kurtzman said. "As we were writing it, the tagline for the show, which we had in our minds, kept pushing itself to the foreground which was: The silence is over. I think that meant that she had not spoken in 30 years and it was her time to speak now."