Is Hawaii Five-0 Actually Filmed in Hawaii?
Hawaii Five-0 is a crime drama television series that centers around Steve McGarrett. When his father is murdered, McGarrett returns home to Oahu, Hawaii to avenge his father's death. Shortly after returning, the governor offers him a chance to run his own elite task force for which the series is named.
When the show originally aired in 2010 – nearly a decade ago – it took the world by storm. Of course, this was 30 years after the original series was canceled. Fans everywhere, new and old,  were swept into the drama and beautiful, lush tropical paradise the show was set in. But those same fans couldn't help but wonder if Hawaii Five-0 is actually set in Hawaii.
Is 'Hawaii Five-0' actually filmed in Hawaii?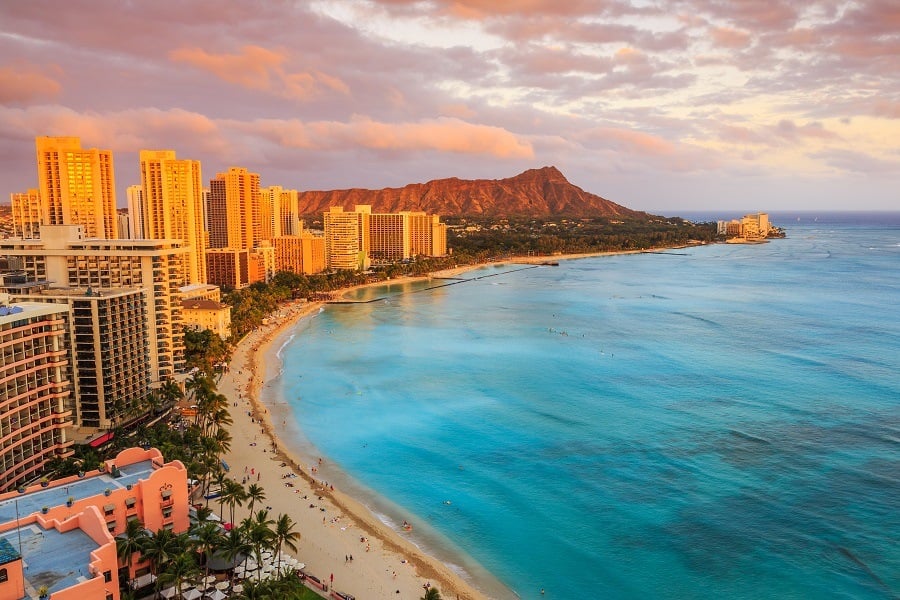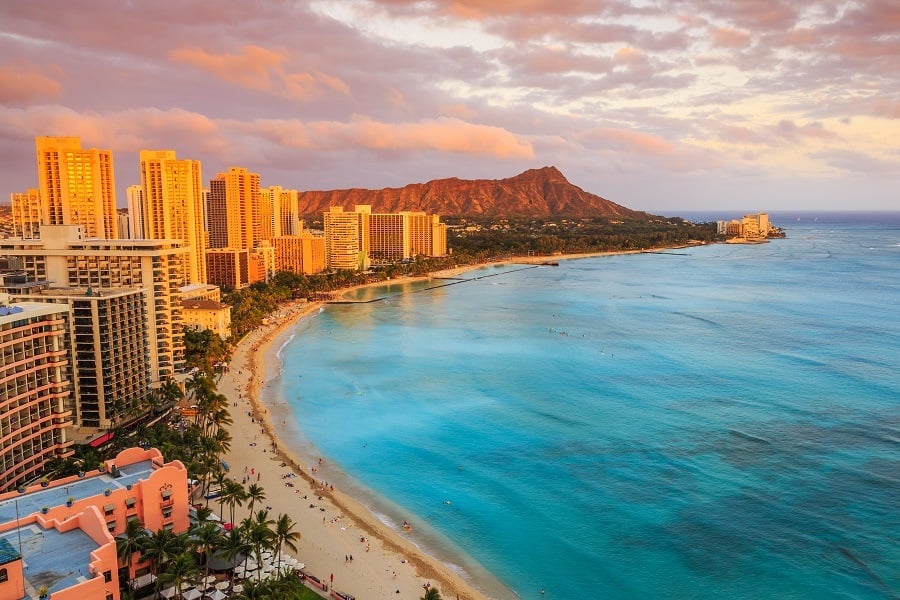 Most of the scenes of Hawaii Five-0 are actually filmed in Hawaii, although this isn't true for all of them. The outdoor scenes are shot in Oahu, exactly where the television series is set. Indoor scenes are usually shot at a film studio in Diamondhead, Hawaii. In recent episodes, the show takes the stars to Kowloon, China. These scenes are actually shot in Vancouver, Canada, and not in Hawaii or China.
Why was the show rebooted in 2010?
The original Hawaii Five-0 ran from 1968 (when the pilot was aired) until 1980. It was incredibly popular, but eventually all shows must end. The ending disappointed thousands (maybe millions) of fans around the United States. When news was released about the 2010 reboot, old fans were excited and new fans were intrigued.
As for the why… this reboot comes along with a great number of other reboots in the last two decades. From television series to Disney movies, nearly everything popular from decades past has been getting a modern makeover. It can only be assumed that this was the driving force behind the reboot – and apparently, it was quite successful as the reboot is still running almost a decade later.
How long has Hawaii Five-0 been playing?
The current reboot of Hawaii Five-0 has now been on the air for an incredible nine years, and it's still going strong. The original series played on television for 12 years. If you include both the original television series and it's reboot, the television series is now 21 years old and going strong.
Steve McGarrett is played by Alex O'Loughlin
The starring character, Steve McGarrett, is portrayed by Australian actor, Alex O'Loughlin. O'Laughlin began his acting career back in 2004 when he played the role of Jack Flange in Oyster Farmer. He went on to play in television series The Shield, Moonlight, and Three Rivers before landing his big role on Hawaii Five-0.
O'Loughlin has proved to be a fan favorite, and plays his part convincingly. He has undoubtedly done Jack Lord, who played the original Steve McGarrett, proud.
Joan Collins is making a guest appearance this season
The ninth season of Hawaii Five-0 has already shown us an action-packed, drama-filled group of episodes. In the last episode, fans were taken to a remote underwater lab. There has been a car accident, search for missing bones, and a missing rehab patient. Now, sources say that the great Joan Collins is going to make an appearance in an upcoming show.
The English actress is most recently known for her roles in Dynasty and American Horror Story. She has also appeared in The Flintstones in Viva Rock Vegas, Guiding Light, The Love Boat, and Sharon's Baby.
Her role in Hawaii Five-O will be as Danny's ex-mother-in-law, who never approved of him to begin with. Fans are thrilled with the casting choice, and are excited to see Collins make her appearance in the series.