Is Hayden Panettiere Really Quitting Hollywood?
The idea of quitting Hollywood probably washes over many actors' minds now and again due to one circumstance or another. "Quitting" usually means a hiatus.
The idea of quitting Hollywood probably washes over many actors' minds now and again due to one circumstance or another. In many cases, "quitting" usually means a hiatus to deal with childbirth, burnout, or other personal issues before returning again at a later date.
Because the public forgets far too easily, though, those comebacks usually take a few years before finding footing again. Not all cases are alike, however, and a recent story of Hayden Panettiere perhaps leaving Hollywood had everyone wondering what was going on.
It turns out Panettiere has become a victim of untruths from tabloids, outside of a recent abusive incident with her boyfriend. There truly does seem to be an epidemic of rags trying to convince us top A-list stars want to leave Los Angeles forever.
Is Hayden Panettiere really going to leave Hollywood, or a victim of lies?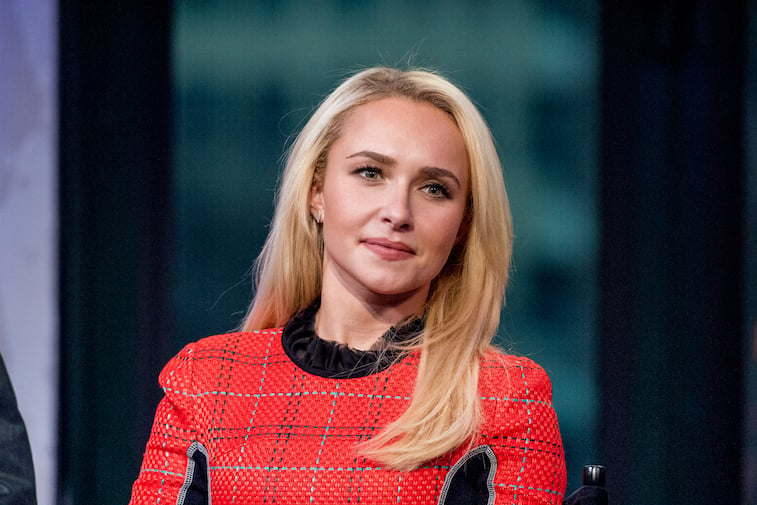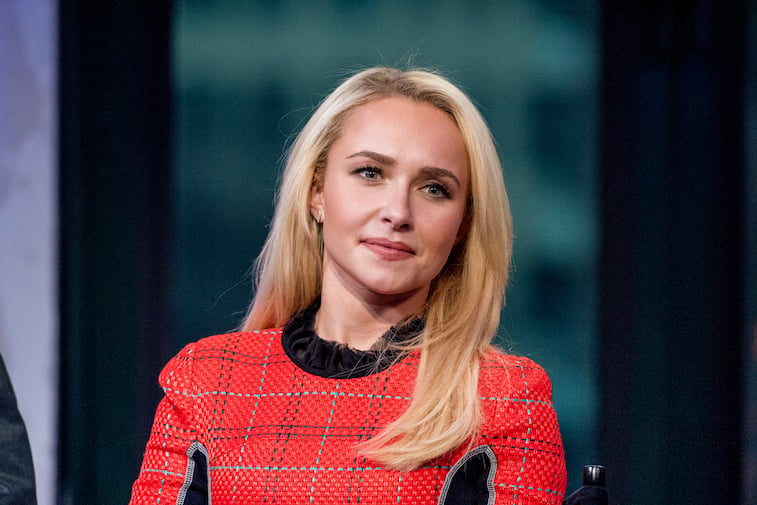 We've been doing our best all year to weed out untruths about things in showbiz, though one great proponent of this is Gossip Cop. They've recently reported on the spreading rumors of Panettiere possibly leaving Hollywood because of a dramatic domestic abuse situation with her boyfriend earlier this year.
Her boyfriend, Brian Hickerson, was arrested and charged with physically assaulting Panettiere in L.A. back in May. Many tabloids picked up on this story and started to weave a story of Panettiere wanting to move to NYC to remove herself from any bad memories of what happened.
At the heart of it all, you can see why it was so easy for fans to think there was legs to this story. Gossip Cop fortunately quashed the growing rumors from both National Enquirer and Radar Online.
Kudos to them for saying there's no truth whatsoever about Panettiere leaving Hollywood after all. Yet, it opens a door to whether it wouldn't be good for her to leave for a while. It could become a part of a new philosophy developed by Robert Downey Jr. in bringing an aesthetic distance to a showbiz town sometimes going a little off the rails.
Panettiere has already gone through some crazy times working on TV
A year has passed already since the popular show Nashville left the airwaves. Hayden Panettiere was a big part of said show for six years playing Juliette Barnes.
During the run of the series, she gave birth to a daughter, faced divorce, followed by suffering postpartum depression. Having to deal with all that, plus the stress of acting on a TV show would be enough to burn anyone out enough to escape the madness.
Having a serious domestic abuse case following all this would be the final straw for some people. All told, a thought of Panettiere wanting to leave Hollywood probably crossed her mind.
Whether she thinks it would be the ultimate defeat is something we don't know. Based on other actors who've left Hollywood and then successfully returned, we shouldn't assume everyone would forget about her acting abilities.
She's already on a bit of a break now
https://twitter.com/netflix/status/1169708505353207808
Since Nashville ended last year, Hayden Panettiere has been taking a bit of a breather anyway from acting, no doubt to spend quality time raising her daughter (who's now almost five years old).
HP reportedly still lives in Hollywood. What comes next for her is probably still up in the air. Maybe she really will move to NYC eventually to try her fortunes on the Broadway stage like so many other L.A. actors have. After all, she does sing as we saw on Nashville and through many other projects, including once at Disney.
Kernels of truth might ultimately come out of the gossip mill, even though we hope she's never defeated by the rigors of life circumstance and showbiz. Let's allow her time to return to something when she's ready and when not consumed by tabloids out to use her as the subject of a fabricated story.