Is 'Home Before Dark' Based On a True Story? Who Is the Real Hilde Lysiak?
Home Before Dark is the story of a nine-year-old reporter. Brooklyn Prince plays Hilde Lisko, a girl who thinks a neighbor's death may not be an accident. Thee really was a child reporter named Hilde Lysiak and Home Before Dark is based on her.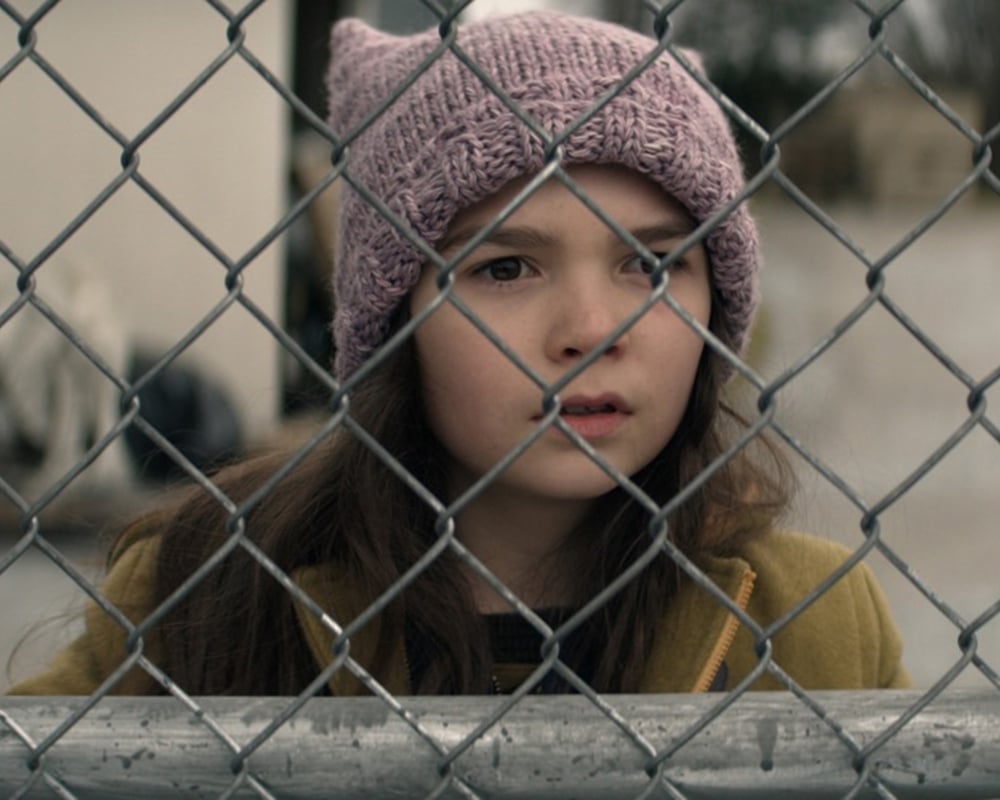 Lysniak was on a Television Critics Association panel for Home Before Dark on Jan. 19 with series creators Dana Fox and Dara Resnik. They discussed how much of the show actually reflects Lysiak's life. Season 1 of Home Before Dark is now streaming on Apple TV+.
Journalism was in Hilde Lysiak's blood, just like on 'Home Before Dark'
Matt Lisko (Jim Sturgess) moves his family to a small town. His career in journalism inspired Hilde Lisko's, just as her real dad inspired Lysiak.
"I honestly can't remember a time where I didn't love journalism," Lysiak said. "My dad was a reporter for The New York Daily News when we lived in New York, and he was solving mysteries, and we were doing it together. So, when we moved to Pennsylvania he quit his job, but I was not ready to stop reporting."
Hilde Lysiak published her own newspaper like on 'Home Before Dark'
On Home Before Dark, Hilde publishes her news online. Lysiak actually published a print edition to which you can still subscribe in print or digital.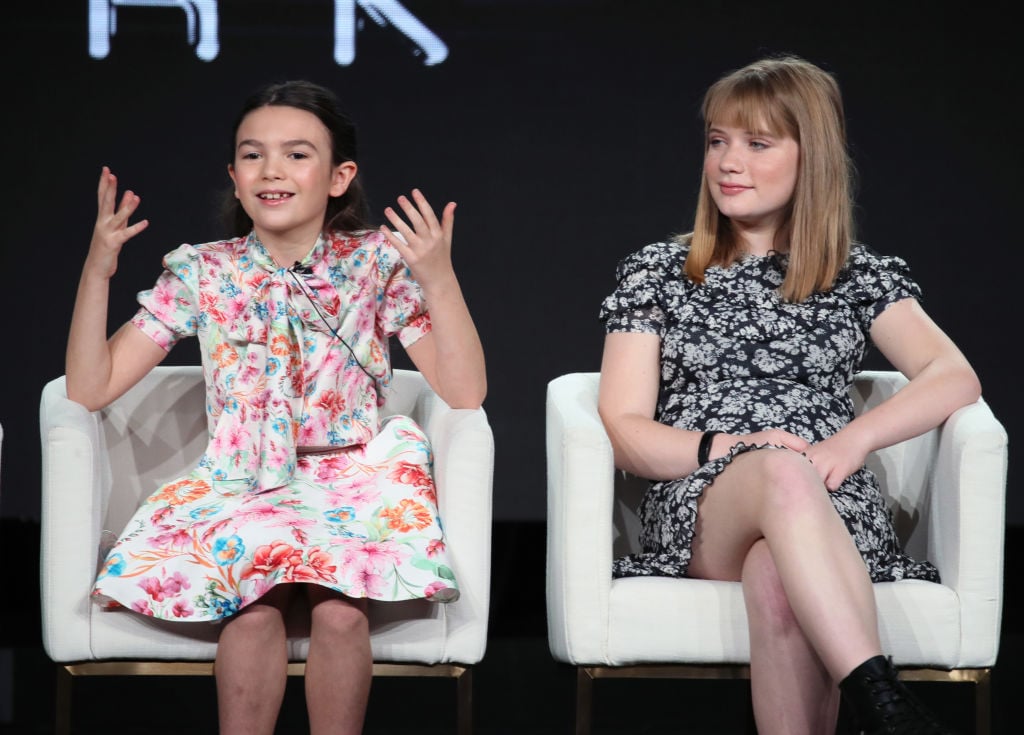 "So, I started The Orange Street News," Lysiak said. "At first I did pretty boring stories. I'm pretty sure my first issue was my baby sister being born which looking back was kind of lame stuff, but soon I started doing more serious stuff like vandalism, and it snowballed from there."
Hilde Lysiak really reported on a murder
Hilde Lysiak skips the baby sister birth announcement on Home Before Dark. The show jumps right into her murder investigation, which is in fact based on one of Lysiak's landmark coverage.
"After I reported on the story of a murder, everybody in my town didn't think that I should be doing it," Lysiak said. "Not everybody, but there were a lot of people commenting saying I should be playing with dolls and not reporting the news."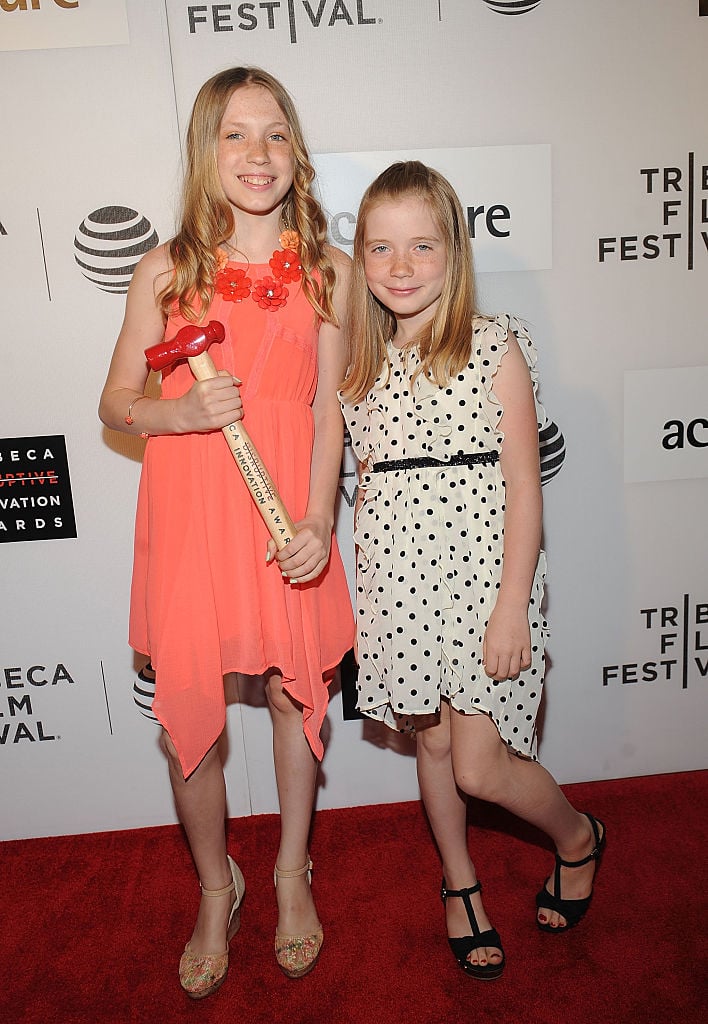 Another scene from Home Before Dark that comes from Lysiak's true story is when Hilde reads all the negative comments about her site in the school cafeteria. In real life, Lysiak read her negative comments in an online video.
"So, I made a video reading the comments about it," Lysiak said. "It wasn't so much that it bothered me. It's that I have little sisters, right, and they look up to me, and I didn't really want them to see me being pushed around."
'Home Before Dark' is a fictional mystery
Fox and Resnik did not adapt the real case Lysiak investigated. They created their own, and just used the character of Hilde to solve it. 
"We knew the stuff about her and her father, and that he got really sad and disaffected with journalism and quit his job and went to this hometown," Fox said. "Basically Hilde said, 'You may not be a journalist anymore, but I still am.' And her pure of love of journalism is what brought him back to wanting to be a reporter again and brought him sort of back to life."
Fox and Resnik still had to write 10 hours of mystery that kept the viewer hooked on Apple TV+.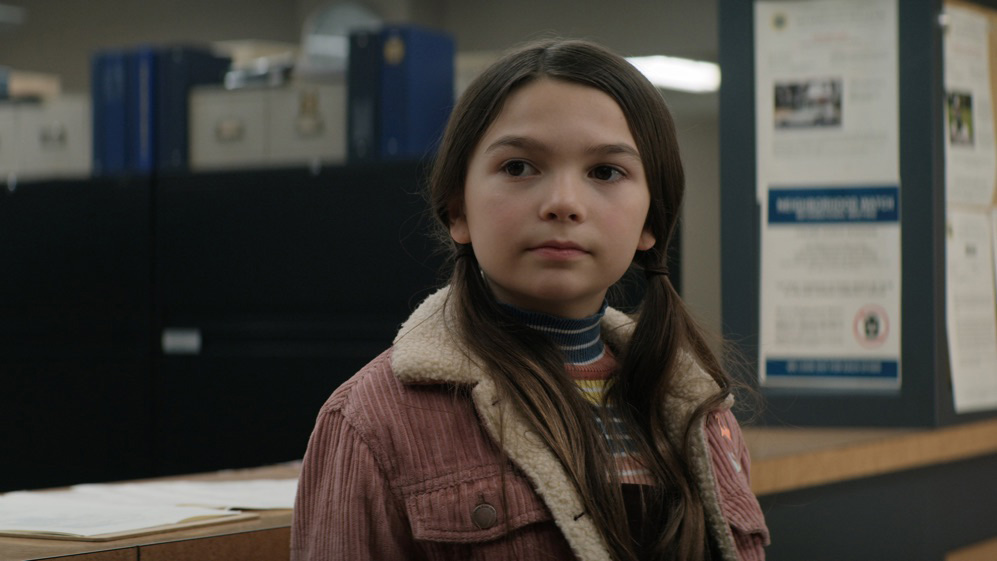 "We wanted to find something that we could fictionalize, that we could sort of take leeway with so that it was super bingey," Fox said. "That was where we invented the idea of the abduction that he had been a part of. We wanted Matt and Hilde to have to sort of work together to solve this crime."