Is Huda Beauty Found Huda Kattan Married?
Learn more about Huda Kattan's relationship status.
The internet has ushered in a new age of celebrity. Before, famous people were found and promoted by organizations, like producers or magazines. Today, celebs can be discovered by their own fans. That's the case for beauty mogul Huda Kattan. She and her sisters took her successful blog and turned it into a verifiable beauty empire. It must have been a lot of work, but Kattan had time for a personal life as well. According to Vogue, she's been in a relationship for more than a decade. 
Huda Kattan is a beauty empress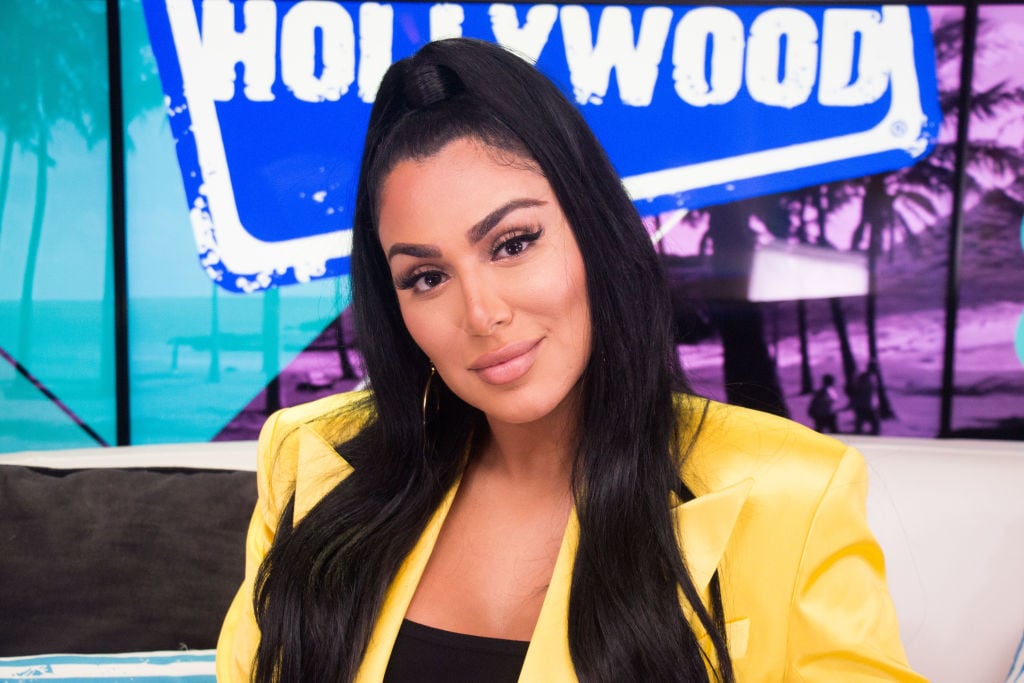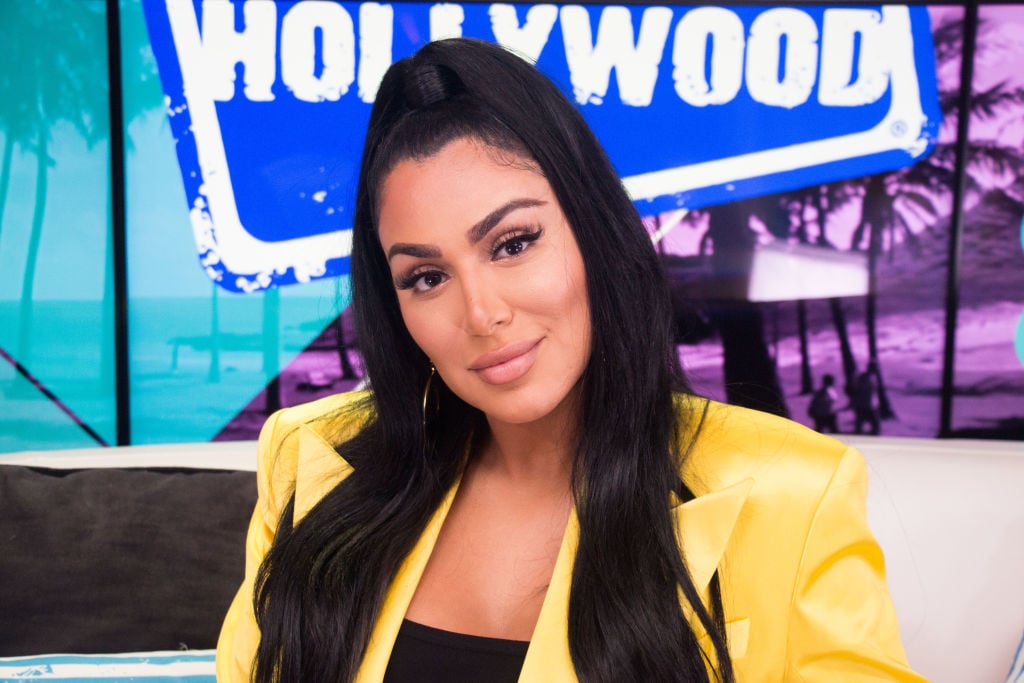 As a child, Kattan was introduced to the world of makeup by her sister. Despite her young age, Kattan clearly had a knack for it. By 14, she was already doing her older sister's makeup, even though her sister was 24. From there, Kattan went to LA for makeup artist training. She ended up getting a formal education in the art, and started a blog shortly after. 
It was the blog that would help launch Kattan to fame. She's beautiful, sure. But more importantly, Kattan is a natural teacher. Fans keep coming back for her tips and tricks. Her blog gets tens of millions of views a year, and she has almost 50 million followers on her HudaBeauty Instagram alone, according to Famous Birthdays. Not to mention her personal account, and the accounts for her new lines, like skincare and fragrance. 
But Kattan isn't done building her empire yet. She seems to be expanding into new areas. Now that she has a daughter, Kattan is looking to promote self-love. She's given her fans the tools they need to make beautiful makeup, but now she wants them to look beyond makeup. The beauty mogul is intent on giving back. She's well known for her philanthropy, which includes hosting galas to benefit gender equality, and personally donating half a million dollars to Black Lives Matter. 
At 16, Huda Kattan met her now-husband, Chris Goncalo 
Kattan has been busy. Building a beauty empire, check. Move from the US to Dubai? Check. Getting married and starting an adorable family? Also check. 
At just 16, Kattan had already met the love of her life. Chris Goncalo was at the University of Michigan when he and Kattan met and fell in love. The two moved to Dubai together when Kattan was 23. Their daughter Nour Giselle was born there. Kattan started her beauty blog in 2010.
As Nour Giselle grows, Kattan wants to make sure all young girls learn self-love first. Altering or tweaking your appearance with makeup is all well and good, as long as you love what's underneath. That's the message Kattan wants to spread to her fans, especially the young ones. Kattan told Elle Magazine that she wants her daughter to understand "you can't please everyone."
HudaBeauty was born when Huda Kattan couldn't find a product she needed 
Like a lot of beauty moguls, Kattan began designing products for herself. When she couldn't find the lashes she needed, Kattan made her own. They would become the foundation of HudaBeauty, and are still one of the company's most popular products. Kattan has placed her lines in more than one thousand stores around the world, and there's more where that came from. 
Kattan is expanding. She's not about to settle for being a one-trick pony. Now, Kattan has expanded into fragrances with Kayali. She's leveraging her popularity to get into skincare as well, with Wishful. That line is already a huge success, and no wonder. Kattan has amazing skin, and she's already posted a ton of tutorials for her fans.