Is Hulu's 'The Great' Historically Accurate?
Hulu's new show The Great has just arrived on the streaming platform and fans are already buzzing about it. Elle Fanning stuns as Catherine the Great as a young woman trying to find her footing in a new situation. It's a unique take on an old story. Read on to learn more about the new show. It may just be your new obsession.
What is 'The Great' about?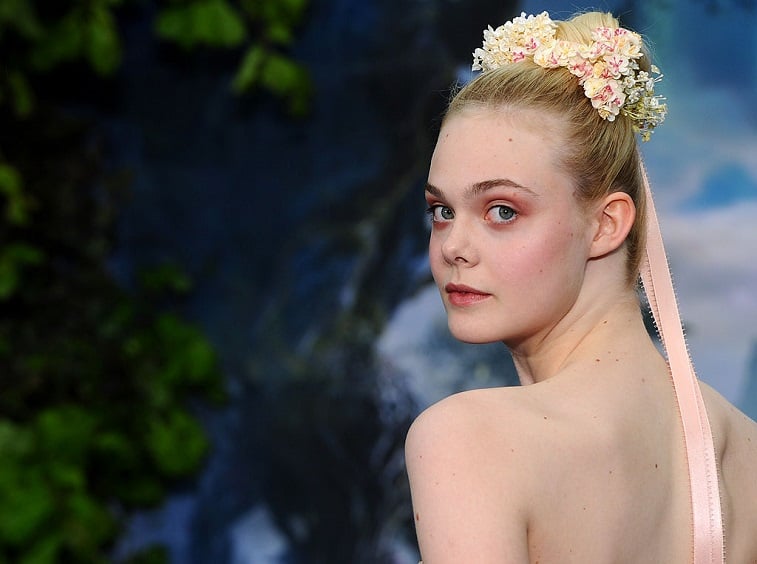 The Great arrived on the popular streaming platform on May 15, and it isn't just one episode at a time like viewers may be used to. All 10 episodes dropped at once, to the delight of eager fans. So, what can you expect if you haven't yet caught a glimpse of the smart and funny comedy?
The first season is about Catherine as just a young and naïve girl on the brink of greatness. She goes along with her arranged marriage to Emperor Peter (Nicholas Hoult) thinking it will be everything she could have dreamed, including love. Catherine will quickly learn that it isn't at all what she expected. Can she adapt to her new life and overcome it all?
The creator of the series, Tony McNamara had this to say about the show, according to IndieWire: "On one level, she's Catherine the Great, who marries [the son of] Peter the Great, and that's a big story," McNamara explained at the Television Critics Association panel for the series. "On another level that's quite contemporary, it's about a woman who marries the wrong person and then has to go, 'What do I do? Do I kill him?'"
RELATED: 'The Great' Star Elle Fanning Describes the Subtle Details In Her Costumes You Might Not Even Notice
Is Hulu's 'The Great' historically accurate?
Although the series is about a real historical character, it seems the series is "fictionalized." Both the Emperor and the Empress contemplate killing off the other one in the new series. It's witty and comical with a twist on the real story of what happened all those years ago.
"Season 1 is a fictionalized, fun, and anachronistic story of an idealistic, romantic young girl, who arrives in Russia for an arranged marriage to the mercurial Emperor Peter," Hulu's press site dubs the new season.
Who was Catherine the Great?
Catherine was German by origin and she married her cousin Peter, although the next 18 years of her life with him would be full of unhappiness for her. According to Encyclopedia Britannica, Peter made some poor choices coupled with the fact that Catherine was ambitious and gained support with many different groups. Her likability helped her cause and rise to power.
Catherine seized power together with her supporters in 1762 in St. Petersburg. She was proclaimed the empress and Peter abdicated. He was then assassinated a short while later after only eight days. It's believed that he was probably killed by Catherine's supporters.
If the new trailer is anything to go on, then this new Hulu series is smart and worth a watch by any lover of history or by anyone looking for some good comedic relief.