Is the 'iCarly' Cast Still Friends With Jennette McCurdy?
The iCarly cast appeared to be a tight group of friends back in their peak Nickelodeon days but is the cast still friends with Jennette McCurdy? With McCurdy's decision to pass on the iCarly reboot coming to Paramount+, some fans wonder if the cast is still on good terms.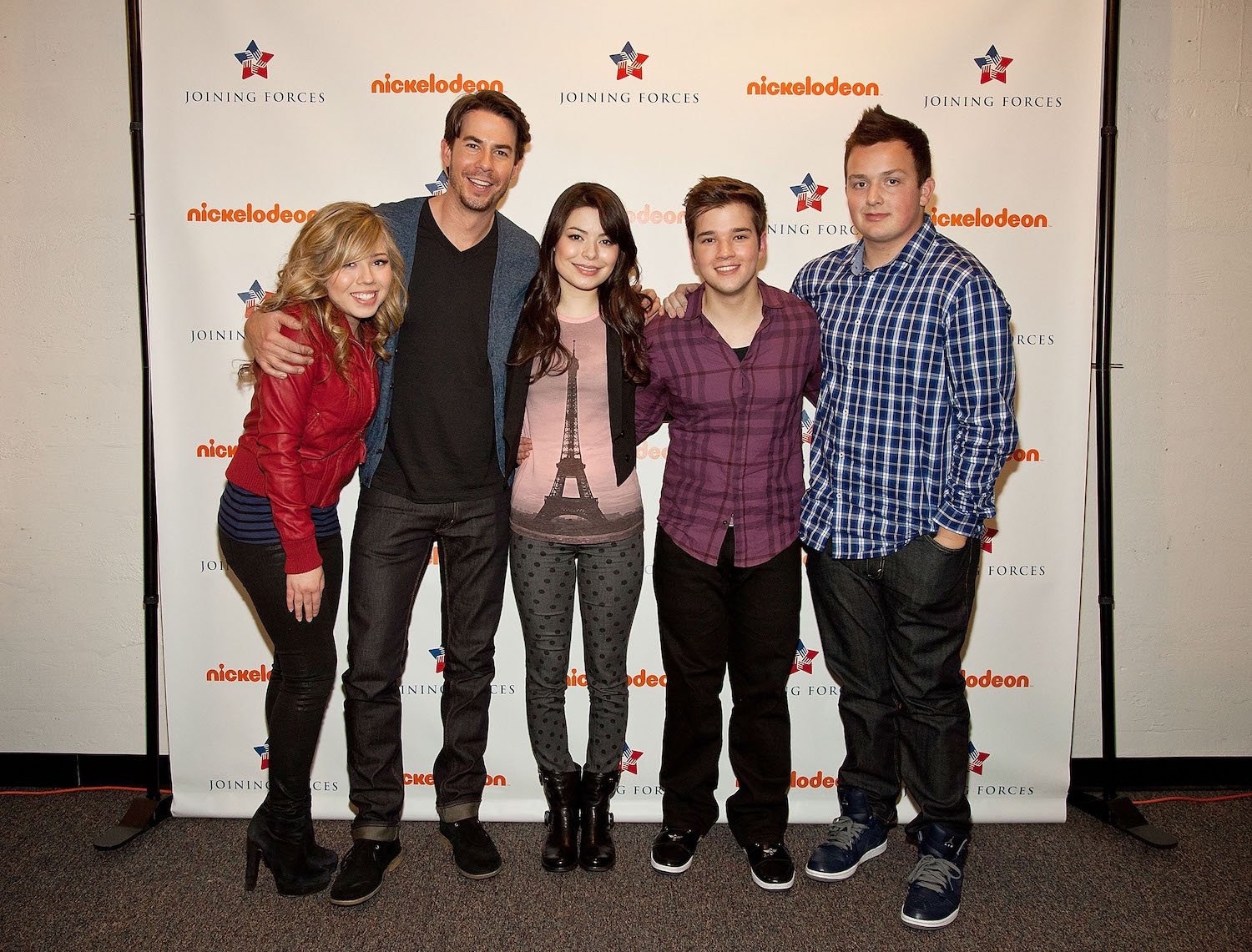 Jennette McCurdy quit acting, won't return for the 'iCarly' reboot
McCurdy played Sam Puckett on iCarly and Sam & Cat, but quit acting to pursue other interests. The iCarly reboot will reunite stars Miranda Cosgrove, Jerry Trainor, and Nathan Kress, but McCurdy will not return to her role.
McCurdy talked openly about how starring on those Nickelodeon shows was detrimental to her mental health. During a Feb. 24 episode of her Empty Inside podcast, McCurdy said she was "ashamed" of her experience.
"My experience with acting is, I'm so ashamed of the parts that I've done in the past … I resent my career in a lot of ways," McCurdy explained.
"I did the shows that I was on from, like, 13 to 21, and by 15 I was already embarrassed. My friends at 15 weren't like, 'Oh cool, you're on this Nickelodeon show.' It was embarrassing," she added.
McCurdy revealed how she felt 'shame' about her acting roles
McCurdy had discussed those same feelings of "shame" about her past roles during the Nov. 11, 2020 episode of Empty Inside. "It's the thing that I feel the most shame of in my entire life," she explained. "I do not like any of the acting work, any of the projects I've been a part of as an actor."
She admitted that while it was "great" that people liked the shows, her experience was so damaging. "I know that kids liked the shows and I think that's great that they liked them, but for me, it was really hugely negative on my self-esteem and on my mental health. It's a thing that kind of haunts me."
"I made great friends but beyond that it was just an embarrassing stain on my life that everybody knows me for," McCurdy shared. "It's uncomfortable to be known for the thing that you're so ashamed of."
Is the 'iCarly' cast still friends with Jennette McCurdy?
While McCurdy shared that her past acting experiences left her unfulfilled, the cast of iCarly is still friendly with their former co-star.
During the Feb. 8 episode of his RadioActive Dads podcast, Kress and his co-host talked about the reasons why McCurdy didn't want to do the iCarly reboot.
"I don't think anyone totally knows," Kress shared, adding, "I know there's a lot of theories," about why McCurdy passed on the reboot. "I don't personally know exactly. I talked with her a little bit. I think it's just a personal decision and where she's at and what she wants to do."
"She is where she is. She did it for long enough that now she gets to say, 'I just would rather do other stuff.' That could be part of it," he added.
Kress did emphasize that there were no hard feelings between them and that the iCarly cast are on good terms.
"What I do hope that people know and trust in the process is that … the only thing I know for sure is it's not anything nefarious," the actor explained. "It's not some weird, she's angry about something or we're angry at her about something… it's all good-natured stuff."
"There's not some kind of grand conspiracy, there's nothing for people to find on the internet, there are no clues in tweets. It's not anything like that," Kress added.