Is Irina Shayk Dating Vito Schnabel After Bradley Cooper Split?
Irina Shayk is a successful model who has graced the covers of numerous magazines, such as Sports Illustrated, GQ, Harper's Bazaar, and Cosmopolitan. While her career is well-known, her personal life has attracted a lot of attention as well.
Most recently, she was in a long-term relationship with actor Bradley Cooper. The pair broke up last year, and it seems that Shayk could be dating again. She was seen with art dealer Vito Schnabel, but is this the start of a new relationship for Shayk? Here's what we know.
Irina Shayk and Bradley Cooper were together for four years
Shayk and Cooper first met in 2015 shortly after breaking up with their respective partners. Shayk had been dating soccer star Cristiano Ronaldo for five years. Meanwhile, Cooper and model Suki Waterhouse parted ways after two years together.
In April 2015, Shayk and Cooper started being seen together by paparazzi. They confirmed their relationship with a red-carpet appearance about a year later.
Shayk and Cooper looked to be very serious about each other in late 2016 when Shayk began sporting an emerald ring. The pair did not say anything about engagement, but they welcomed a daughter, named Lea De Seine, together in March 2017.
However, in June 2019, an insider revealed that Shayk and Cooper had decided to split.
Irina Shayk and Bradley Cooper broke up because they wanted different things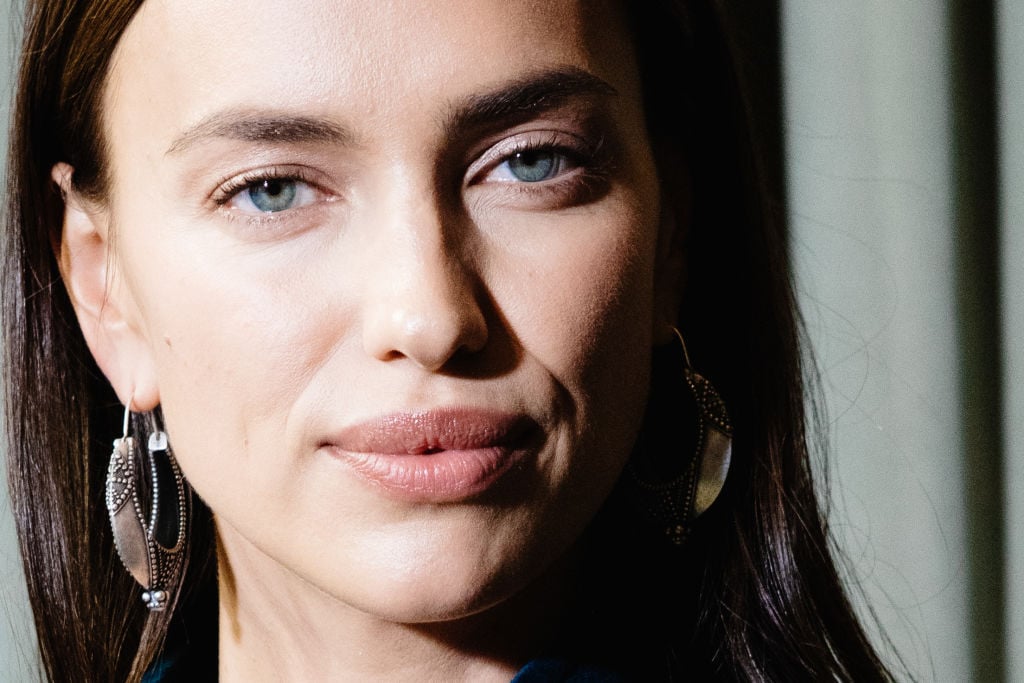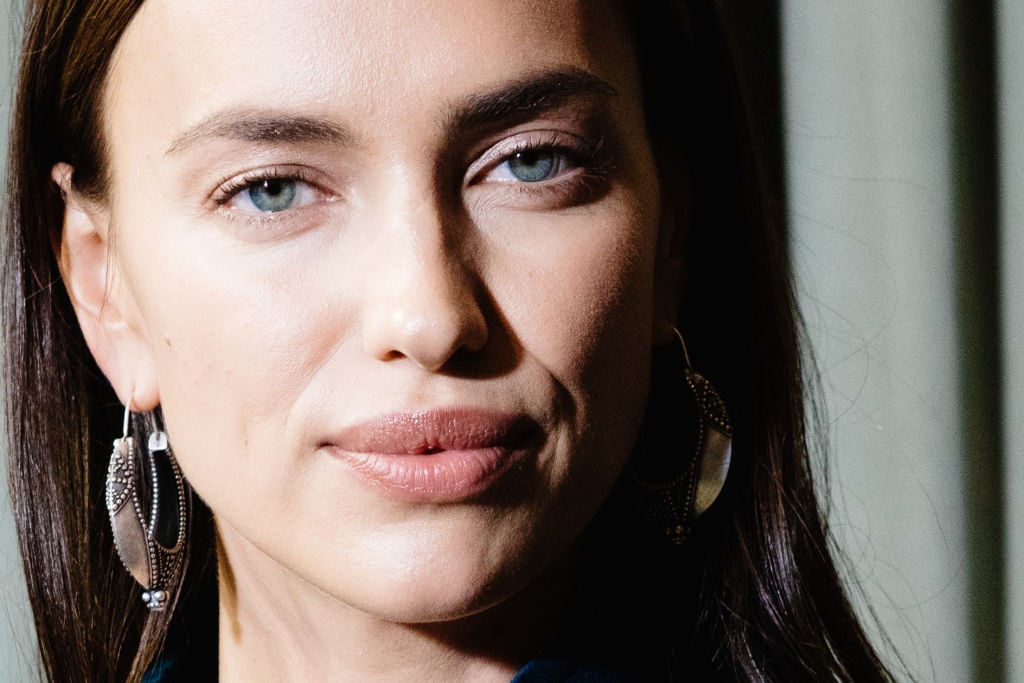 Although Shayk and Cooper's relationship seemed to be going fine from what fans could see, sources now reportedly say that there were some big problems underneath the surface.
Shortly before their split, an insider told Page Six that the pair is "miserable together" because they wanted different lifestyles. The source shared: "He doesn't drink and is into spirituality. She wants to go out."
Another insider told the outlet that Shayk and Cooper only stayed together for as long as they did because of their daughter and that their relationship was ultimately "hanging by a thread."
Irina Shayk was recently seen 'hanging out' with Vito Schnabel
Both Shayk and Cooper seem to be moving on from their relationship, and Shayk was even spotted with art dealer Vito Schnabel recently. Schnabel has dated a number of female celebrities, including Heidi Klum, Elle Macpherson, Demi Moore, and Amber Heard.
Given his history, some people are speculating that he and Shayk could have a romantic fling going on. A source told E! News Shayk and Schnabel are definitely spending a lot of time together, though there has yet to be any confirmation as to whether they are just friends or something more.
"Irina has known Vito for years and they've always been friends," the insider said. "They used to double date when Vito was with Heidi and Irina was with Bradley. Now, they are both single and quarantined in New York. Vito is a big flirt and Irina is his type. She likes the attention. They are neighbors and are spending a lot of time together."
Additionally, the source added that Shayk likes to "go over to his place" when her daughter is spending time with Cooper.
"They've been spending all day together and the evenings as well," the insider continued. "She likes connecting with someone she is comfortable with."
Irina Shayk is still open to marriage
Although Shayk and Cooper might have lost their happily-ever-after sparks, it seems that Shayk is still open to possibly tying the knot with someone else down the line.
In an interview with Harper's Bazaar last year, Shayk shared: "Do I believe in marriage? Yes, of course. I'm not the kind of person who is against it." She has also previously said that she has some "curiosity" about marriage.
At this point, it does not seem like Shayk is ready for marriage yet. However, only time will tell whether she will one day meet someone she could really settle down with.