Is Jake Gyllenhaal Married?
Given how popular Jake Gyllenhaal is, it's not surprising that people are often curious about his personal life and relationship status.
Jake Gyllenhaal has been acting in Hollywood since he was a child in the 1990's. Today, he is a star who has many notable roles and numerous awards under his name.
Given how popular Jake Gyllenhaal is, it's not surprising that people are often curious about his personal life. More specifically, since he is currently 38-year-olds, a lot of folks are no doubt wondering whether he has tied the knot with anyone. If you would like to learn more about Jake Gyllenhaal, read on below to find out some interesting information.
Who has Jake Gyllenhaal dated?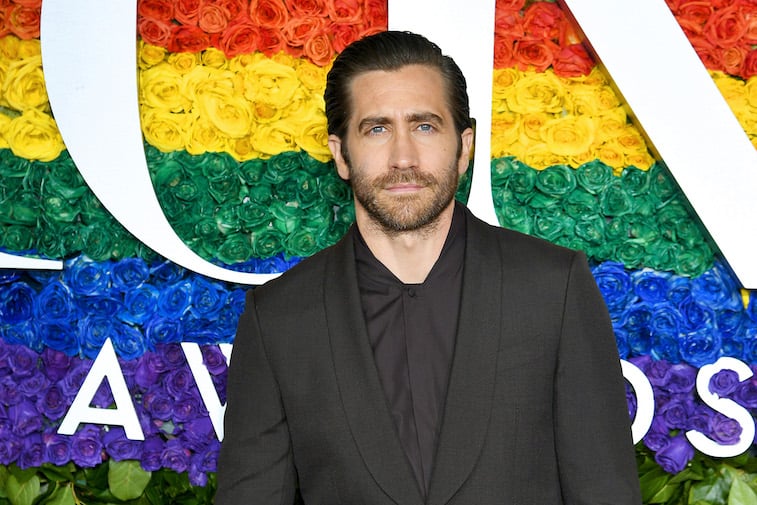 In the past two decades, Jake Gyllenhaal has made headlines for dating some very well-known women in Hollywood.
Gyllenhaal's first of these high-profile relationships was with Kirsten Dunst in the early 2000's. She was close with his sister, Maggie, who introduced the two of them to each other. They began dating in 2002, became one of the hottest couples of the time, and ended their romance in 2004.
Reportedly, Gyllenhaal and Dunst did not try to stay amicable after the breakup. Dunst revealed in 2009 that she and Gyllenhaal were "not good friends."
In 2006, Jake Gyllenhaal went on to date another A-list actress – Reese Witherspoon. They met on the set of the film Rendition and managed to have a relationship that lasted for three years. Sources said that Reese Witherspoon broke things off in 2009 because of the complications surrounding her divorce to Ryan Phillippe and the fact that she wanted to focus more on being a mother to her two children.
A year later, Jake Gyllenhaal began seeing superstar singer Taylor Swift, but this fling did not last very long. They were only together for several months. Although not much is known about the nature of their breakup, some people believe that when Taylor Swift talked about a certain ex who often belittled her and put her down, she was referring to Jake Gyllenhaal.
Quite a few fans hypothesize that her hit single "We Are Never Ever Getting Back Together" could be about him.
In 2013, Gyllenhaal started dating model Alyssa Miller. Like his relationship with Taylor Swift, this one also lasted for just several months. At the time, he was busy prepping for his film Nightcrawler, so he reportedly spent a lot of time at the gym and the couple simply did not have much time for each other.
Who is Jake Gyllenhaal currently dating?
Last December, Jake Gyllenhaal was spotted out with French model Jeanne Cadieu, who is 16 years his junior. The relationship was confirmed by Us Weekly, who reported that the pair has, in fact, been together since June 2018.
Even thought there is a big age gap between them, a source shared that Jeanne Cadieu is "very mature for her age." Allegedly, Gyllenhaal and Cadieu "really took things slow, but are now pretty serious."
Has Jake Gyllenhaal ever been married?
Despite his colorful dating history, Jake Gyllenhaal has actually never tied the knot with anyone before.
In 2015, he was asked about this on Howard Stern's radio show. The actor shared that he does "believe in monogamy" and that "when you meet somebody who's right, it'll be right and you'll stay there."
However, Gyllenhaal admitted that, even though he had been in love a few times before, he often stopped himself from taking the next step. "I think I probably just got scared," he said.
When he eventually does get marry to that special someone, though, Jake Gyllenhaal revealed that he would like to have a marriage that is a good as the one that his sister has. (Maggie Gyllenhaal has been married to actor Peter Sarsgaard since 2002).
"They're definitely a standard for me," Jake Gyllenhaal said, "based on their kids and how great they are with their kids."