Is Jennifer Garner Headed Towards Marriage Following Ben Affleck's Remarks on Their Divorce?
Ben Affleck regrets his divorce from Jennifer Garner. At least, that's what he's saying now, two years after their divorce was finalized and nearly five years after they first announced their split. While the couple is praised for their ability to remain friendly and co-parent, that doesn't mean they aren't moving on. In fact, it's possible that Garner, 47, could be heading toward marriage with her longtime boyfriend, John Miller.
Ben Affleck admits that he regrets his divorce from Jennifer Garner
In an incredibly honest interview with Harper's Bazaar, Affleck revealed that his separation from Garner is the biggest regret of his life. While most people assume that means he is still hung up on the Alias star, that doesn't seem to be the issue. Affleck admitted that there is a lot that he regrets about how that marriage ended, and his behavior in the wake of the implosion. He noted that he hates that the information is out there for his children to see, and he seems to accept responsibility for how things turned out. Affleck notes that people with compulsive behaviors are continually waging war to feel normal and that the practices that come from those compulsions can be truly destructive.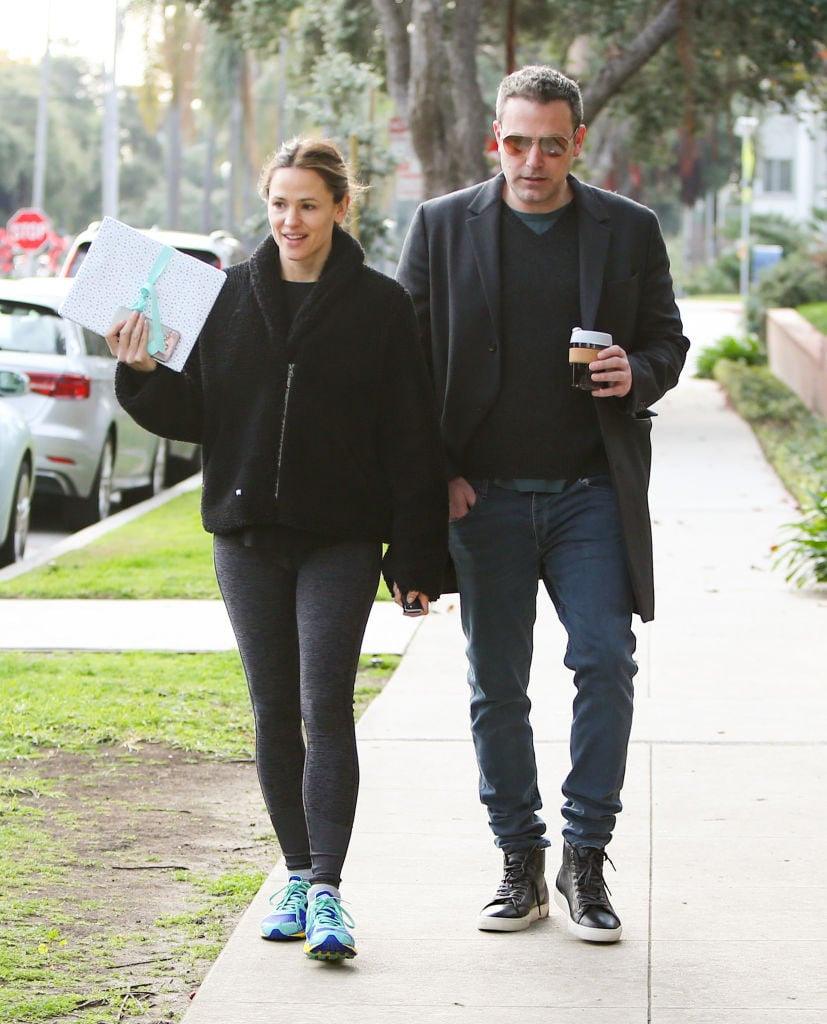 It's not all bad for Affleck, though. He appears to be on the road to recovery, and while he seems to regret the breakdown of his marriage, he says he's careful not to dwell on it. In the sitdown interview, Affleck said, "I have certainly made mistakes. I have certainly done things that I regret. But you've got to pick yourself up, learn from it, learn some more, try to move forward."
Jennifer Garner is moving forward
While it looked like Affleck was trying to come between Garner and her long-term boyfriend, John Miller at one point, that doesn't seem to be the case. While tabloids have speculated that the couple is no longer together, it looks like they are still very much in love and could be headed down the aisle soon.
According to Us Magazine, the duo recently vacationed together in Montana, and their children are all well acquainted with one another. According to a source who spoke with the publication, Miller is ready to set down roots and tie the knot, but Garner isn't there just yet. Reportedly, Miller knows that Garner can not be rushed, and he won't be proposing until everything seems to be settled.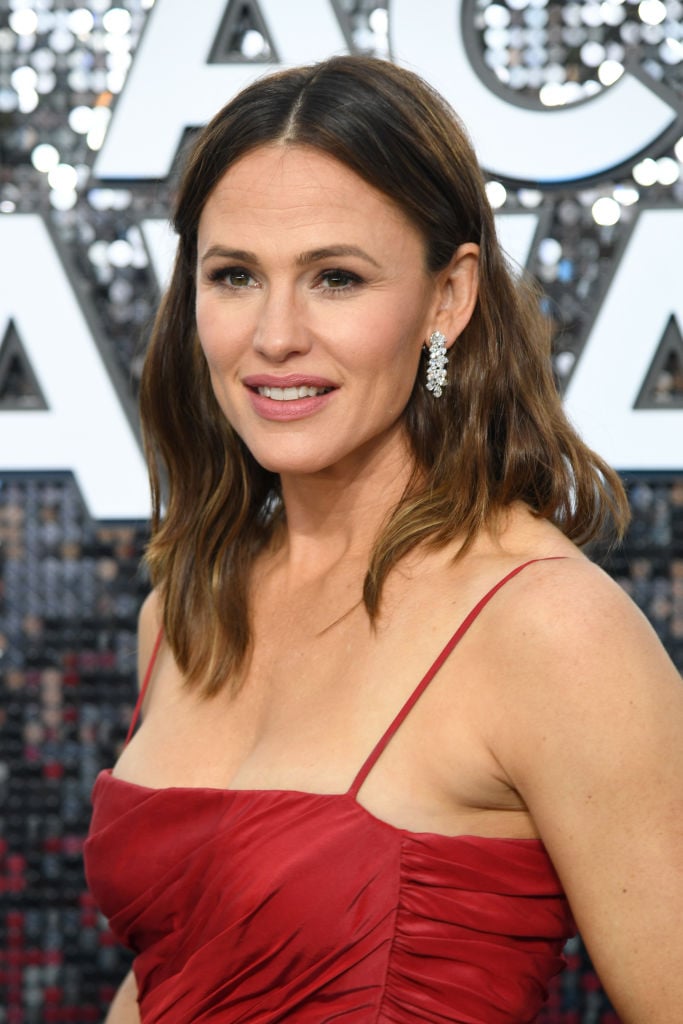 The one thing that isn't playing a part in the decision is Affleck's sobriety. While Garner has been vocal about her support of her ex-husband and his struggles, she no longer feels solely responsible for him, claims a source. Feeling responsible for an addict is common for family members and loved ones of those who suffer from addictions.
When did Jennifer Garner and Ben Affleck get divorced?
Garner and Affleck were married for a decade when they announced they'd be parting ways back in 2015. The divorce didn't happen immediately, though. In fact, it took nearly three years for the former couple to settle their divorce and hash out a custody agreement. Affleck and Garner share three children.
The reason for the long wait is pretty complicated, but reports have suggested that Garner wanted to give Affleck time to address his addiction to alcohol. Eventually, in 2018, he entered a rehabilitation center, and the former pair settled their divorce. Garner started seeing Miller in October 2018.