Celebrity / Movies / Music / TV
Is Jennifer Lopez a Better Actress Than People Give Her Credit For?
Jennifer Lopez is notorious for taking part in mediocre rom-coms and movies. But is JLo truly a great actress?
Jennifer Lopez is a huge name in Hollywood. She has a career spanning more than 30 years and covers many different aspects of show business as well as an impressive net worth of about $400 million. It's clear that not many stars today have the same popularity as the iconic JLo.
However, just because Lopez is famous doesn't mean that she has not run into criticism about her work. In fact, her acting has been a hot topic for critics throughout the years. Even Lopez herself once said that she is "not the best actress that ever lived."
But is Lopez actually a bad actress or could she really be better than people give her credit for? Let's take a look at this subject below.
Jennifer Lopez has tackled many different genres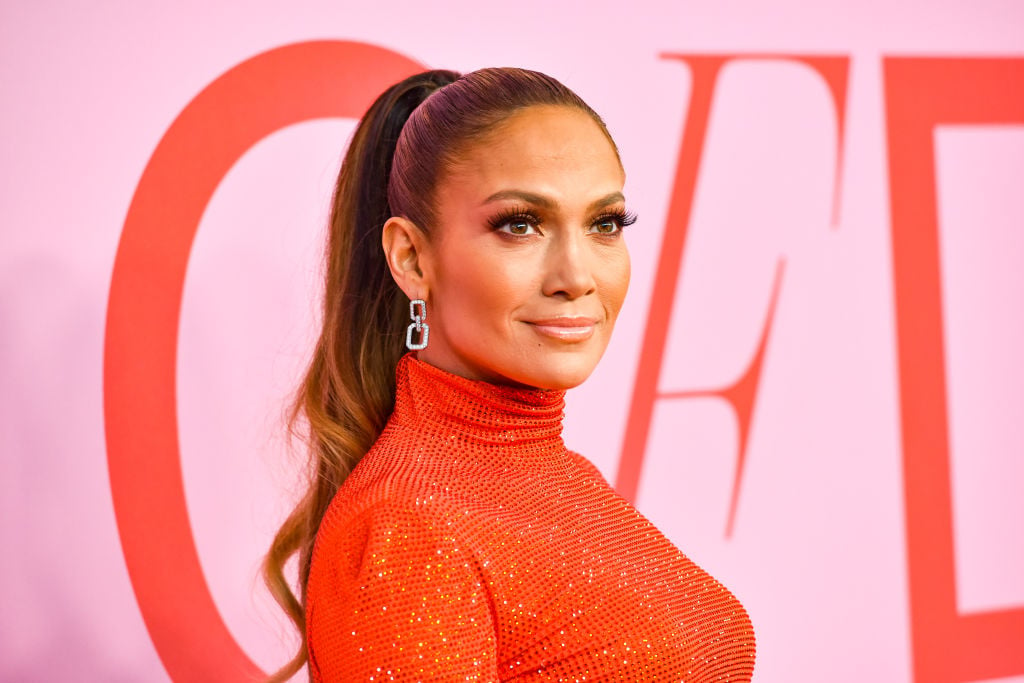 Lopez started acting in the late 1980s with a small role in the drama film My Little Girl (1986). Since then, she has become one of the highest-paid actresses in the industry with a plethora of works under her name.
In the early 2000s, Lopez became known for acting in romantic-comedy movies, such as The Wedding Planner (2001), Maid In Manhattan (2002), and Monster-In-Law (2005).
Afterward, she moved on to star in drama films, such as An Unfinished Life (2005) and Bordertown (2006). Lopez has also shown her skills in thriller movies, such as Parker (2013) and The Boy Next Door (2015).
In 2016, Lopez got the chance to star in her first scripted television series: Shades of Blue. On the crime drama, Lopez plays Harlee Santos, a single-mother detective in New York City. She has been praised for her work on Shades of Blue and even won a People's Choice Award in 2017.
Jennifer Lopez will show a different side of her in the movie 'Hustlers'
Lopez's acting career continues this fall when the film Hustlers premieres. She will play Ramona Vega, the leader of a group of strippers who scam rich Wall Street men out of large amounts of money. It is based on a true story that was reported in 2015.
Lopez takes the role very seriously. In order to carry out her job well, she has done a lot of preparations by doing things like committing to a strict diet and practicing with a stripper pole in her home.
"I have bruises everywhere," Lopez told Jimmy Kimmel once about pole-dancing. "It's so hard. I have a lot of respect for people who do the pole."
Is Jennifer Lopez a better actress than people give her credit for?
While it could be justified to say that Lopez's acting style might not be everyone's cup of tea, the truth is that the 50-year-old's diverse array of acting gigs is not one that people should overlook. Lopez has shown time and time again that she can take on different types of challenging work and delivering them.
As Cosmopolitan wrote: "Not every project has been a success, but that's never stopped her from moving on to the next thing, shifting between acting and singing and hosting."
Even back in 1998, Lopez acknowledged her critics and shared that she would do her best to improve and give good results. "I'll just get better as I go along because I'm open to getting better," she said in an interview. "I'm not the best actress that ever lived, but I know I'm pretty good."
Ultimately, her confidence and good work ethic have shown themselves to be the reason behind her longevity after all these years.
You can see more of Lopez in Hustlers, which will hit theaters on September 13, 2019.