Is Joe Rogan Married and Does He Have Kids? Here's What We Know
Joe Rogan is a busy man. He's a comedian, a color commentator for fights, and a nationwide podcaster extraordinaire. And for some, he's still the face of Fear Factor, no matter how many years it's been. But there's plenty to Rogan that fans don't know about.
In fact, Rogan is notoriously tight-fisted when it comes to information about his private life. He typically keeps it out of his podcasts and interviews and doesn't much about it very often, with the exception of bits and pieces here and there. However, there are a few things we do know about Rogan's private life.
Joe Rogan is married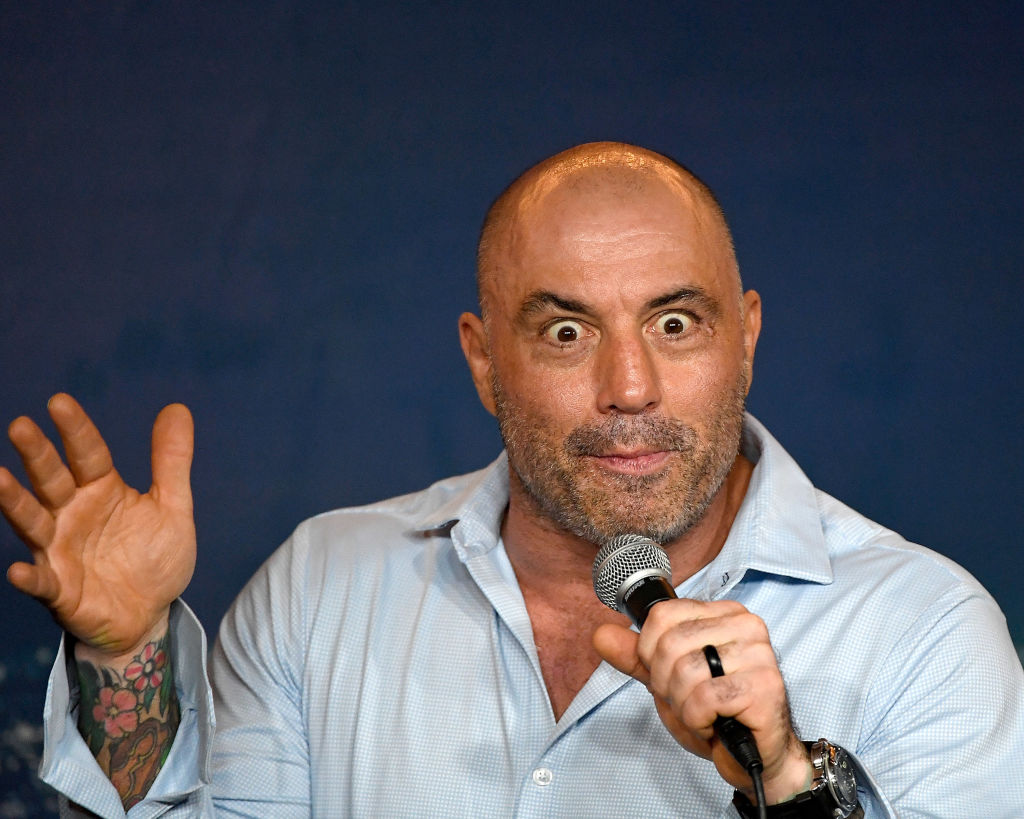 While Rogan does not talk about his wife very often on The Joe Rogan Experience, rest assured, she exists. Her name is Jessica Rogan, and perhaps unsurprisingly, she does some work in show business herself.
Jessica Rogan is known for working in production on both television and stand-up comedy sets. Rogan also worked as an assistant producer on the documentary Hollywood and Divine: Beauty Secrets Revealed. Rogan also worked on 15 episodes of The Simpsons as an assistant producer.
Clearly, Jessica Rogan knows how to hustle. Before she got her break working in show business, she was a cocktail waitress and a model. The two began dating in 2008, and they tied the knot in 2009. The two have been together since, with no reports of major scandals, infidelities, or any other marital drama in the news. While this could be chalked up to Rogan keeping his private life quiet, it could also just be that the two have a happy, successful marriage together.
He does have children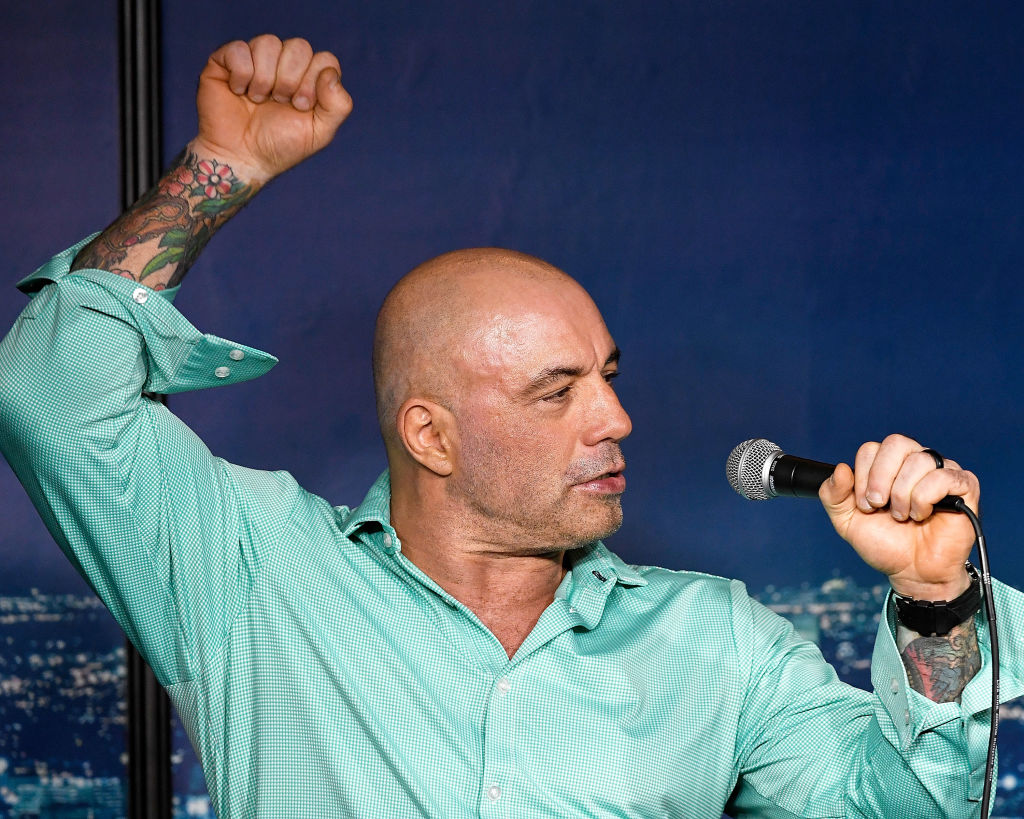 What's more, Joe Rogan is a dad. That's right, the fighter and comedian has a fatherly side. And honestly, can you imagine having Joe Rogan as a dad? His kids must laugh often.
Joe and Jessica Rogan welcomed their first daughter into the world in 2008, the year they started dating. The two had another daughter in 2010. Rogan also helped raise Jessica's daughter from a previous relationship, stepping up to the plate as a step-father.
In fact, Rogan once revealed that one of the only reasons he signed on to work for the revival of Fear Factor in 2011 was for his children. During an episode of The Joe Rogan Experience, he said, "I was just having children then. My kids were really young and like, when you have a kid — I had an older daughter but had already paid for most of that. When you have to think about two children that are at the time two and one, you're like 'Oh my god, this is serious. I have to make a lot of money.'"

"I felt this overwhelming responsibility to squirrel away more and more money," explained Rogan.
Joe Rogan's net worth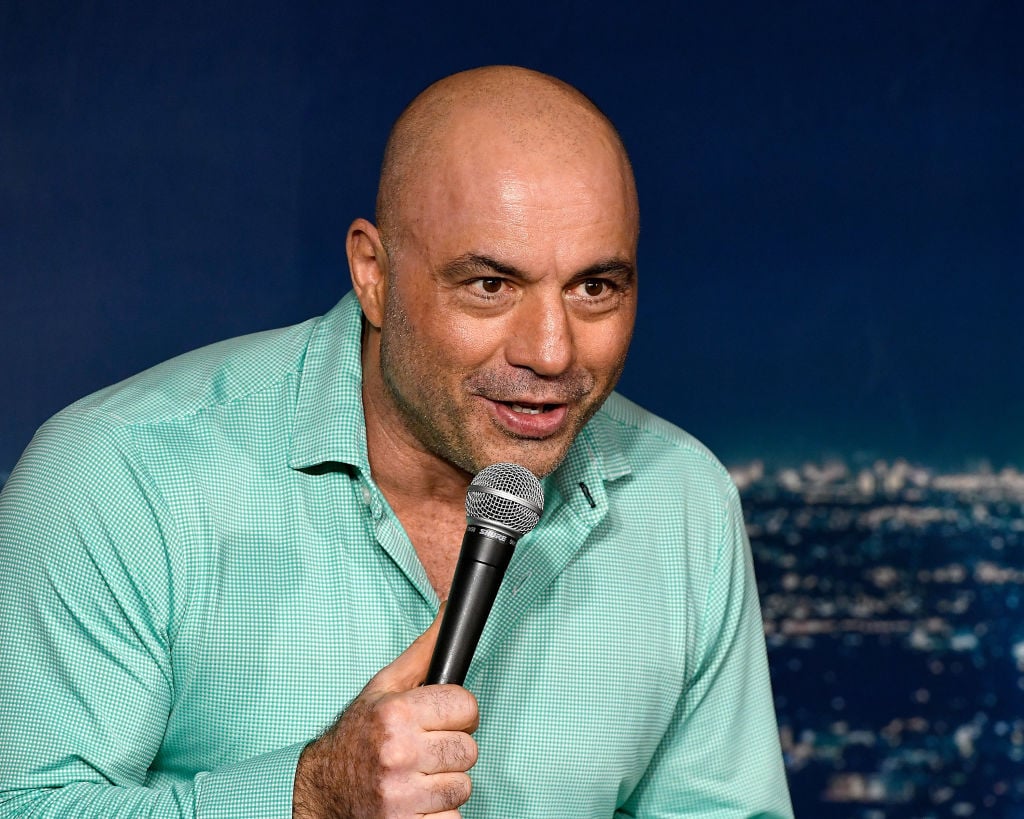 When it comes to his bank account, Joe Rogan is not messing around. The father of three has built up a comfortable life for his wife and children through hard work.
Michael Bisping, a UFC fighter with a podcast of his own, revealed that Rogan earns roughly $75,000 per episode of his podcast, The Joe Rogan Experience. That, alongside with his fight commentating, his comedy specials, and his time on Fear Factor has helped balloon Joe Rogan's net worth to an impressive $40 million, as reported by Celebrity Net Worth.