Is Kenan Thompson Leaving 'Saturday Night Live' to Do His Own Show?
Kenan Thompson is in his 17th year as a Saturday Night Live cast member. He surpassed the record for a cast member's tenure years ago. Now he has his own show coming to NBC. Kenan stars Thompson as a television host raising his daughters as a single father after the death of his wife. Does this mean Thompson is finally leaving SNL?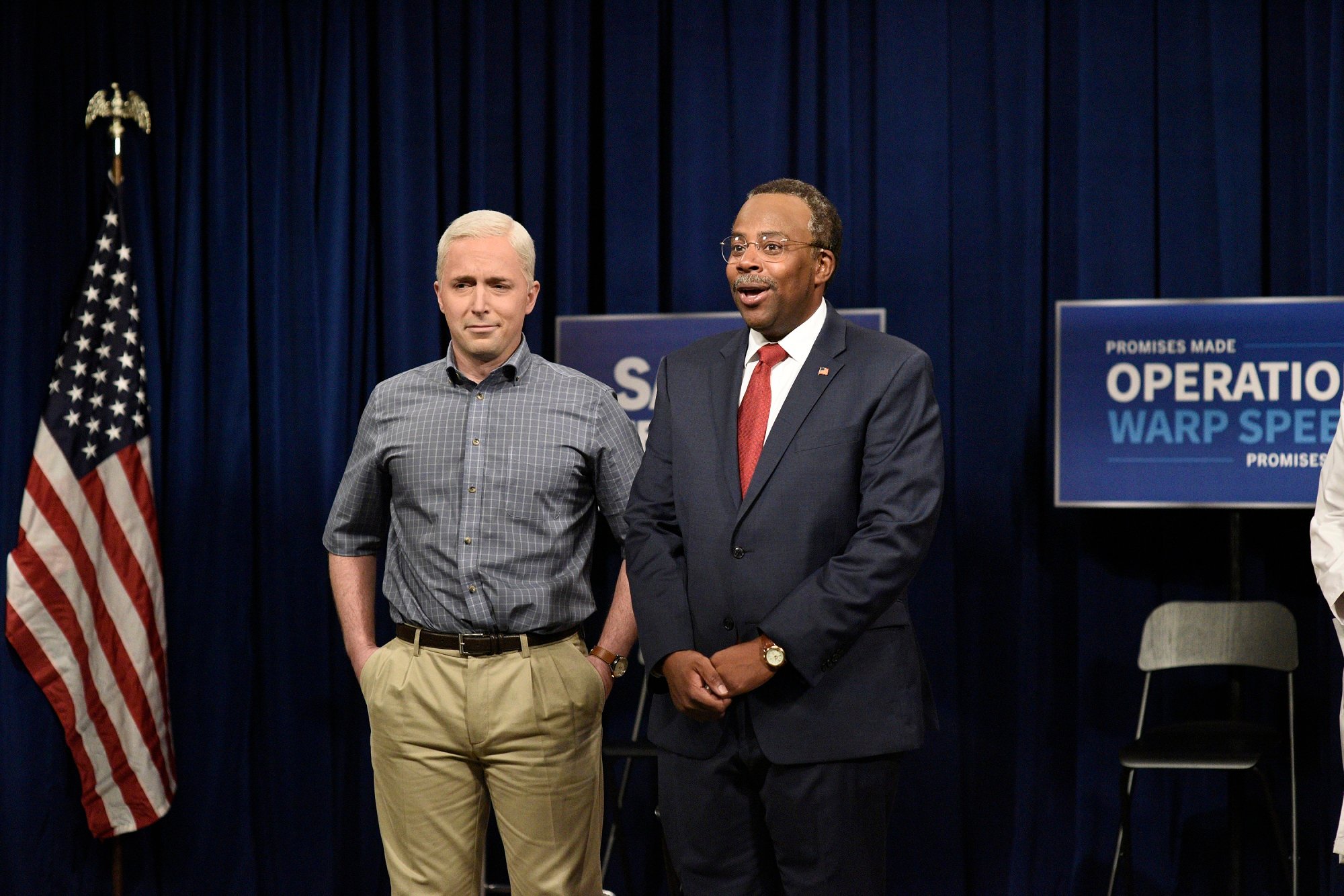 Thompson was part of a Zoom panel for the Television Critics Association on Jan. 26. He addressed the status of Saturday Night Live and Kenan. Kenan premieres Feb. 16 at 8:30 on NBC.
Kenan Thompson is doing 'Saturday Night Live' and his new show simultaneously
Thompson filmed the pilot for Kenan while he was still on Saturday Night Live. He will continue to do both for the remainder of the 2021 season.
"We've only done it once so far," Thompson said. "So, we'll see how exhausting it gets when it has to become a repeat kind of a thing. We did it for the Christmas show, and me and Chris [Redd] went out there on Friday and showed up at rehearsal that night and stuff like that and ended up doing the show. Then we had three weeks off before we had to be on another job, basically. So it wasn't that stressful, but we'll see how that turnaround goes when it's only one day in between."
The pandemic made it easier to do 'Kenan' and 'Saturday Night Live' at the same time
Kenan films in Los Angeles and Saturday Night Live is a New York institution. However, adjustments for the coronavirus (COVID-19) pandemic actually streamlined some of the processes.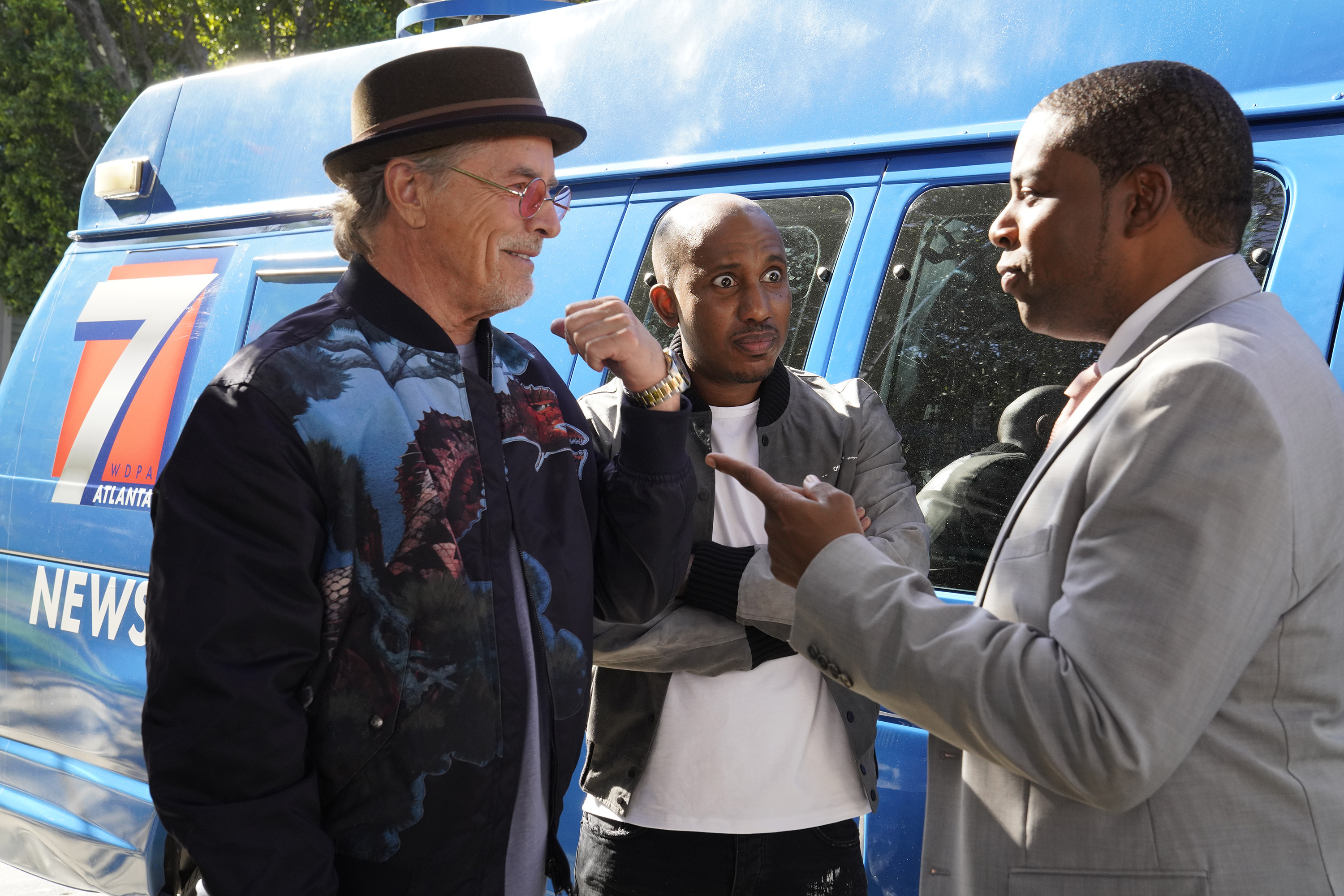 RELATED: Kenan & Kel's Split Was Fueled By Kenan Thompson's Desire For a Solo Career
"The table reads were over Zoom in the beginning, and it was weird and choppy," Thompson said. "When we were able to get in person, everything just clicked. So, we were beyond happy to just be in a room together, finally doing things and we didn't have to try too hard to get the timing without hiccups or frozen."
Kenan Thompson will do both shows as long as he can
With 17 years on Saturday Night Live and a new show just beginning, Thompson still has no plans to leave the sketch comedy series. He said he doesn't feel the pressure to leave that perhaps previous cast members felt.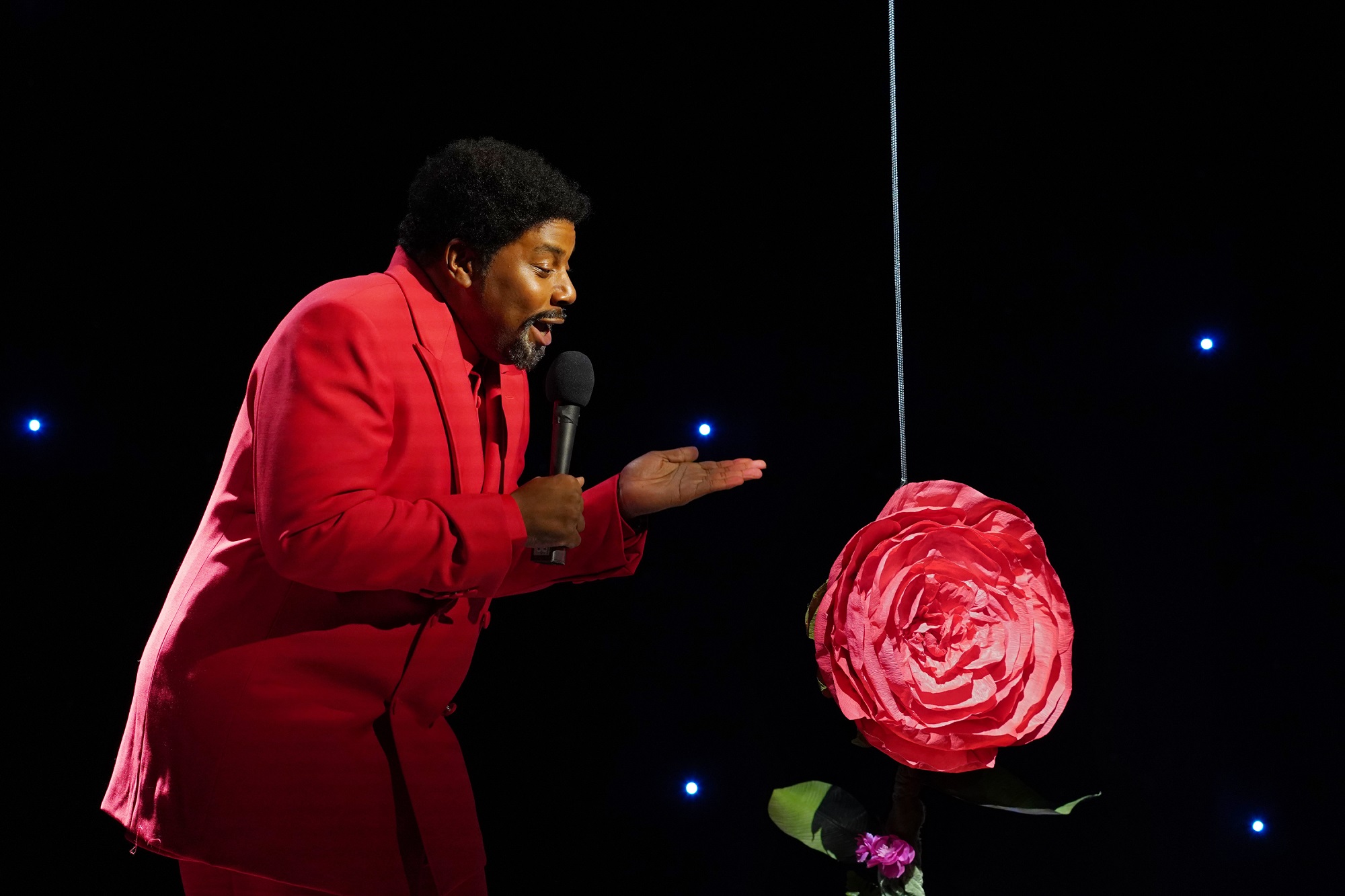 RELATED: Why Tina Fey Called This 'Saturday Night Live' Alum the 'Michael Caine of Sketch Comedy'
"I think we are living in a different time," Thompson said. "There used to be a time when people would leave the show and go into their careers. Basically, I think you can, kind of, do both as long as you can, and then the departure comes in a natural sort of way. Then so be it or whatever."