Is Kendall Jenner Rude to Servers? She's Been Accused of Bad Behavior Before
In the past, Kendall Jenner has been called out for bad behavior at restaurants, prompting many to believe that she is often rude to those who serve her.
In two videos recently posted to TikTok, a former New York City hostess, Julia Carolan, spoke about her encounters with famous celebrities and revealed that she didn't have the best interaction with Kendall and Kylie Jenner.
Though Carolan accused the Kylie Cosmetics founder of being a terrible tipper, she called out the supermodel for being "pretty cold toward staff." While it's likely she just caught Jenner on a bad day, it turns out that the model doesn't have the best track record when it comes to dining out.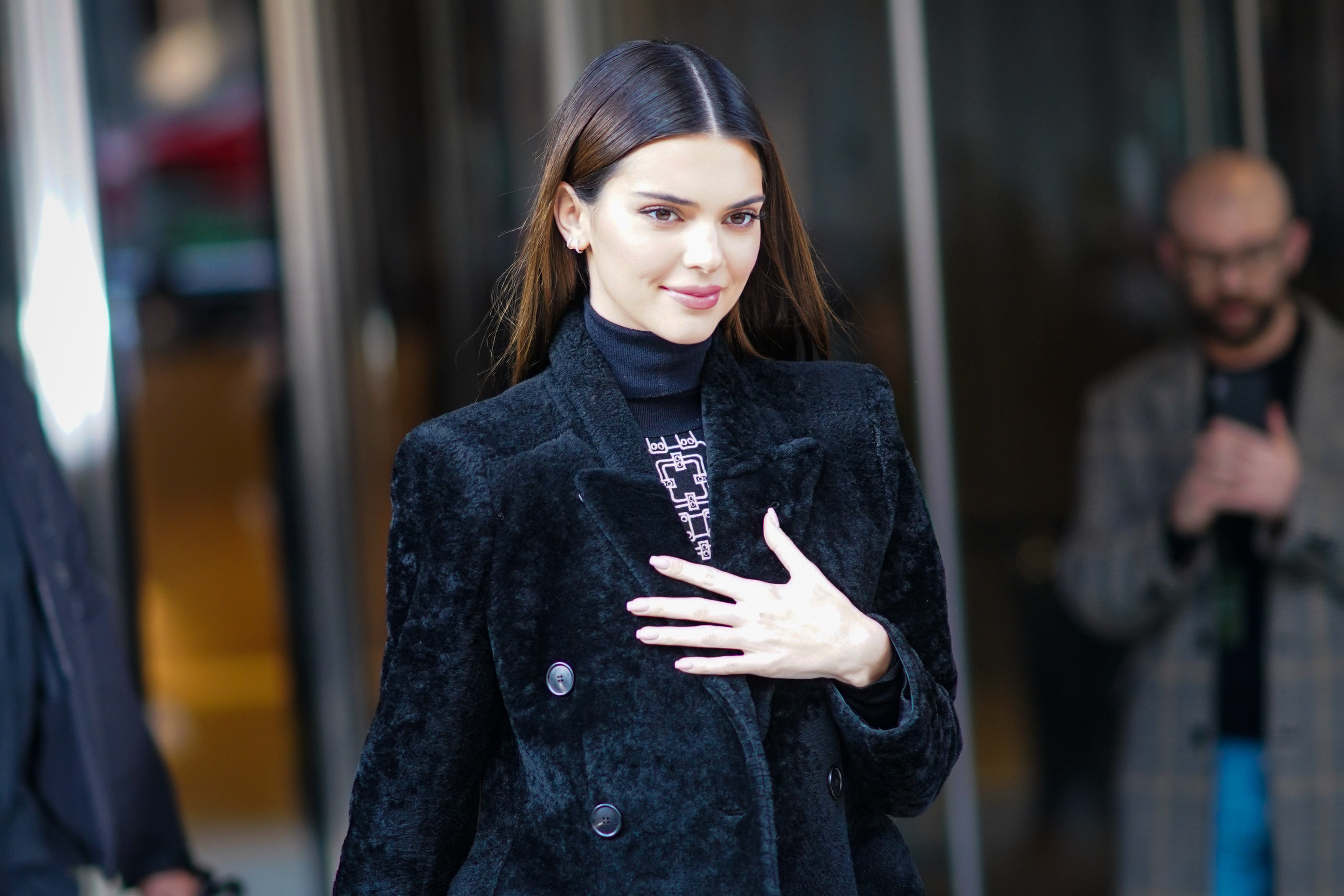 Kendall Jenner once skipped out on paying her bill
Jenner may be the most low-key member of her family, but that doesn't mean she hasn't exhibited diva behavior in the past.
In 2014, the supermodel made headlines after finding herself in a situation at Mercer Kitchen in New York City.
Jenner was dining at the restaurant with BFF, Hailey Bieber, when she reportedly got upset because the staff wouldn't serve her alcohol (she was underage at the time). The model then left the establishment without paying for her meal.
"Kendall got up and left and didn't pay for all the food . . . about $60 worth, and without a tip," a source told Page Six.
When confronted, Jenner threw $20 bills at the staff without counting whether it was enough to cover the bill, let alone a tip.
Though the encounter sounded like it was pretty horrible, Jenner's lawyer claimed none of that was true. While Jenner admitted that she forgot to pay for her meal, she denied throwing money at the waitress who chased her.
According to a statement from her attorney, the supermodel was "extremely apologetic" and "politely handed" the waitress $33 for the bill and $7 for the tip.
Kendall Jenner forgets to leave a tip
Three years after Jenner was called out for her inadvertent dine and dash, she found herself under fire again for allegedly failing to tip at New York City bar.
The controversy started when Brooklyn establishment Baby's All Right posted a photo of Jenner's receipt on Instagram.
The photo clearly showed that Jenner paid $24 for her meal but did not leave a tip as the allotted space was left empty.
"Don't forget to tip your bartender," the caption read with a smiley face emoji next to it.
It wasn't long before the photo started making its rounds through social media. It soon prompted fans to call out the Keeping Up With the Kardashians star for being "cheap."
A few days after the restaurant shared the now-deleted post, Jenner responded to their accusation on Twitter.
She tweeted, "damn, I guess next time we won't tip in cash."
Baby's All Right later replied back to Jenner with a since-deleted Instagram post with the caption: "'I'm not upset that you lied to me, I'm upset that from now on I can't believe you.' – Nietzsche #nocashtip."
While we can't necessarily take these instances as proof that Jenner always exhibits bad behavior at restaurants, it does make us question if she's ever showcased a warm attitude toward restaurant workers?
Though we want to believe that she has, Carolan recently revealed that Jenner doesn't even talk to staff. While the TikTok user acknowledged that the model's shyness could play a factor, it seems like her behavior has never really come across well to those in the restaurant industry.