Is Kourtney Kardashian Trying to Subtly Influence Her Sisters' Businesses?
Kourtney Kardashian has been making headlines these past several months for her rift with the rest of the family. The 41-year-old reality star recently decided to quit being a main cast member on Keeping Up with the Kardashians, which did not sit well with some of her sisters.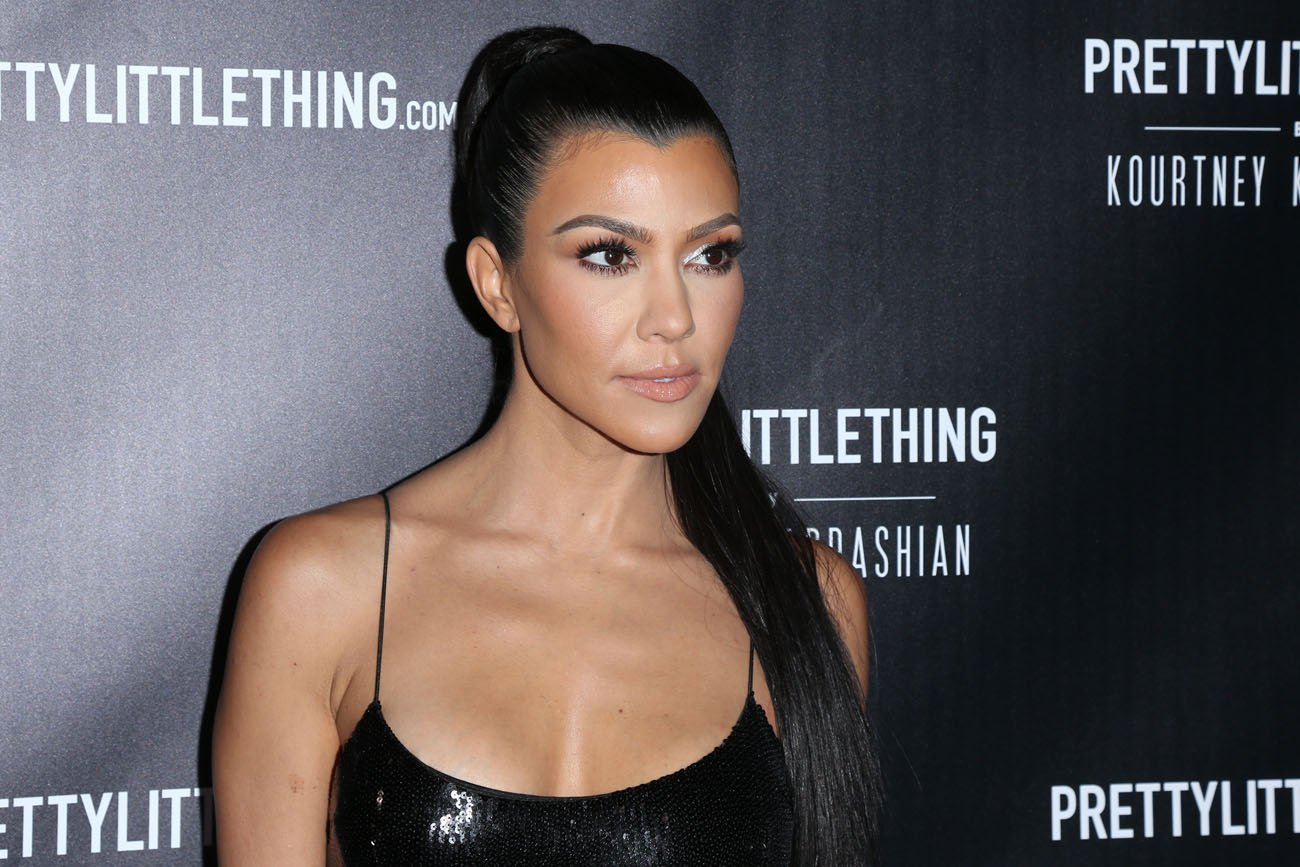 These days, Kourtney also occupies her time with a project that could be rather influential in the U.S. Not only that, but this project could potentially have a big impact on some of her sisters' businesses, particularly their cosmetic companies.
Kylie Jenner and Kim Kardashian West have very successful cosmetic companies
Kourtney's younger sisters Kylie Jenner and Kim Kardashian West are known to be beauty moguls. They both have very successful cosmetic companies that have been praised by both fans and beauty gurus alike.
Kylie launched her company, Kylie Cosmetics, in 2015. It originally focused on selling lip kits, though these days Kylie Cosmetics also carries products for a wide range of cosmetic needs. The success of Kylie Cosmetics allowed Kylie to become the richest member of her family from 2019 to 2020.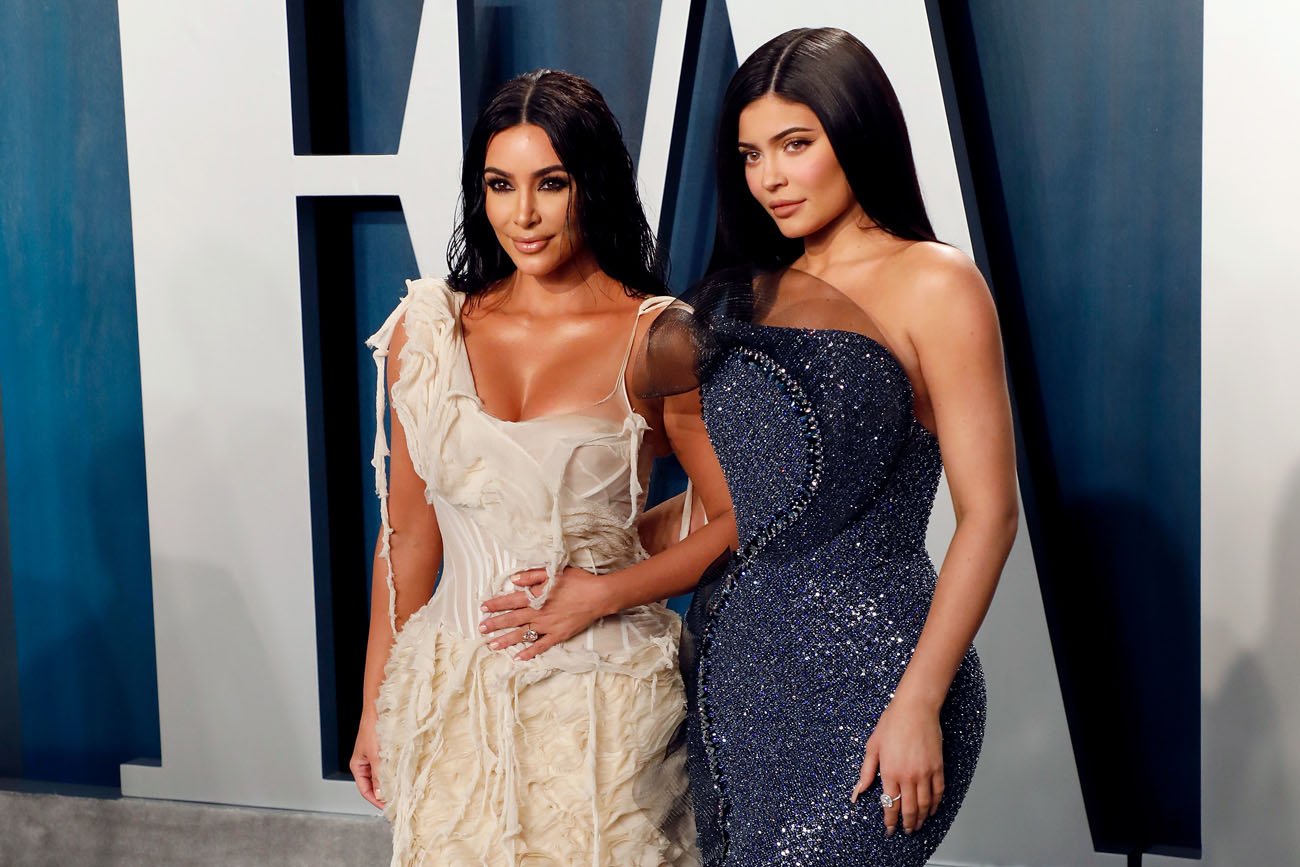 RELATED: Did Kylie Jenner Get Plastic Surgery to Look Like Her Sister, Kim Kardashian West?
Meanwhile, Kim's company is KKW Beauty, which was launched in 2017. KKW Beauty is famous for its contouring kits since Kim herself made contouring a popular beauty regiment among both celebrities and average people. KKW Beauty more than doubled Kim's net worth within a few years. In 2020, the company was sold to Coty Inc. and made Kim almost a billionaire.
Kourtney Kardashian wants to 'get the laws changed' to regulate the beauty industry
The beauty industry has grown tremendously over the past several years, but Kourtney is not fully satisfied with how things are. While her sisters are busy trying to make their brands more popular with consumers, Kourtney is more concerned with making sure there are enough regulations on the products going around.
Kourtney is known for being the most health-conscious member of her family. She is not shy about the fact that her household consumes mostly organic food and uses all-natural products in their daily lives.
RELATED: Kourtney Kardashian Says People Have This Big Misconception About Her That Isn't True
Kourtney has also admitted she spent a lot of time researching and educating herself on this subject. However, she believes the government should play a bigger role in regulating products on the market and letting consumers know which ones are safe to use. As reported by Glamour, the mom of three noted "there's only so much that we can do."
In 2018, Kourtney worked with the Environmental Working Group (EWG) to lobby Congress for reforms to cosmetic regulations. She even went to Washington D.C. to support the Personal Care Products Safety Act, which was a bill introduced in 2015 to put forth new health and safety standards for cosmetic products.
She recently told Vogue Arabia: "In America, I want to get the laws changed because I don't think it should be up to us to have to try to find products that are clean. I think there should be standards and that so many toxic ingredients shouldn't be allowed in our products."
Is this Kourtney's way of trying to subtly influence her sisters' businesses?
RELATED: Some Fans Believe Kourtney Kardashian's Sisters Are Jealous of Her
It's not clear how new regulations could affect Kylie and Kim's businesses, but there is a good chance Kourtney is not trying to subtly influence her sisters' companies in any way.
At the 2018 briefing with the EWG, Kourtney noted that Kylie Cosmetics' and KKW Beauty's products would be fine even if the government implemented more health and safety standards. According to Glamour, she said, "My sisters' products have been checked by EWG and they scored well."
Moreover, Kourtney has been known to support her sisters' businesses. For example, in 2018, she teamed up with Kylie Cosmetics for special collaboration called Kourt X Kylie, which included eyeshadow palettes and lipsticks.