Is Kris Jenner the Smartest in Her Family? Here's Why Kardashian Fans Think So
The Kardashian-Jenners are known for their popular reality TV show as well as their business empires. Although the family is highly successful, they managed to build a brand off of beauty, sex appeal, and scandals, so it's not surprising that many people do not exactly think of them as "smart."
However, fans recently had a discussion about which Kardashian-Jenner is the smartest person in the family, and it seems that a lot of people think it is Kris Jenner. Read on below to find out why.
Kris Jenner is known for being a 'momager'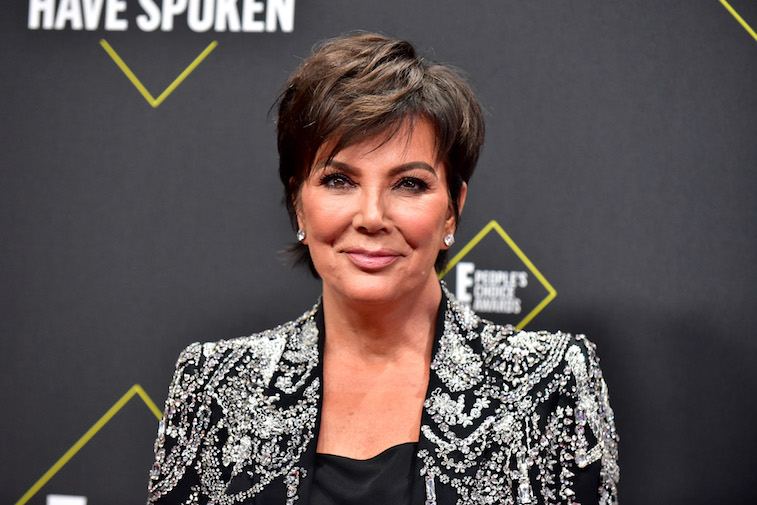 Jenner lived much of her life outside of the spotlight. In the 1970s, she worked briefly as a flight attendant. However, after marrying her first husband, the late Robert Kardashian, Jenner decided to become a stay-at-home mom.
Today, Jenner's job involves being a mother as well as a manager to her children. Her "momager" job started in the early 2000s when her daughter Kim was getting more publicity.
After Keeping Up With the Kardashians premiered in 2007 and the other Kardashian-Jenner siblings also became well-known, Jenner managed them as well. She handles almost everything related to her kids' careers, including negotiating their salaries and securing them sponsorships.
A part of Jenner's job is also to help her family capitalize off of drama and headlines. In an interview with Vice, Jenner said: "My job is to take my family's 15 minutes of fame and turn it into 30."
Fans think that Kris Jenner is extremely good at her job
In a Reddit thread discussing the "smartest" person in the Kardashian-Jenner family, an overwhelming number of people believe that Jenner is actually the smartest of the bunch.
Jenner can often be seen fulfilling her "momager" duties on KUWTK, and she does make her job look quite easy. However, fans believe that not everyone would be able to pull off being a "momager" to one of the most famous families around, which shows that Jenner is actually really smart and good at her job.
"She's incredibly calculating, plays four-dimensional chess like a pro, and can twist a social situation in her favor without letting the other party know they're being played with," one person said.
Another fan also reminded others of where the family got their start and how it was Jenner's work that got them to where they are today, saying: "She turned the attention Kim had from the sex tape into a family empire."
Fans also think Kim Kardashian and Kendall Jenner are quite smart
Aside from Jenner, fans also think that two of her daughters – Kim and Kendall – are smart as well.
Kim is also a successful businesswoman who has managed to turn her name into millions of dollars. She currently owns a beauty and fashion empire with brands like KKW Beauty and SKIMS. In addition to this, she recently decided to study law in hopes of passing the bar exam in a couple of years. Since building successful businesses and studying law are no easy feat, it's easy for fans to see that, despite her image, Kim is actually really smart.
Meanwhile, Kendall is praised by fans because the way she speaks seems quite eloquent compared to how her siblings speak. One person on Reddit said: "Kendall comes across as smart because she has a wider vocabulary and is more expressive with language than her siblings."
Additionally, other people also find Kendall smart for knowing what she wants in life. Most notably, even though she grew up in front of the camera, as an adult, Kendall has been going against her family's reality TV show fame and choosing to keep her own life as private as possible.