Is Kylie Jenner Jealous of How Much Travis Scott Likes Iggy Azalea's Photos?
Things are looking shaky for Kylie Jenner and Travis Scott. The two called it quits last year but have been seemingly getting closer. For a while, people close to the pair were even speculating that they might rekindle their romance. But now that Scott has been liking rapper Iggy Azalea's pictures, fans are wondering if there is trouble in paradise.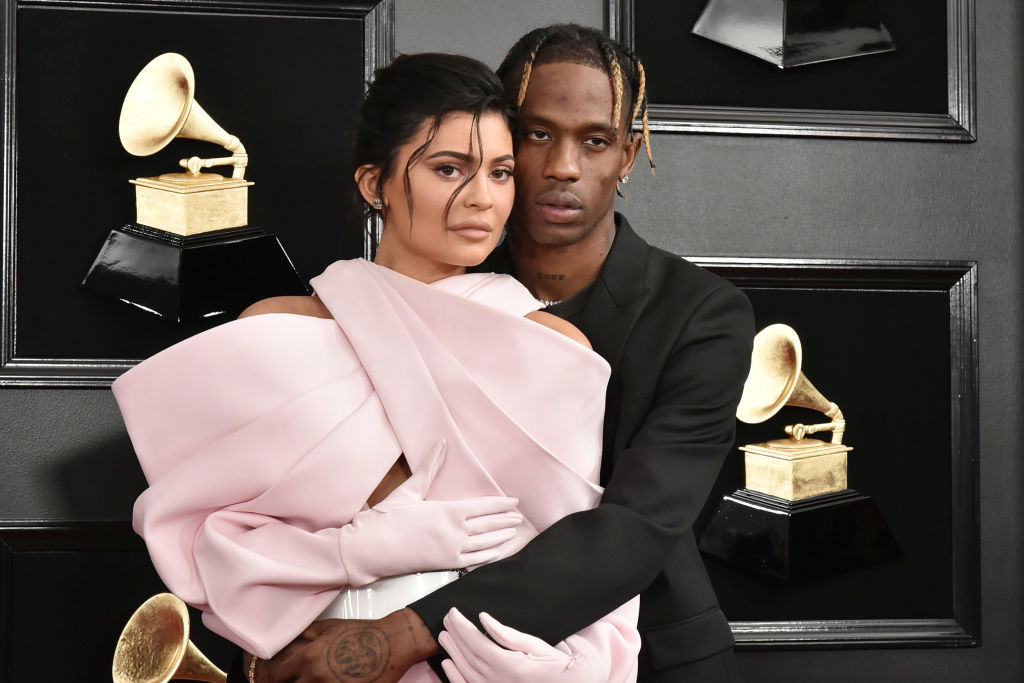 Why did Kylie Jenner and Travis Scott break up?
Jenner and Scott were only together for a short time before Jenner became pregnant with their first child, Stormi Webster. Their relationship had been up and down for a while before they actually split.
"The couple has been hot and cold since their last breakup, and haven't been able to fully get on the same page again," a source told Entertainment Tonight. "They are both extremely busy with different schedules and since Kylie found out about Travis messaging another girl on Instagram, the rebuilding of trust has been hard."
Though they broke up, the two weren't completely shutting the door on their relationship.
"Although they aren't together now, they're both open to getting back together in the future," the source continued. "Above all, Kylie and Travis know their priority will and always has been Stormi."
Kylie and Travis rekindle their relationship
Rumors that Scott and Jenner were back together really ramped up over the holiday season when the two spent Thanksgiving together.
"Kylie and Travis are good," a source told People. "They get along and seem happy whenever they are together. They are all about making sure Stormi has a happy life. They are not officially back together, but you can tell that they still love each other."
After the holidays, Jenner and Scott continued to spend time together, fueling rumors that the two were getting back together. Scott was also always open about how much he enjoyed spending time with both Stormi and Kylie.
"I've been spending time with my family and with my daughter, Stormi," he told XXL magazine. "Being a dad is better than what I thought it would be. Stormi is one of the best human beings I know. She's like my best friend. She makes life a little bit easier. She just inspires me and she surprises me every day with how she's thinking. It's so crazy. Her mom and I came up with the name Stormi together. I love her mommy and I always will."
How does Kylie feel about Travis liking Iggy's pictures?
Recently, Azalea has been posting a string of sultry photos. Scott liked some of those photos and one that was posted way back on May 25, which means he must have been scrolling through her old photos.
Though this might make some people jealous, Jenner reportedly does not care.
"Travis liking Iggy's photo is something Kylie wouldn't even pay attention to," a source close to Jenner told HollywoodLife. "Guys like photos all of the time on social media. It's mindless and meaningless and not even something Kylie would realize. She's not like that and doesn't get jealous easily, anyways."