Is La La Anthony Related To Kobe Bryant?
La La Anthony has been connected to Kobe Bryant's family for more than a decade and has shown them so much love and support, we wonder: Is she related to the late athlete?
From Kim Kardashian West to Kelly Rowland, La La Anthony is very close with many fellow celebrities in the entertainment industry. But her relationship with Kobe Bryant's family is one that is unmatched.
Throughout everything the late athlete's loved ones have been through over the years, Anthony has shown them an outpouring of love and support, which makes us wonder: Is she related to the Bryant family?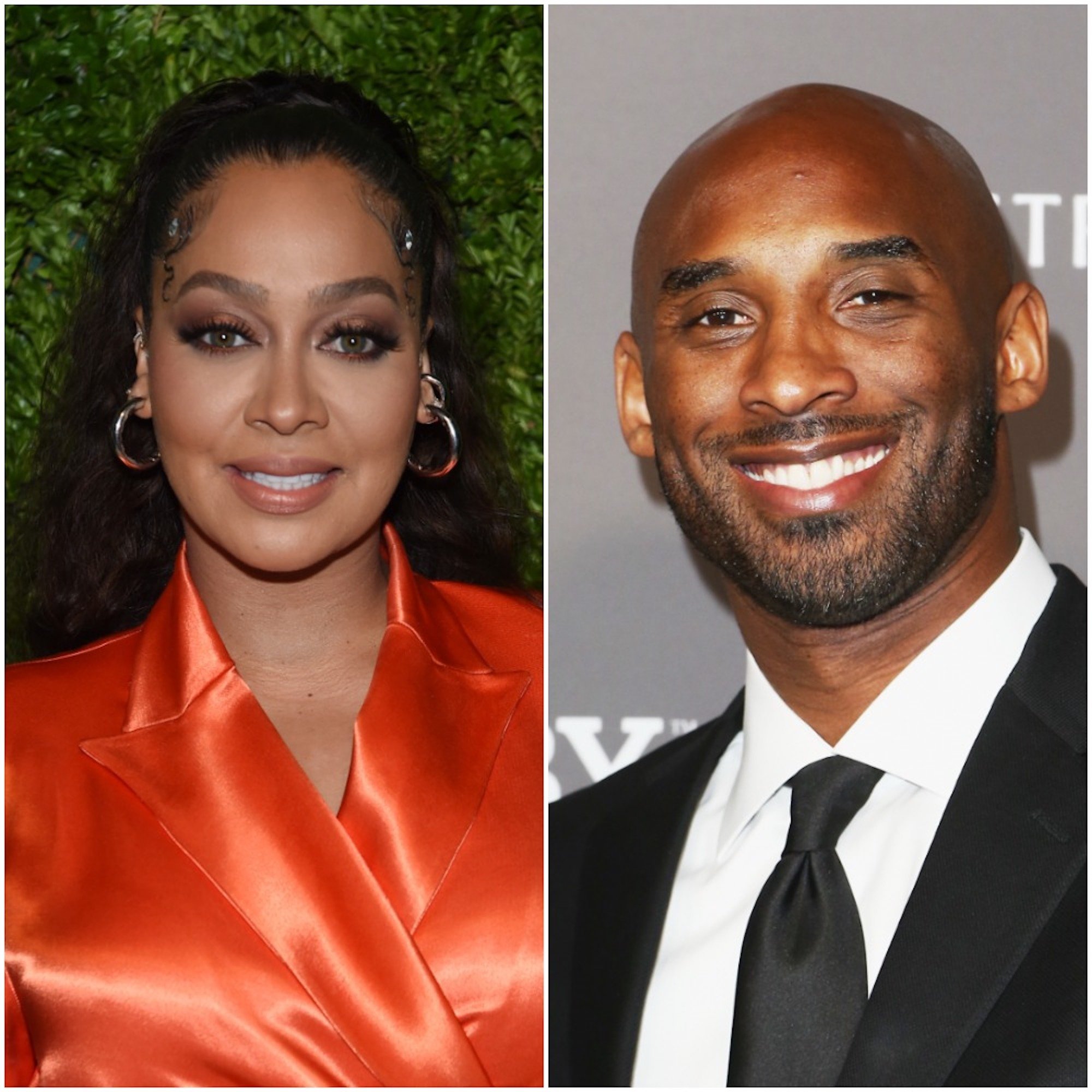 La La Anthony has a close bond with Vanessa Bryant and her daughters
Anthony and the Bryants go way back. 
While it's unclear how or when they met each other, the television personality has known Kobe Bryant and his family as far back as 2008. 
At the time, Anthony was engaged to her husband, NBA player Carmelo Anthony, who played alongside Bryant during that year's Olympic gold medal runs (and again four years later).
According to Carmelo Anthony, he and Bryant grew close during those events, sharing that the two of them developed a special bond off the court that was unbreakable.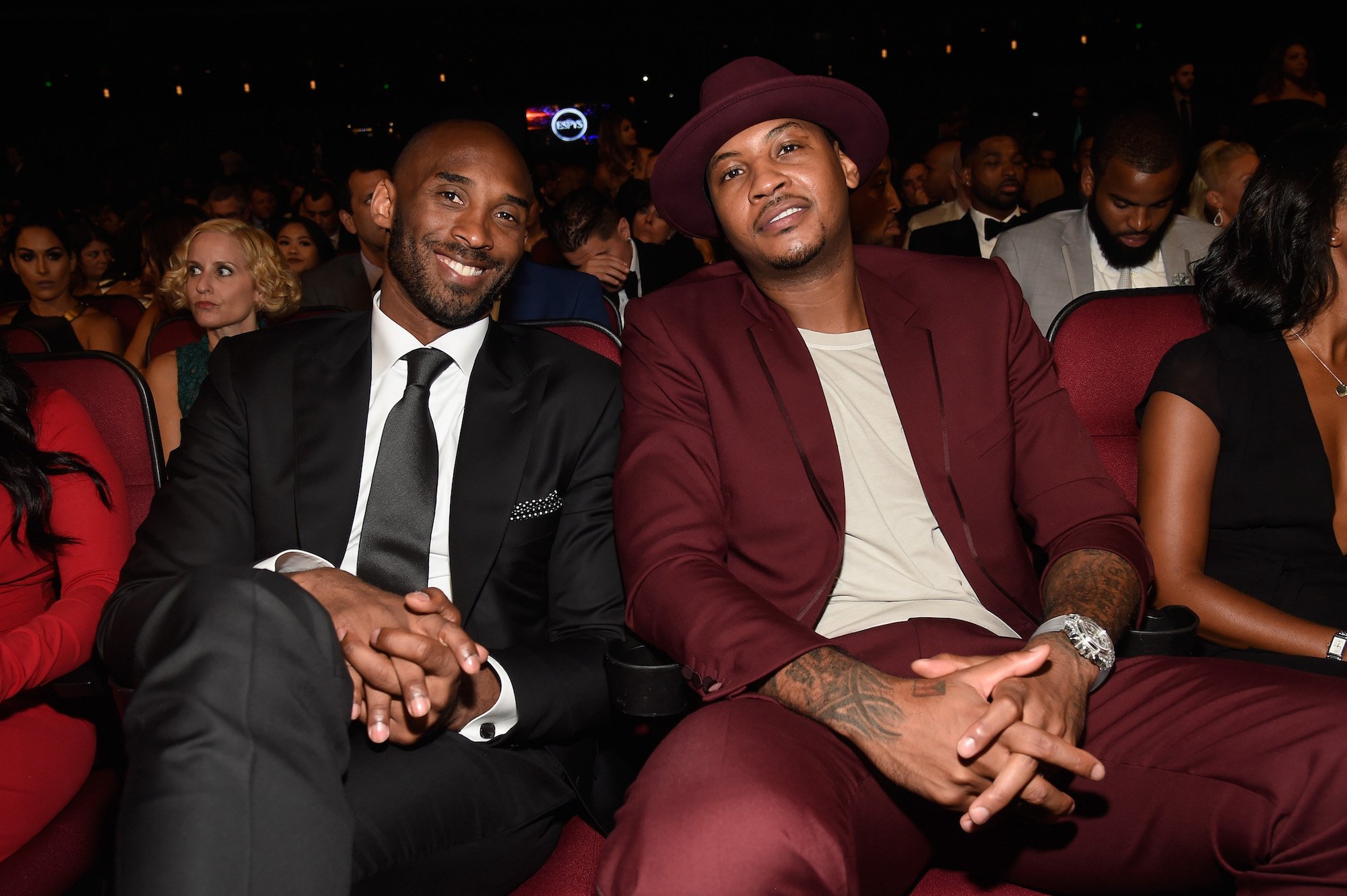 "Our friendship and relationship was deeper than basketball," Anthony told USA Today in 2020. "It was family. It was friendship. Basketball was the last piece of connective tissue between us two."
From there, Anthony and Bryant remained close friends. Even their wives and children developed friendships that are still going strong to this day.
La La Anthony was there for the Bryant family following Kobe and Gianna Bryant's deaths
Like the rest of the world, when Anthony heard that Kobe and his 13-year-old daughter Gianna Bryant had died from a helicopter accident in January 2020, she was overcome with grief. 
But despite being heartbroken over losing her friend, Anthony showed Bryant's wife, Vanessa, an outpouring of love and affection as she mourned the loss of her husband and child.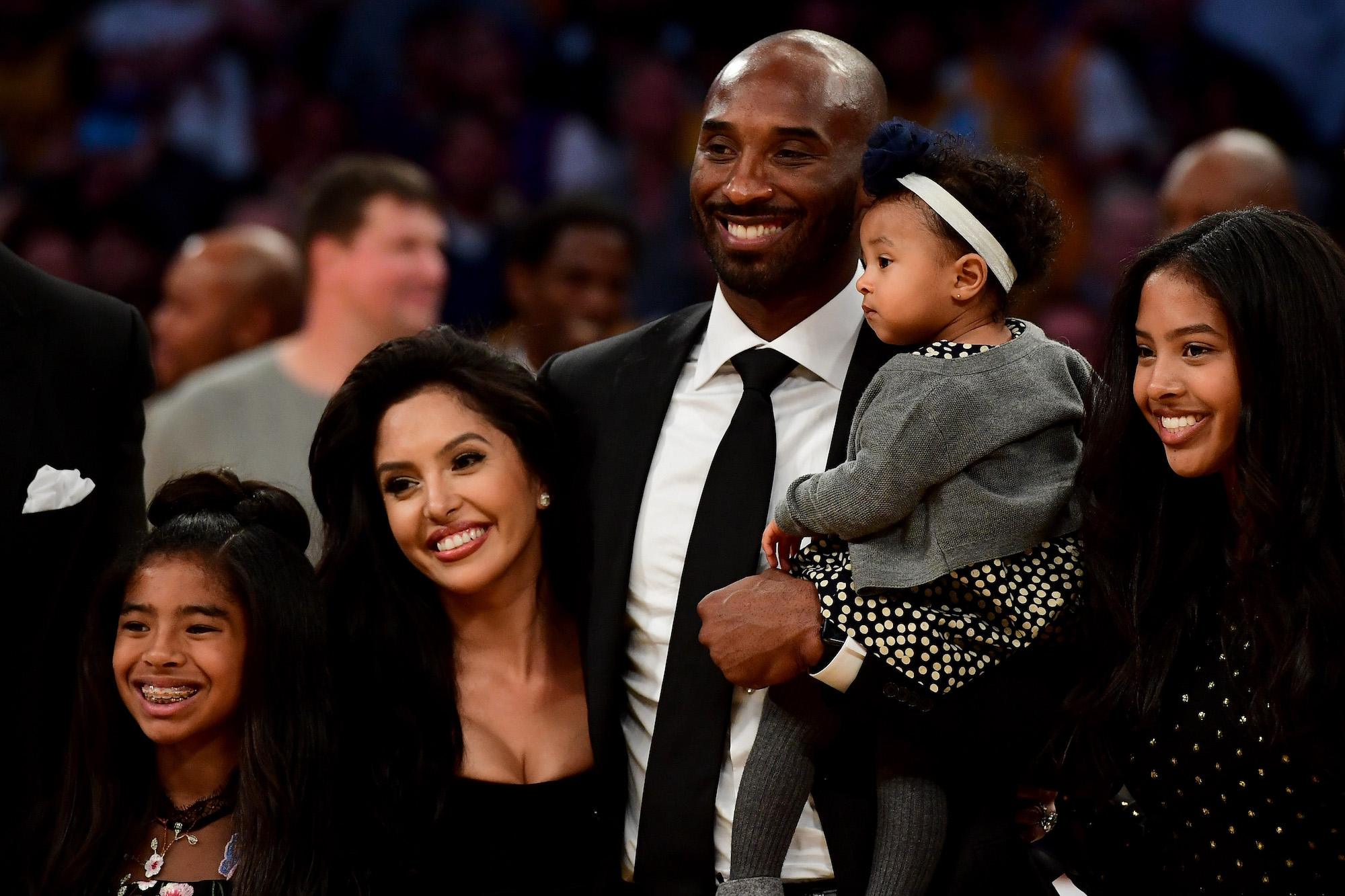 From holding slumber parties to being a shoulder to cry on, Anthony has been one of Bryant's main supporters through it all. And because she's remained by the mom of four's side, Anthony has been able to forge a much closer relationship with Bryant and her children. 
Bryant's daughters Natalia, Bianka Bella, and Capri Kobe even call Anthony "Auntie La La."
La La Anthony isn't just a friend — she's family
Although Bryant's children refer to her as "Auntie," Anthony is not related to the Bryants by blood.
Still, because she's roughly the same age as the Bryants and has been a friend of theirs for more than a decade, it's easy to see why the late athlete's children refer to her as such. 
But despite not being literal relatives, Anthony and Vanessa Bryant still consider each other family. 
"That's my family and that's what it's always gonna be," Anthony told Entertainment Tonight in November 2020. "I'm always gonna have their best interests at heart no matter what and do whatever I can and continue to make sure they're happy and smiling and enjoying life and just being great people."