Is Lauren German Married?
Most fans are curious about the off-camera lifestyle of their favorite celebrities — with many wanting to know their net worth, where they live, and who they are dating, specifically. In Lauren German's case, fans are determined to find out if the Lucifer star is married. In fact, social media is frequently abuzz with "Lauren German husband" as a common search. We are here to set the record straight, and let you know the truth, about the 42-year-old actor's dating history.
Who is Laura German dating?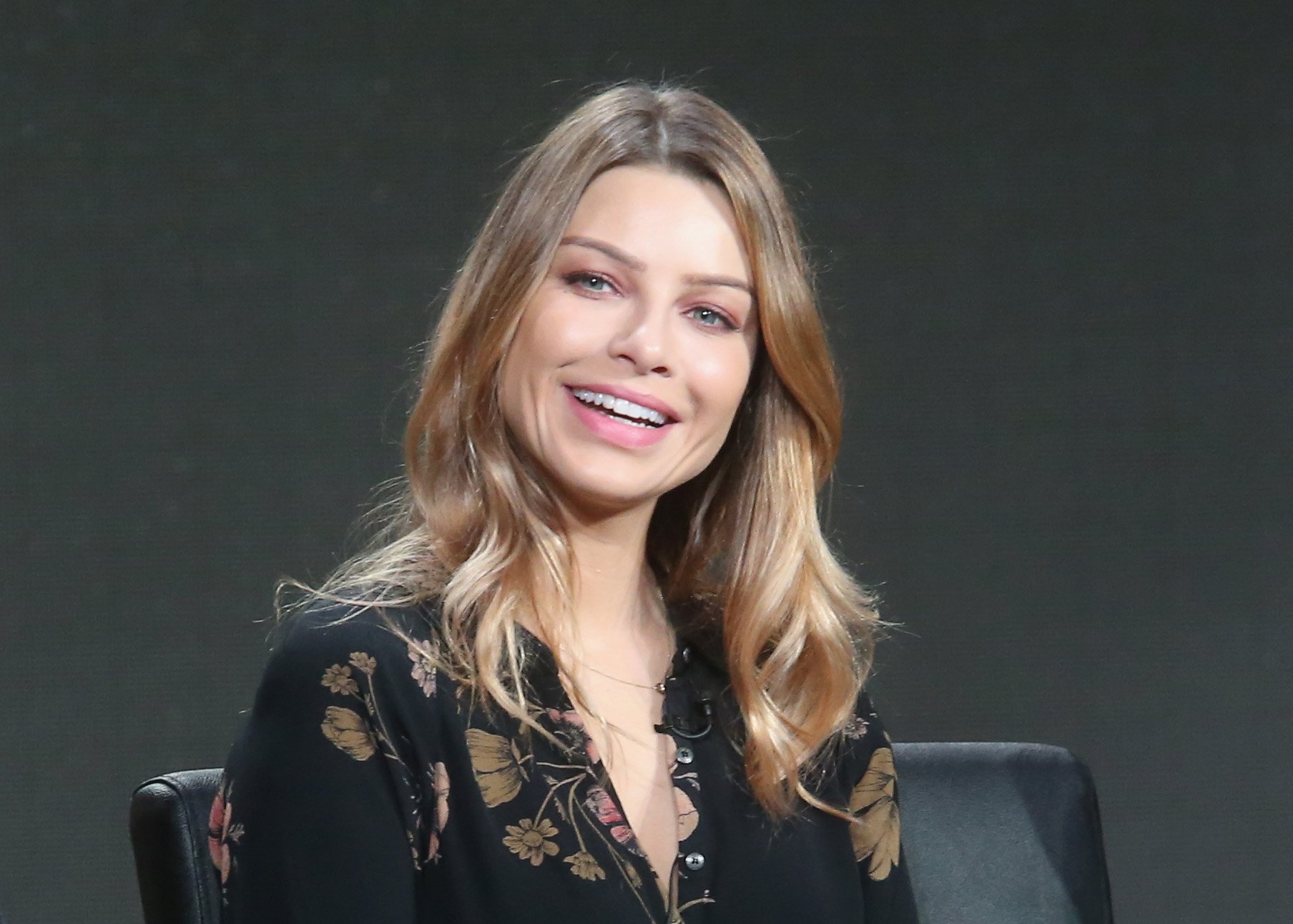 German is well-known for her role in the popular NBC television series Chicago Fire. She played paramedic Leslie Shay, who tragically died in a shocking season 3 accident. According to Chicago Fire Wiki, German's character was in a three-year lesbian relationship with a partner who left her to marry a wealthy man. The storyline left many fans wondering if the accomplished actor was gay in real life.
The University of Southern California alum addressed rumors about her sexuality. Styles Rant reported that in an interview with After Ellen, the actor said, "I mean love is love, and I personally would approach it no differently. I've played a few lesbians, and I have gay and lesbian friends, and I don't think it's really any different. It's almost like asking a straight character, 'How do you play straight?' You're just attracted to what you are attracted to. It's really just playing whatever's going on in the scene."
German likes to remain private about her relationships. She rarely shares about her love life in interviews, at public appearances, or on social media.
In 2007, many believed she was dating The O.C. actor Adam Brody, but it was never confirmed. Rumors then began that she was dating Ashton Holmes, known for the CW's Nikita and the ABC series Revenge. Although the pair appeared cozy, the relationship was most likely platonic, with neither of them confirming nor denying a romantic involvement.
Celeb Suburb confirmed that German is not currently married, nor has she ever been. They stated, "It might seem unlikely for a celebrity like her, but the fact is Lauren is single in 2021. There are no reports that suggest she is in a relationship. Over the years, she has kept her love life completely away from the limelight and barely speaks of her love life."
Has Laura German ever been married?
The popular television series actor has an estimated net worth of $4 million. Never married, she lives alone in Los Angeles with her dog, Pepper.
The Hawaii Five-O alum recently deleted her Twitter account after going on the defensive. According to Bugle24, the actor tweeted the soundtrack from the controversial film Call Me by Your Name. Within minutes of receiving overwhelming backlash, the Lucifer star posted, "bye Felicia," and left Twitter.
While German no longer uses the social media platform, she is active on Instagram, where she provides fans with a small snippet of her personal life. The Happy Town actor frequently shares photos of her dog, and sometimes a pic will appear of family or friends. For the most part, German prefers talking about her professional life and current projects.
Is Lauren German dating Tom Ellis ?
German is currently playing Chloe Decker in the Netflix series Lucifer. Fans of the show have theorized that she and co-star Tom Ellis are romantically involved in real life. "Deckerstar" is their ship name. While their onscreen romance is hotter than ever, the couple is merely friends off-camera and are not dating. The A Walk to Remember actor confirmed that she and her Lucifer co-star "are just very close friends in real life." (Not to mention, Ellis is currently married to Meaghan Oppenheimer.) Glamour Fame explained, "Tom and Lauren may not be happening, but Lucifer and Chloe definitely are."
RELATED: 'Chicago Fire': Who Was Leslie Shay?