Is 'Law & Order: SVU' Actor Christopher Meloni Married?
What is tall and darkly handsome Christopher Meloni up to lately? Since leaving his starring role in the long-running crime drama Law & Order: SVU, in 2011, Meloni has stayed busy. He has appeared in a wide range of television productions, as both a guest and a star.
Meloni's most recent credits include the lead in the offbeat comedy-drama Happy!, a recurring role as evil Commander George Winslow in the Sci-Fi thriller The Handmaid's Tale, and a regular role as Don Wild in the British comedy-drama Maxx. He has also provided the voices of Commissioner Gordon and a couple of less savory characters in the adult animated series Harley Quinn.  
Burly tough-guy looks combined with easy charisma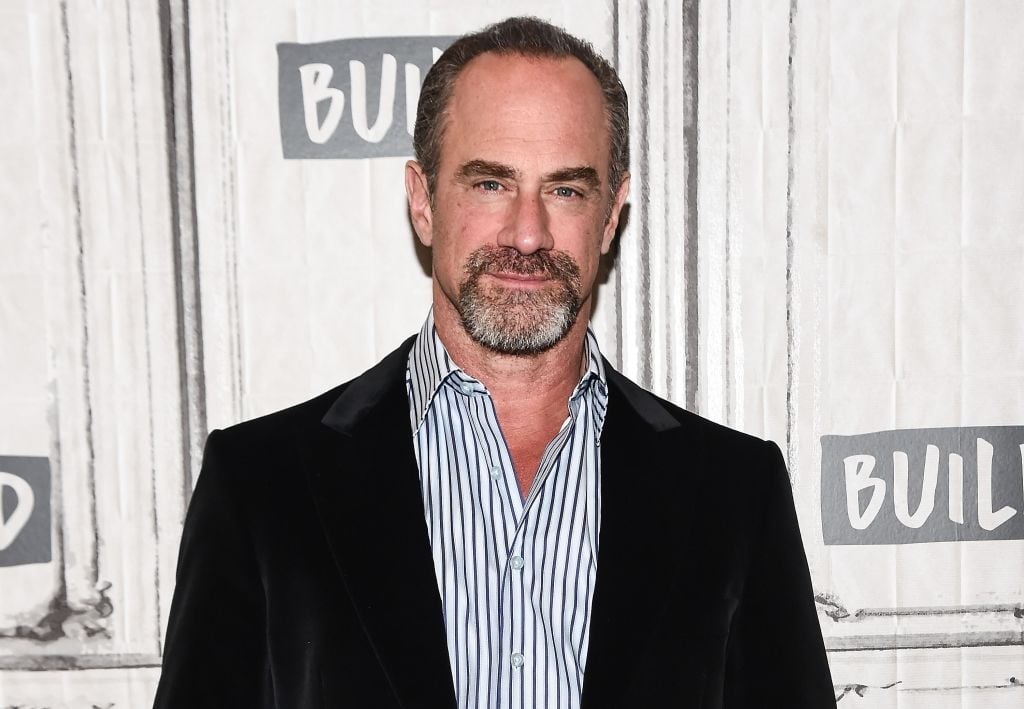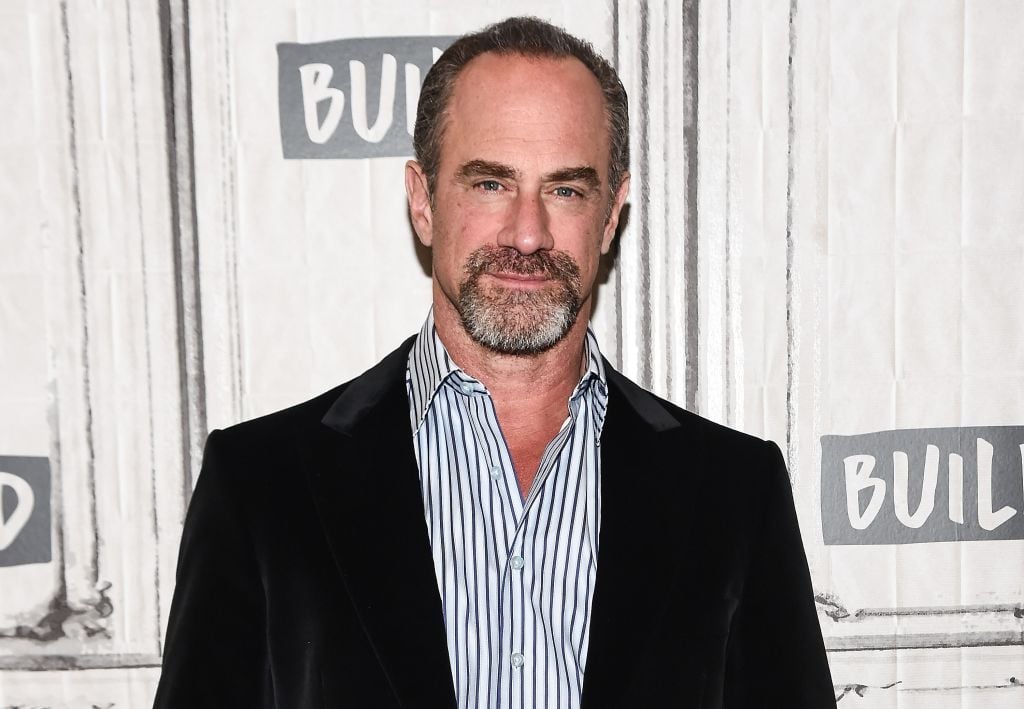 The half Italian, half Québécois (French-Canadian) Meloni worked at a variety of jobs before becoming an actor. These included construction worker, bouncer, bartender, and as a personal trainer. It's a good thing he had brawn as well as charisma!
Meloni is best known for his role as Detective Elliot Stabler on Law & Order: SVU. While Detective Stabler had a wife and children, fans may wonder if the actor found love in real life.
Meloni is married with teenagers
Actually, the actor has been married to the love of his life, Doris Sherman Williams, since 1995. That's well before Law & Order: SVU debuted and a long-term commitment by Hollywood standards.
They have two children, Sophia Eva Pietra Meloni and Dante Amadeo Meloni. Sophie was born in March 2001 followed by Dante in January 2004. The couple is also good friends with Law & Order: SVU co-star Mariska Hargitay, the actress is the godmother of their daughter Sophia.
How the lovebirds met and married
Meloni was smitten as soon as his future wife pulled onto the set where his HBO series was filming. She was riding a motorcycle and sporting retro sunglasses along with short hair, bleached blonde. Something about the combo set his heart throbbing.
She was a production designer while he was just beginning his acting career. Unfortunately for Meloni, Williams already had a boyfriend at the time and wasn't looking for a new one. They met again a couple of years later but this time Meloni was involved with someone else. It wasn't until a couple more years had passed that they were both free to pursue the spark they felt on that fateful day back in 1989.
They were married in a Medieval-themed wedding at a beach in Malibu on July 1, 1995. As a busy production designer, the new bride (who goes by her middle name of Sherman) had to dash for the airport immediately after the ceremony. She and her newly-minted husband had just enough time for a few shots of tequila before she left for Miami. It may have had an abrupt start but their marriage has endured for decades.
At home in NYC
Since the pair worked on opposite coasts, they spent many of the early years of their marriage far apart. One thing that helped them stay connected was their commitment to never spend more than three weeks away from each other. That commitment is probably what kept their marriage (and love) strong despite the inevitable loneliness.
After Sophia's birth, the pair concluded that enough was enough and decided to settle down in New York. They started living their NYC lifestyle in an apartment in SoHo and then moved to a 60th-floor apartment overlooking Central Park. Sherman Meloni went to work on their new 3,000 square foot apartment and used her production design skills to turn it into a home worthy of a spread in Architectural Digest. As she said, "Finally, we've found a place where we're in no hurry to move." We're sure her husband heartily agrees!