Is Lenny Kravitz Dating Anyone?
Who can forget the cool confidant and dressmaker to Katniss Everdeen in The Hunger Games trilogy? The sexy stylist is none other than rock star Lenny Kravitz. With the ability to pull you in with his soulful eyes and natural good looks, the successful actor and musician is the definition of a heartthrob. He has a long list of high-profile girlfriends that seems to be ever-changing.
Once married to actor Lisa Bonet, Kravitz is one of the most eligible bachelors in the entertainment industry. With the pandemic causing people to stay home, it begs the question, who has Kravitz chosen to quarantine with in 2020?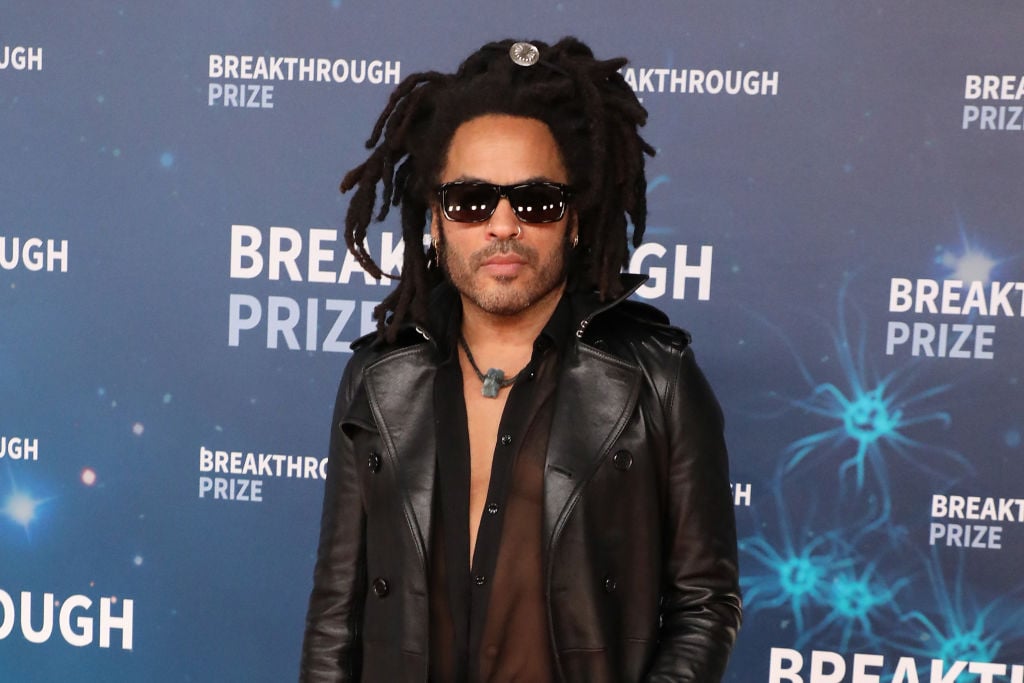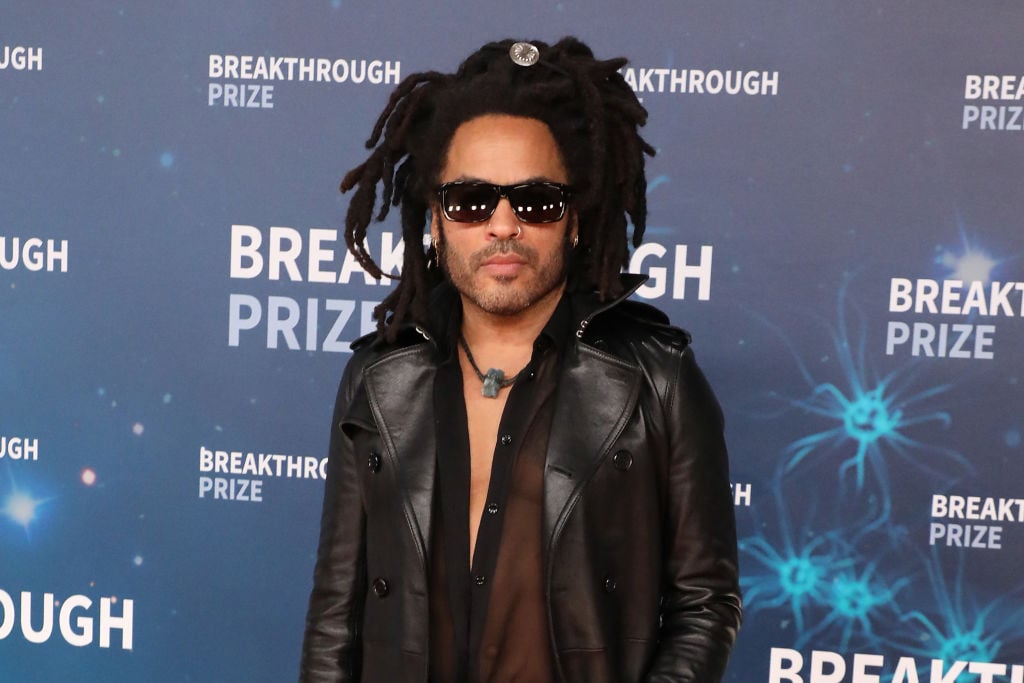 Who is Lenny Kravitz?
Kravitz is a successful Grammy Award-winning musician and accomplished actor. In 1998, he won for best male rock vocal performance. Known for classic hits such as "American Woman" and "Fly Away," the singer-songwriter has won the hearts of millions of fans across the globe.
He has also had a successful acting career with roles in films such as Precious, Hunger Games, and The Butler. At the age of 56, after a long and enduring career in the entertainment industry, Kravitz is living life on his own terms. He currently lives in an Airstream trailer on the beach and works in a recording studio in the Bahamas, where he spends most of his time these days.
Before coronavirus (COVID-19) hit, Kravitz was actively touring internationally to promote his album Raise Vibration. Although his music videos always have fabulously gorgeous supermodels in them, right now, he doesn't seem to have that special someone in his personal life.
His current social media posts suggest an idyllic Caribbean lifestyle filled with lazy days on the beach and street dogs. His shirtless, barefoot existence seems to work for him. He clearly is not unhappy on his own, with a photo on Facebook captioned with "Feeling it All."
His past relationships
The "Fly Away" singer has had a tumultuous love life. His past romances include relationships with famous girlfriends that include actor Nicole Kidman, Victoria's Secret lingerie model Adriana Lima, and musician Vanessa Pardis.
Kravitz and Bonet were married in 1987, after meeting at a concert in New York City. Their intense relationship ended in divorce in 1993. The couple shares a daughter, actor Zoë Kravitz. Several years after the marriage ended, he told Rolling Stone, "That woman inspired me so much. It was a magical time that she and I shared. I just opened up artistically."
Current dating situation
According to Distractify, Kravitz is currently flying solo and not dating anyone. He is close with his only daughter and is best friends with his ex-wife and her husband, Jason Momoa. Kravitz recently told Men's Health magazine, "People can't believe how tight Jason and I are, or how tight I still am with Zoë's mom, how we all relate." He continued saying, "We just do it because that's what you do. You let love rule, right?"
With no women to distract him, Kravitz has found the time to release a book, Let Love Rule: A Memoir. Named after his debut album, he credits his ex-wife for helping him realize what fans wanted to hear from him, according to Good Morning America.
Who Kravitz has dated most recently
The "American Woman" sensation was last connected to Brazilian model Barbara Fialho. The relationship didn't last too long and was never made official publicly. In 2018, photos started appearing of the couple holding hands, which was the only indication of a romance going on between the two of them. Within a year, the photos stopped showing up, and the relationship appeared to be over.
Since that time, Kravitz has not been linked to a love interest or at least one that he has chosen to make public. A few months ago, there was a lot of speculation about a romantic involvement with Halle Berry, but that has yet to be confirmed. There is no doubt someone will soon catch his eye again, because after all, "It Ain't Over 'til It's Over."