Is 'Love & Hip Hop' Star Moniece Slaughter Dating Actor Shemar Moore?
Moniece Slaughter fueled dating rumors when she posted a video with her and Shemar Moore. Slaughter says she and Moore have been friendly for years.
Fans of Love & Hip Hop have been questioning if Moniece Slaughter has moved on from the drama with her baby daddy and co-star Fizz and into the arms of longtime sex symbol Shemar Moore. The two fueled dating rumors after Slaughter posted a video of them at a friend's gathering to her Instagram and comments cheering on Fizz's ex poured in. But Slaughter later released another video clarifying the status of her relationship with Moore.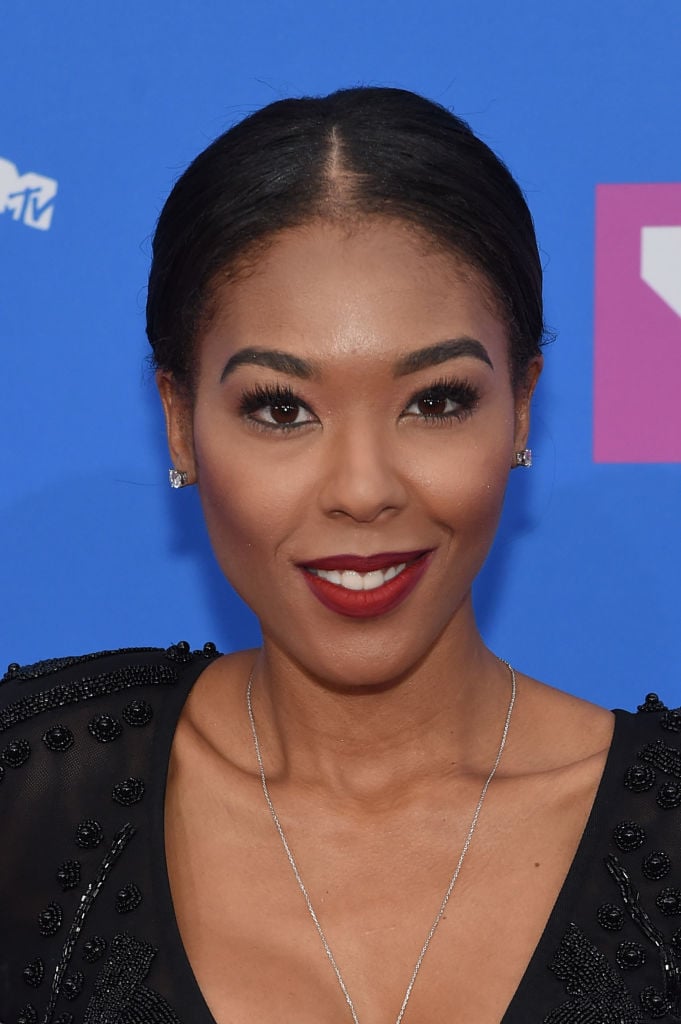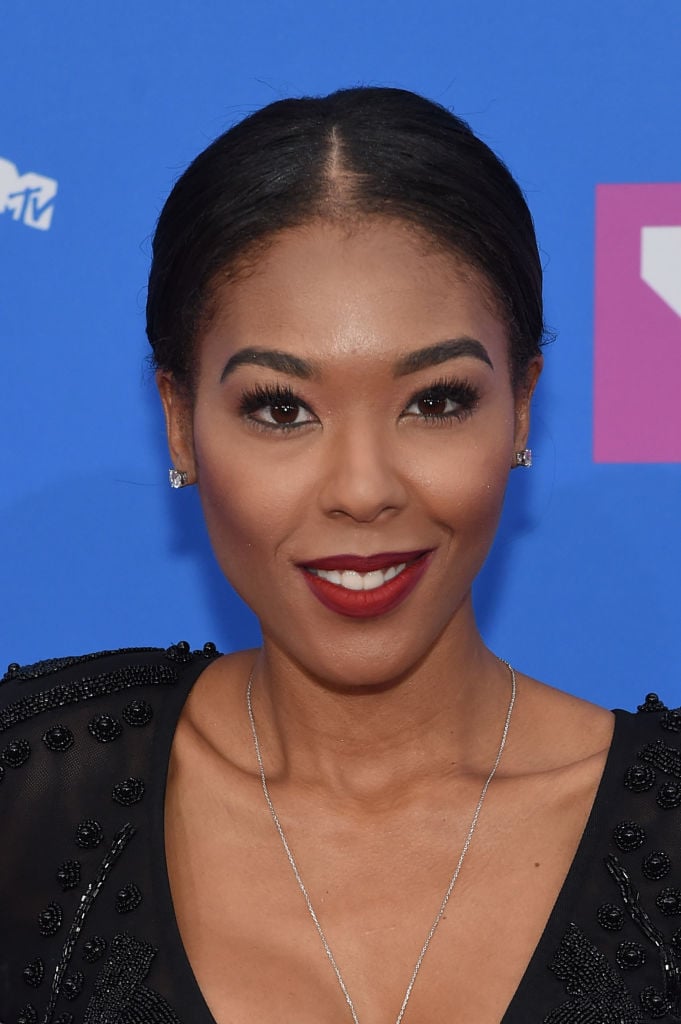 Moniece Slaughter posts video with Shemar Moore and fuels dating rumors
Slaughter shared a video with her 1.6 million Instagram followers with Moore. The actor and reality star were pretty close in proximity, with Slaughter referring to him as "Shammy Wammy" and the two embracing during the video.
Related: 'Love & Hip Hop': Moniece Slaughter Makes Bombshell Claims About Apryl Jones and Lil Fizz
Moore spoke to knowing Slaughter personally and warning their followers that he knows the "real" version of her outside of what's been shown during her time on Love & Hip Hop. "That s**t you see on TV, that's just a show," he said. "This is a bad b**ch right here. She's a bad b**ch, good people."
The conversation then changed to what's currently happening throughout the country amid protests against police brutality. Moore starred on Criminal Minds as a police officer and currently plays a police officer on S.W.A.T. and wanted to share his thoughts with the world on the current state of the country alongside Slaughter.
"He is very aware that he plays a Black cop in an LAPD uniform and he is doing his part and not everything is a post, not everything is a Tweet," Slaughter said about Moore. "It's really about what you do when no one is looking."
Moore followed up with letting his followers know that he hates what's going on and understands that as a Black man with a platform, he has a great responsibility to help make a change for the better. 
Fans comments poured in, assuming they were dating while others encouraged them to.
"Y'all should date," one fan commented.
"But yall look good together though," wrote another.
"I am happy for both of you, so glad that you can enjoy a good man," another chimed in.
Moniece Slaughter says she and Shemar Moore are just friends
Slaughter later posted another video to her Instagram to discuss why she posted the initial video of her and Moore. According to Slaughter, Moore was on the receiving end of a backlash from fans who felt he was not using his social media to participate in the discussion of racism and anti-police-brutality. 
Slaughter felt the need to come to his defense, as she says the two have been close friends for a number of years. She claimed that Moore was targeted for his role as a cop on a television series and not speaking up about the uproar in real life.
I know this man, I know his heart, he knows me, he knows my heart. We know each other in ways that you guys as viewers and fans as both of us individually and collectively don't. We sit here and we have these heartfelt, tearful conversations just about life in general and it's not my place to say what he plans to do or not to do…just know that I was here and I witnessed him reach out to his peers to say, 'Hey, this is a marked uniform and I've gotta do my part.'

Moniece Slaughter
Slaughter says she and Moore have known each other since before she joined Love & Hip Hop and maintained that their relationship is platonic.