Is Malika Haqq Back Together with O.T. Genasis?
Malika Haqq's dating life has been in the public eye for years through her association with her best friend Khloe Kardashian and then by going on E!'s celebrity dating show, Famously Single. So, ever since she announced that she was pregnant, people have been wondering who the father of her child was. The reality star kept the identity of her baby's father a secret until recently.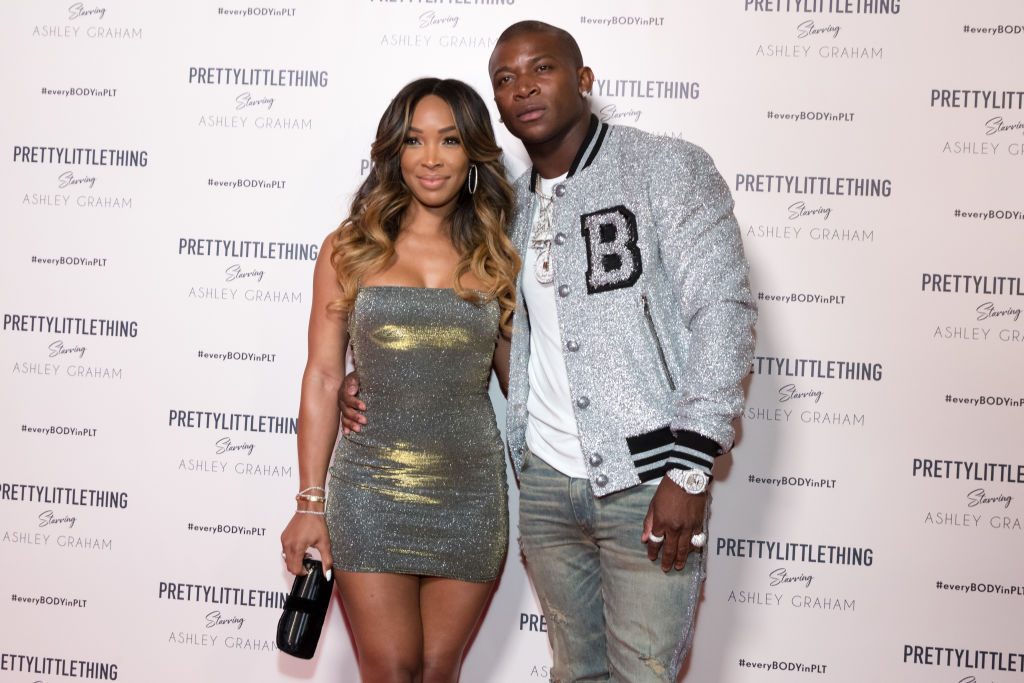 After her baby shower, Haqq revealed that her ex, O.T. Genasis was the father, which had fans wondering if the two were back together.
Malika Haqq and O.T. Genasis' relationship
After Haqq ended her relationship with Famously Single's Ronnie Ortiz-Magro in 2017, she began spending time with O.T.
In May of 2018, things between the pair got rocky and Haqq took to Instagram to express her dismay.
"Love doesn't fail, people do," she wrote. "Falling in love can be one of the most beautiful things. Unfortunately, being vulnerable to one's choices can lead to heartbreak. Healing and forgiving is a personal job done at every individual's pace. Life is one big lesson, a lesson in love."
In June of 2019, she announced that she and O.T. had broken up by posting a sexy picture with the caption, "Single."
"It was hard for them both give 100 percent," a source told People, noting that the breakup was still amicable.
"There's no bad blood between them," the source continued. "She is for sure single."
Malika announces her pregnancy
On Sep. 27, Haqq announced that she was having a baby.
"I listen to my heart, and I've decided that the rest of my life will be the best of my life," she wrote on Instagram. "I'm pregnant! I didn't know when, I just knew one day. God said it's my turn, and I couldn't be more grateful for the little spirit that grows inside of me. I am yours, baby, and you are mine. Thank you, @Clearblue for being a CLEAR and intricate part of the most important test result of my life. 2020 baby!"
Are Malika and O.T. Genesis getting back together?
After Haqq revealed that O.T. was the father of her child, people wondered if the two were back together. Haqq recently took to social media to set the record straight.
"Relationships don't always work out the way we would hope but between love & friendship we have created a baby boy that will be here very soon," she captioned a picture of the two at her baby shower. "I've been single the last 8 months but I am in no way alone. OT and I have attended every doctor's apt and overall loved on our son together while anticipating his arrival. My priority over the past few months has been to nurture and protect my unborn child. Our baby would not be who he is without his father and I thank God for the spirit that grows inside of me. Only thing that matters, we are Baby Flores parents."
So, it looks like the pair are focusing more on co-parenting with one another than building a romantic relationship right now.