Is Mandy Moore Related to Pink?
There is a pair of celebrities that fans have a few questions about. They're both singers. On top of that, they're both strong women who aren't afraid to speak their minds. But are they related?
That's what fans want to know about Mandy Moore and Pink. Why do they ask that question, and are they on to something? Here's what you need to know. 
Who is Mandy Moore?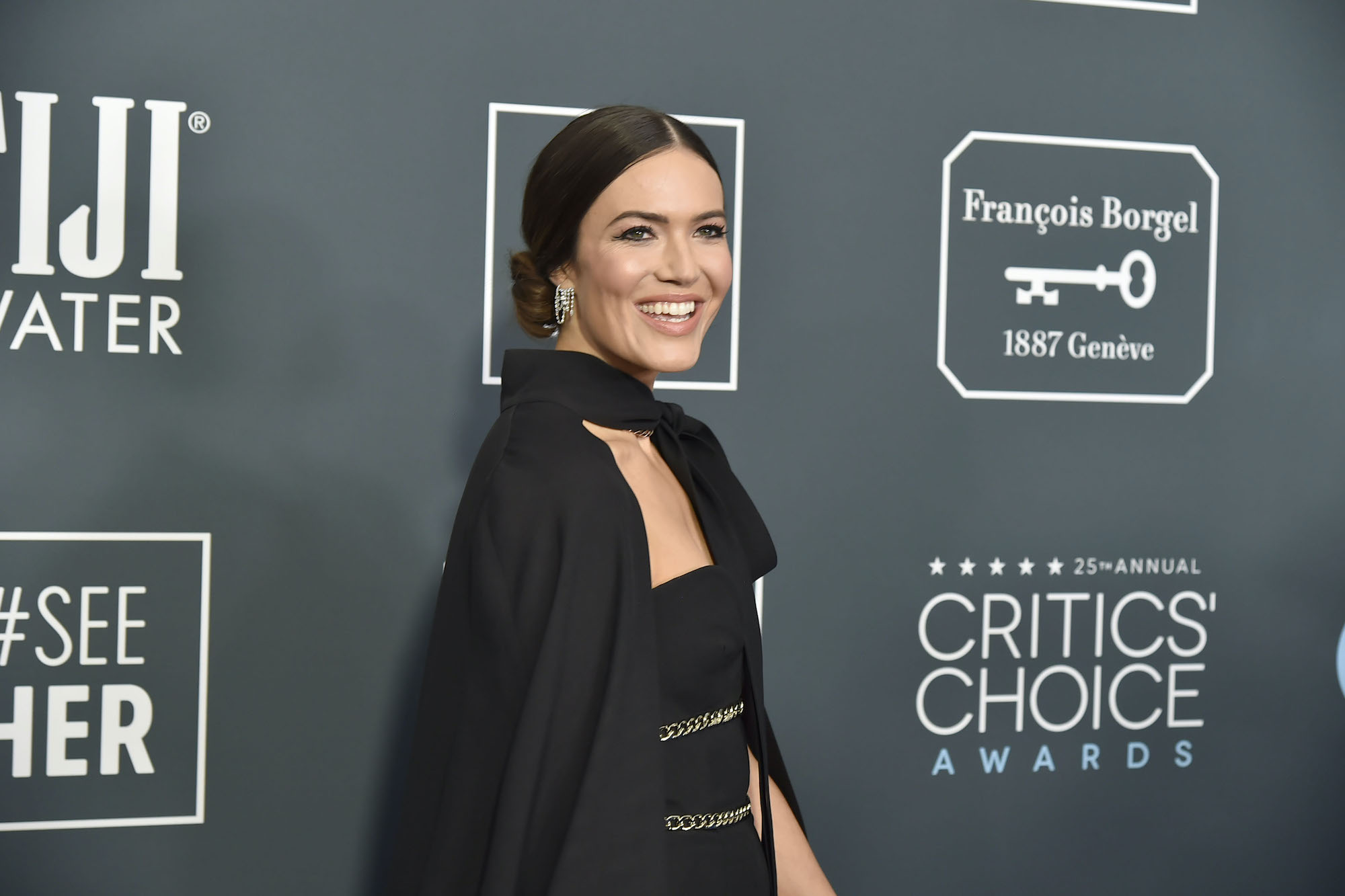 According to Factinate, Moore started her career as a pop star, releasing her first single, "Candy," in 1999, when she was only 15. Her first album, So Real, came out the same year. From this musical success, she moved into acting. She managed to make a name for herself at age 17 in the high school drama called A Walk to Remember.
She continued to work in both industries. She would release five more albums and appear in movies such as Saved and The Princess Diaries. 
Lately, she's played the part of Rebecca, the matriarch of the family on the hit TV drama This is Us. She's also returned to her musical roots. In 2020, she released a new album, Silver Landings, after ten years out of the music industry. 
What about Pink?
Pink is another artist who came to music early. According to The Things, she started writing songs when she was only 14 years old, in an attempt to cope with a difficult home life. Unfortunately, music wasn't the only thing she took to at a young age, because she nearly overdosed on drugs at age 15. Thankfully, she was able to recover from that scary event, and she went on to build an impressive career as a musician. 
Pink has won three Grammy Awards for her music, and she's sold 40 million albums worldwide. She's also dabbled in acting, appearing in movies such as Charlie's Angels: Full Throttle, Rollerball, and Thanks for Sharing. 
Obviously, both Moore and Pink share a love of music and acting. Although their styles are very different, maybe that connection is enough to link them as family.
But it's not just these qualities that make people wonder if they're related. It's also another thing they have in common — their name. 
Are they related?
Pink wasn't named after a color when she was born. Her given name was Alecia Beth Moore. Fans who are aware of this fact can't help but wonder if there's a closer connection between her and Moore. That may seem like a big jump, but fans recently realized that another set of siblings was right under their noses, and they'd missed it. 
Some fans were surprised to find out that WandaVision actress Elizabeth Olsen has some very famous sisters. She's the younger sibling of twins Mary-Kate and Ashley Olsen, who played Michelle Tanner on the hit sitcom Full House. Perhaps because people were surprised by the connection, they're on the lookout for other hidden siblings. 
However, according to Pop Crush, the people who are guessing that these two artists are related are barking up the wrong tree. As is the case with some other famous people with the same last name, such as Kristen Stewart and Martha Stewart, they aren't from the same family.
Despite sharing a surname at birth, the women are not related. Fans will have to settle for putting them in the same category because of their talent, not their family tree.