Is Mona Kattan Married?
Mona Kattan is not only a successful entrepreneur, the makeup mogul has an interesting love life as well.
Mona Kattan is no stranger to success. The cosmetics company that she founded with her sisters has grown to a formidable size, and it's used by many celebrities. She followed that triumph by becoming a fragrance designer, and she recently released her sixth perfume.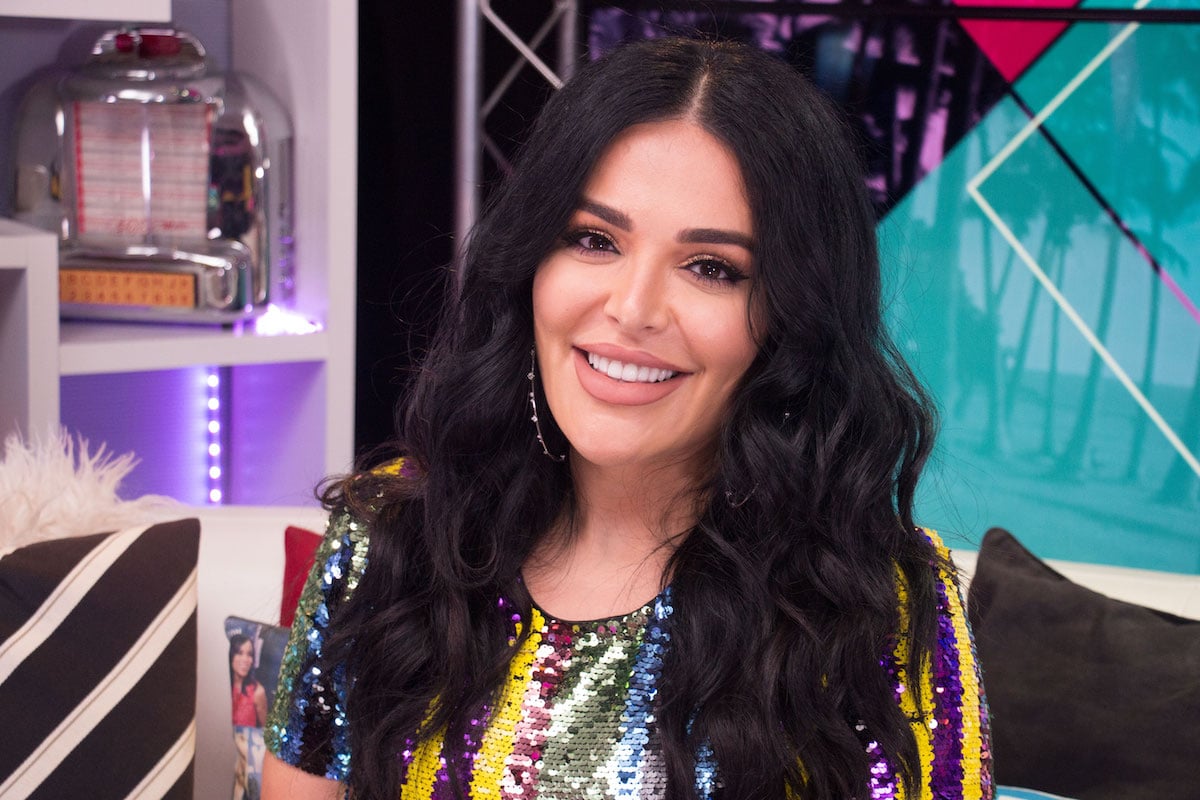 But in private, Kattan hasn't had such a smooth ride. Despite her professional success, her love life has taken a few hits along the way. Where does she stand in the romance department now? 
Is she married?
In 2018, Kattan and her sisters starred in a reality show about their lives and their business, called Huda Boss. According to Grazia, the first season of the show made her realize that she was ready to share her life with someone special. 
She didn't have to wait very long for that person, because just a few months later she met Dominic Nowell-Barnes on the dating app Tinder.
Their relationship seemed promising, and he was the first boyfriend she introduced to her parents. After just a few months of dating, Nowell-Barnes converted to Islam, which is Kattan's religion. 
Soon the couple was engaged, and it seemed that Kattan was getting her wish to leave her single days behind. But just a month before the wedding was supposed to take place, the couple broke up. 
Who is her boyfriend today?
But it seems that Kattan wasn't destined to stay single. It looks like she's found someone new, and the relationship appears to be getting serious. Grazia reports that in May of this year, she posted a picture of herself with a new boyfriend, making their relationship Instagram official. 
The new man in her life is called Hassan Elamin, and he's an entrepreneur who is based in Dubai. He went to university in London before going to work in insurance and risk management. Now he's the head of facultative in the Middle East and Africa at a company called Aon Reinsurance Solutions.
Elamin is a big fitness buff as well as a businessman, and along with frequent pictures of him and Kattan, he often posts gym pictures and workout plans on Instagram.
To make the relationship appear even more serious, Kattan is already growing close to Elamin's family. She has shared pictures of herself attending exercise classes with Elamin's sister, Sally Elamin. The women seem to be good friends and frequently spend time together.
Perhaps this new relationship will be the keeper Kattan has been looking for. She seems pretty adept at achieving what she sets her mind to, so no one who knows her will be surprised if there are wedding bells in her future. 
Mona Kattan's cosmetics empire
Kattan was born in the US to parents who immigrated from Iraq. According to Cosmetic Executive Women, she now lives in Dubai, where Huda Beauty is headquartered. She co-founded the luxury beauty brand with her sisters Alya Kattan and Huda Kattan, and she serves as the company's global president.
Huda Beauty produces the kind of high-end cosmetics that are featured in celebrities' elaborate and indulgent beauty routines. Since it was founded, the company has grown to an impressive worth of $1 billion. 
Kattan is in charge of brand strategy and innovation, but she's also a hands-on developer of products. Three years ago, Huda Beauty launched a fragrance line called KAYALI that featured four fragrances designed by Kattan. On top of her work with Huda Beauty, Kattan is also active on social media. She's built an Instagram following of 2.2 million.