Is 'My Lottery Dream Home' Fake?
We hate to be the ones to break the news, but here it is: Not everything you see on reality television is real. In fact, most of what the audience sees in the final version of any show is heavily edited to make it seem a certain way.
This isn't necessarily a bad thing, however. Reality shows would be very boring without a little dramatic embellishment. Imagine an episode of House Hunters where it's just two people sitting there waiting for the results of a home inspection. That wouldn't be fun at all!
One of the more intriguing shows on HGTV is My Lottery Dream Home, a reality show where true-life lottery winners seek nicer houses to better suit their new financial status in life. But fans of the show can't help but wonder — is the whole thing fake?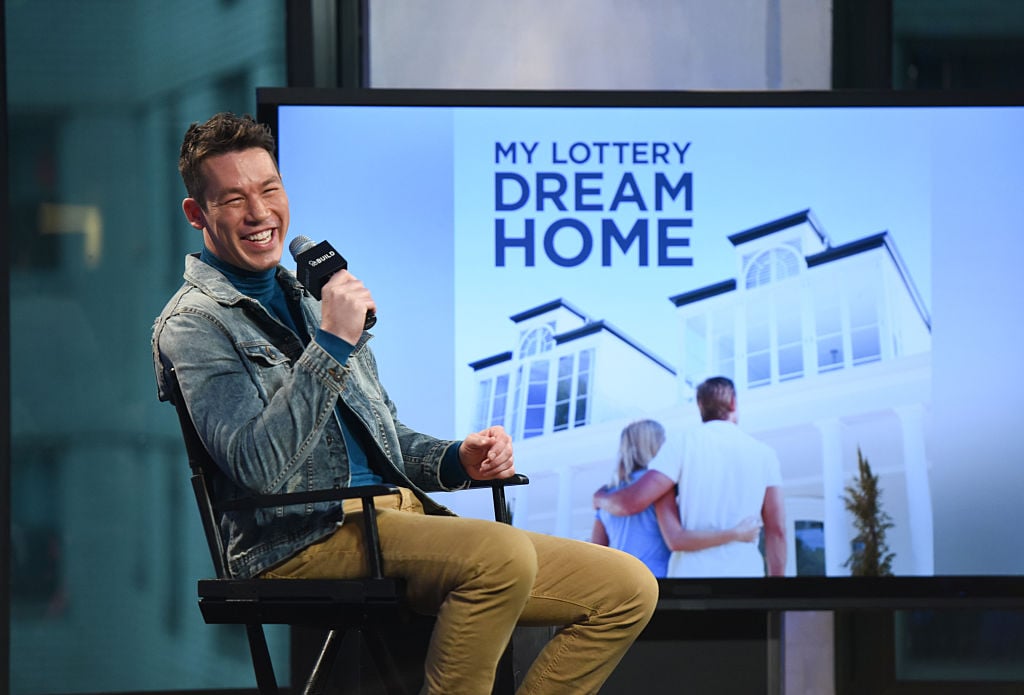 The show participants are real lottery winners
As for the most obvious aspect of My Lottery Dream Home, there is one fact that fans can count on. All the featured house hunters are real lottery winners.
They may not have all won as much money — winnings range from a couple million to hundreds of millions — but everyone has really and truly won a lottery.
Host David Bromstad says in the early days of the show, finding people to participate was the hardest part. "How many people win the lottery? And how many people want to buy houses? And how many people want to be on TV?" he said during an interview with The Wrap.
"It just started out so slow. It took a year for each of the first two episodes just to cast. So, it was a lot of being on hold– 'Oooh, we have one! Ooops, sorry, we don't.'"
Now the show is much more popular, which makes it easier to find people who want to participate.
They might look at houses that aren't for sale
We found out years ago that House Hunters is completely staged. Instead of looking for homes on camera, every show participant must be under contract on a house when they sign on for the show. Two of the homes they tour during the segment aren't real contenders.
There might be a similar situation going on with My Lottery Dream Home. When David Bromstad tours houses with the lottery winners, there's a good chance some of the participants already know what house they want. Or he may show them options they'd never really choose.
"On the first episode, they had asked for a $3 million or lower limit, and I showed them a $5 million house. I usually don't do that — you know, go millions above their limit," Bromstad explained to AOL. "But when you win $180 million in the lottery, it comes with the territory. I pushed it a little bit there."
Fans love the show no matter what
Slightly fake or not, fans are enamored by My Lottery Dream Home, and David Bromstad's effusive, contagious enthusiasm is a huge part of the reason. He keeps it real on the show and seems genuinely happy to be helping people find their dream houses.
One thing fans wish the show had? A follow-up series documenting what happens to all the winners and their gorgeous new homes after the cameras stop rolling. We'll have to stay tuned to HGTV to see if they take the advice!