Is 'My Strange Addiction' Real or Fake? Fans Think TLC Exaggerated Too Much
Reality shows might have the tag reality in them, but the truth is that they are usually far from real. Everyday life isn't as exciting and dramatic as reality shows try to put it. There is usually a hefty amount of editing and scripting that goes into reality TV than usual. Networks are usually known …
Reality shows might have the tag reality in them, but the truth is that they are usually far from real. Everyday life isn't as exciting and dramatic as reality shows try to put it. There is usually a hefty amount of editing and scripting that goes into reality TV than usual. Networks are usually known for editing their reality shows to spice things up and keep the ratings higher. TLC is known for its heavy editing on the reality shows on its catalog, and My Strange Addiction proves this fact to be true.
Although some of the issues expressed on the shows are sometimes real, many fans have noticed the excessive editing and plenty of camerawork. Read on to find out why fans think the network might have exaggerated too much.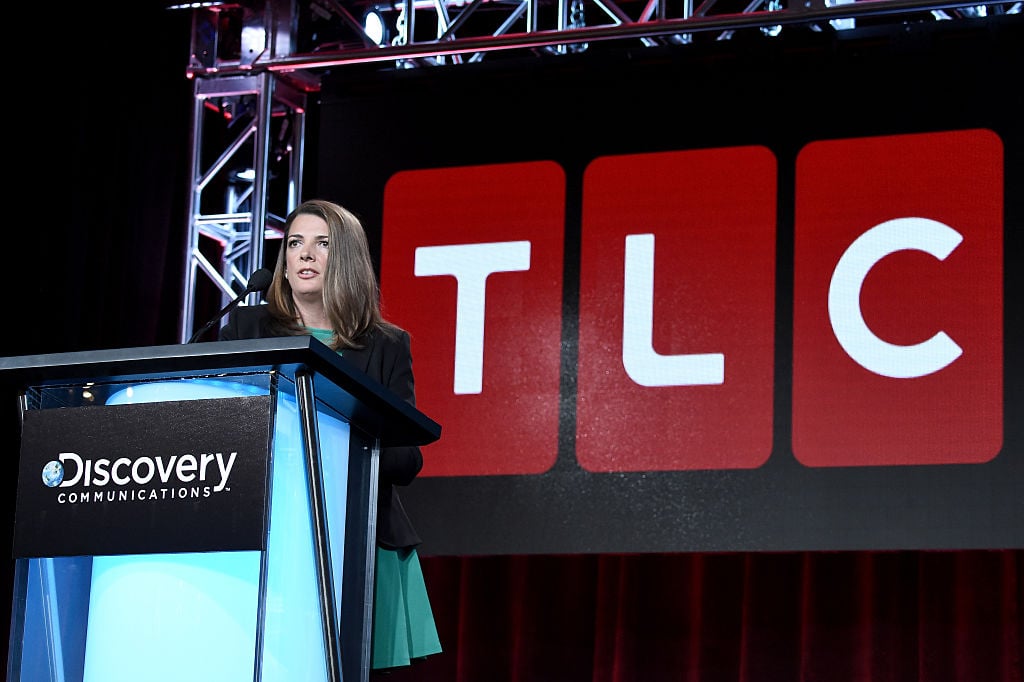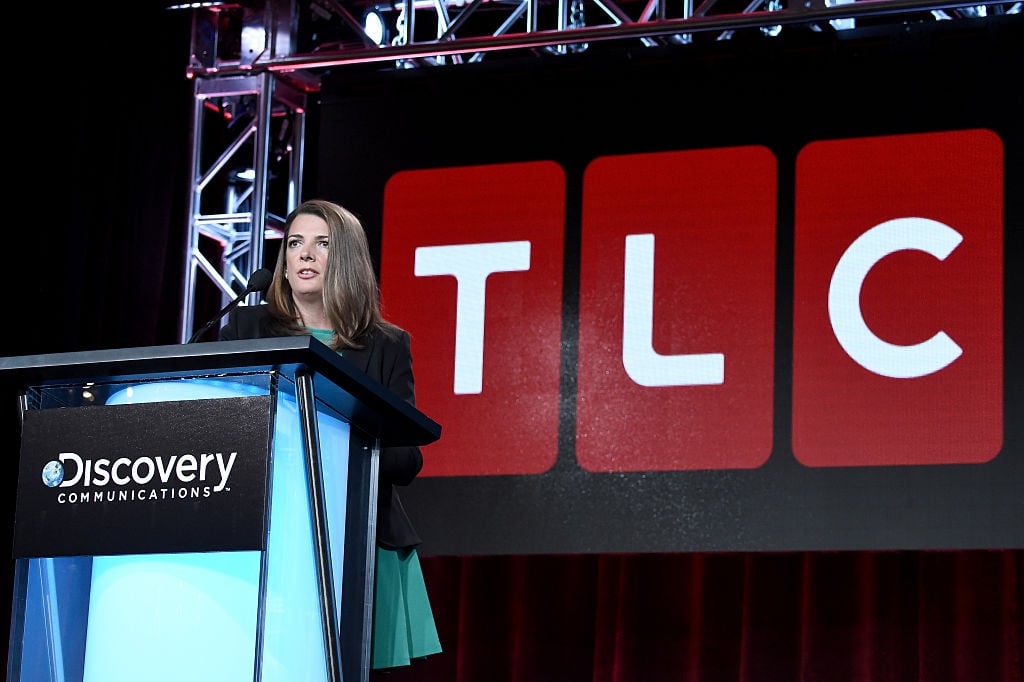 TLC isn't new to shows such as 'My Strange Addiction'
TLC is famous for its intriguing and unordinary shows. Many of the shows aired on the network require people to take a hard look because they are usually focused on otherwise taboo topics. Some of the shows aired on the network include 90 Day Fiancé, which gives its cast three months to get to know their fiancés well and get married or call it quits. TLC also features a bridal specialist and designer who takes brides to find the perfect dresses for their wedding day. The Learning Channel has taught its viewers one or two things about reality television relationships and medical procedures. Although some of the shows on the network are educational, some are outright strange and bizarre.
'My Strange Addiction' has a creepy premise
My Strange Addiction is a series that shows people with peculiar habits. Although some subjects featured on the show can be classified as addictions, others are life choices. Some of the individuals featured on the show often have different mental illnesses, such as obsessive-compulsive disorder, depression, and anxiety.
Whenever a person is featured on the show, they explain their addiction to the host. He then gets a complete background of when it started. Toward the end of the show, a therapist is usually brought in to assess the addiction and advice on the best course of action for the individual to take.
Many people have come out to express their concerns against the show. Many of the show's viewers have noted how problematic bringing in a last-minute specialist seems. In most cases, the therapist usually provides a simplified remedy that won't necessarily help the individual.
Fans think TLC gets clever with the editing
My Strange Addictions highlights participants' peculiar behaviors. Although this type of material has provided the network with plenty of fodder for ratings, fans aren't buying some cases. In some cases, subjects on the show drunk or ate non-food items that are known to be potentially harmful.
Some participants would eat paint or drink gasoline. Over consuming these products can be harmful to one's body over a long period, and potentially deadly. Such cases have led to viewers believing that the show might have been a little scripted, but it is completely fake.
In a Reddit thread, fans of My Strange Addiction explained why they believed the show was fake. Some of the reasons provided in the thread varied from the episode, which featured a girl eating sand or another one who drank human blood.
Another fan reasoned that the show might be based on real people, but TLC exaggerates their conditions. It is worth noting that the show came under fire after airing the episode where they labeled Divya Anantharaman as a creepy taxidermist.
The showrunners edited the taxidermist to look like she was into stuffing dead animals. Anantharaman came out to refute the claims saying that she is a firm believer in the humane treatment of animals. Anantharaman is a Pratt Institute alum who works with fashion designers, museums, and collectors and has been acknowledged for her work. She is known as one of the best taxidermists in New York City. It's clear that TLC sometimes stretches these "addictions" people have, and in some cases, it's almost entirely not real.