Is NBC's 'New Amsterdam' Based on a True Story?
The medical drama New Amsterdam joined the ranks of NBC's primetime TV shows last fall. Learn more about the show and its origins ahead.

Premise of 'New Amsterdam'

New Amsterdam follows Max Goodwin (Ryan Eggold) as he becomes the new medical director of the fictional New Amsterdam Hospital in New York City.
Goodwin's often used line, "How can I help?" is met with seemingly insurmountable problems. But Goodwin meets each problem head on and solves them in very unconventional ways. After all, the show's tagline is, "Break the rules. Heal the system."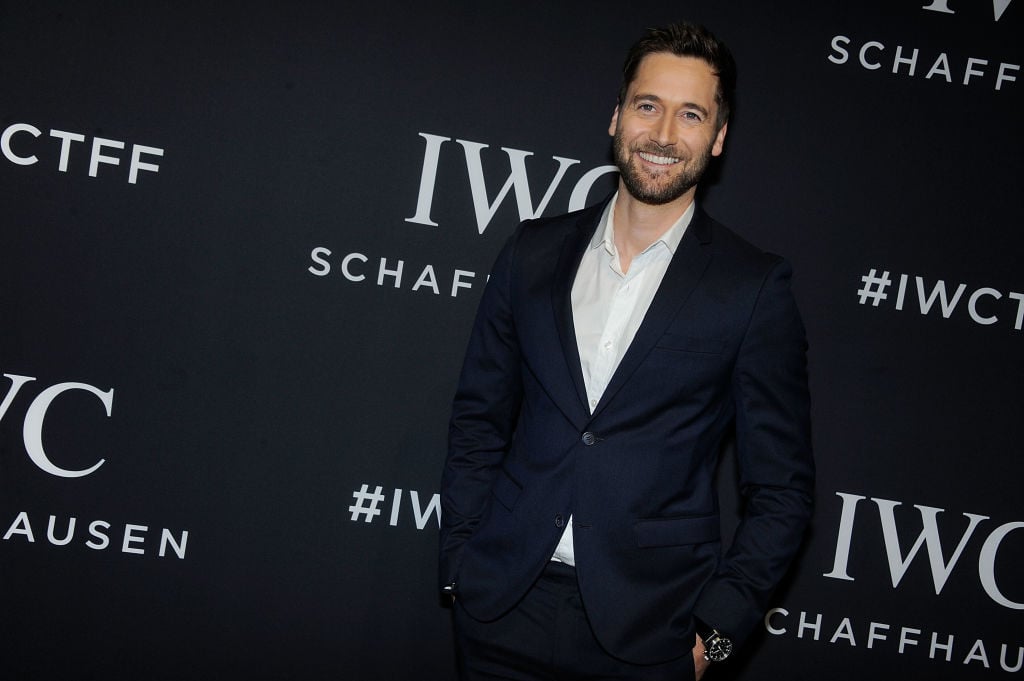 On his first day Goodwin fired the entire cardio department except for one person. He also got the hospital to finance housing for a homeless man. His ties to the hospital and wanting to help people are revealed slowly throughout Season 1 as Goodwin attempts to balance his new job and — spoiler alert! — becoming a father all the while having cancer.

Dr. Goodwin may look familiar to viewers of New Amsterdam. That's because the actor who plays Dr. Goodwin appeared in another NBC drama. Eggold had a role on the action-drama, The Blacklist. He also had a part in the CW reboot of 90210 among other roles.

Is 'New Amsterdam' based on a true story?

Viewers of New Amsterdam may notice in the show's credits the answer to this question. The show is in fact based on a true story. It's based on the memoir, Twelve Patients: Life and Death at Bellevue Hospital, by Dr. Eric Manheimer, who spent 15 years as the hospital's medical director.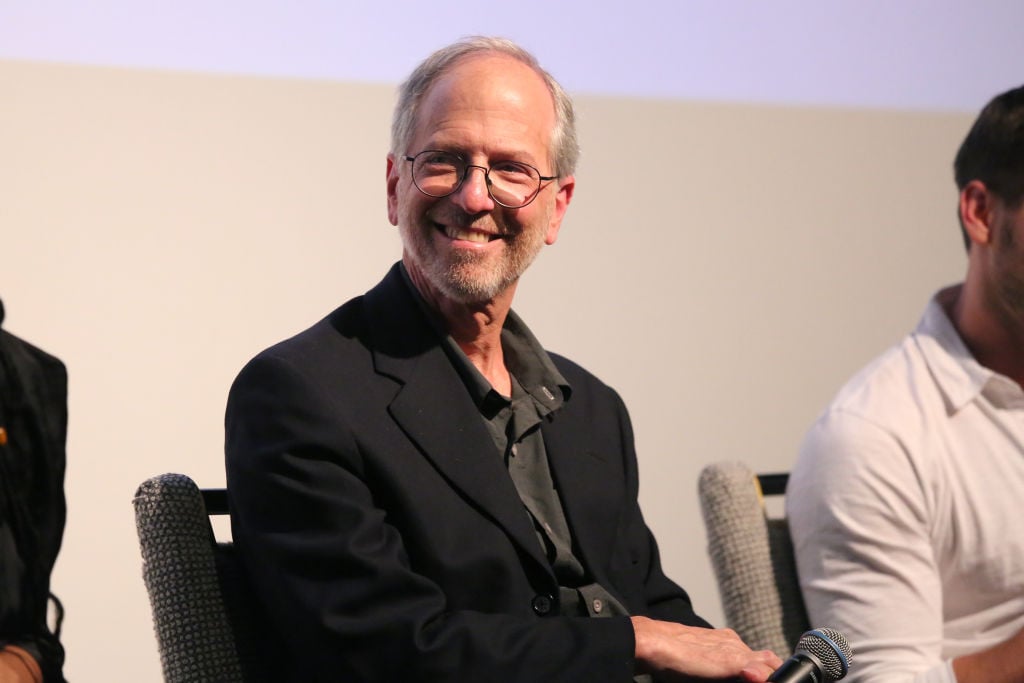 The show premiered on Sept. 25, 2018, and while it isn't as tragic as some episodes of Grey's Anatomy, it highlights the problems hospitals themselves face such as, employees whose jobs are becoming obsolete, hospital budget issues, and doctors struggling to treat their patients because they can't afford medications with their insurance.

'New Amsterdam' Season 2

Season 1 of New Amsterdam is still making its way to TVs everywhere but the show has already been renewed for a second season, according to Deadline.
In Feb. 2019, the publication announced that New Amsterdam averaged a 2.5 rating among adults ages 18-49 with 11.9 viewers overall. Those stats put the series behind Manifest as the second highest-rated scripted series in the 18-49 age range.

Eggold shared his love for his fellow cast members in an Instagram post on Sept. 27, 2018.
"What's it like working with the cast of @nbcnewamsterdam? It's like this :) They're all so good. More than that, they're all good people. Hands down my favorite cast on television. Then again… I'm biased," Eggold wrote.

The cast of the show includes Eggold, Freema Agyeman (Doctor Who, The Carrie Diaries, and Sense8) as Dr. Helen Sharpe, Janet Montgomery (Entourage, This Is Us, The Romanoffs) as Dr. Lauren Bloom, Jocko Sims (Dreamgirls, Jarhead, and Dawn of the Planet of the Apes) as Dr. Floyd Reynolds, Anupam Kher (The Big Sick, Bend It Like Beckham, Silver Linings Playbook) as Dr. Vijay Kapoor, and Tyler Labine (Deadbeat, Sons of Tucson, and Reaper) as Dr. Iggy Frome.