Is Olivia Jade Dating Anyone?
Olivia Jade is a social media influencer who gained a lot of attention in 2019 after her parents, actor Lori Loughlin and fashion designer Mossimo Gianulli, were arrested for allegedly using bribes to get their children into college. Many people around the world are now more curious about Olivia Jade than before. For example, what is her personal life like and is she dating anyone?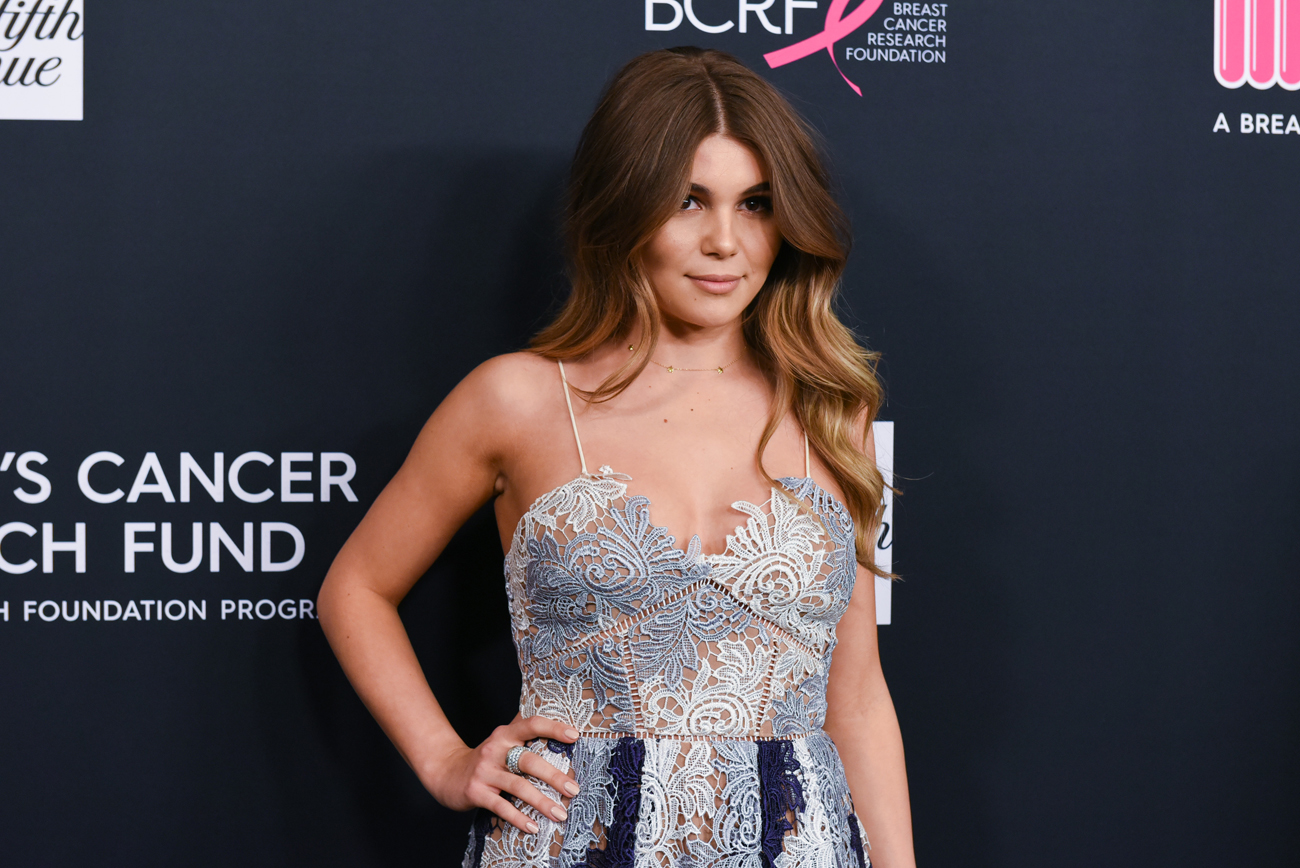 Olivia Jade is dating singer-songwriter Jackson Guthy
Olivia Jade's boyfriend is Jackson Guthy, a singer-songwriter. They have been dating since early 2019.
Like Olivia Jade, Guthy also comes from an influential family. His mother is Victoria Jackson, who founded the beauty company Victoria Jackson Cosmetics. Meanwhile, his father is Billy Guthy, the co-founder of marketing company Guthy-Renker.
Guthy started his career in music as a teenager. He released his first single in 2011 and went on to tour with popular young stars like One Direction, Big Time Rush, Cher Lloyd, and MKTO. In 2014, he joined a band called North of Nine, which was managed by Randy Jackson.
Olivia Jade and Jackson Guthy briefly broke up in 2019
Olivia Jade and Jackson Guthy had only been dating for a few months when the college admissions scandal broke out in March 2019. The couple reportedly broke up in May before getting back together in June.
A source told Entertainment Tonight, "Olivia is seeking support from her friends. She and her boyfriend have reconciled for the time and spending time with him helps to separate her from the situation."
Another alleged insider also told Us Weekly that Olivia Jade was "emotionally dependent" on Guthy.
Jackson Guthy is 'very proud' of Olivia Jade for publicly speaking out about the college admissions scandal
On Nov. 8, Olivia Jade visited the show Red Table Talk to publicly share her side of the story. There have been a lot of mixed responses to her appearance, but Guthy is supportive of his girlfriend. According to Just Jared, he posted a clip of Olivia Jade on the show on Instagram story with the caption "Very proud of you!"
On Red Table Talk, Olivia Jade talked about how she was initially confused at the backlash she and her family received when the scandal broke. She also addressed her privileged upbringing and how that clouded her judgment.
"I really felt most moved by the fact that we did all of this and we're so ignorant, and I feel like a huge part of having privilege is not knowing you have privilege," she said, as reported by Elle. "And so when it was happening, it didn't feel wrong. It didn't feel like that's not fair, a lot of people don't have that. I was in my own little bubble focusing about my comfortable world that I never had to look outside of that bubble."
She also added, "I think I had to go through the backlash and stuff because when you read it, you realize there's some truth in it. I understood that people were upset and angry, and maybe it took me a little bit longer to understand what for. But man, am I glad I did realize what for. Better late than never."