Is 'Outlander' Really Worth Watching?
Period dramas are having a moment. One popular drama airing right now is Outlander. Fans are so engrossed in the show they're even sequestering themselves from friends and family to read the book series. Some people are crazy about the show, but does it really meet expectations? Outlander viewers took to Reddit to weigh in on whether Outlander is worth watching.
One fan said Outlander Season 2 was really bad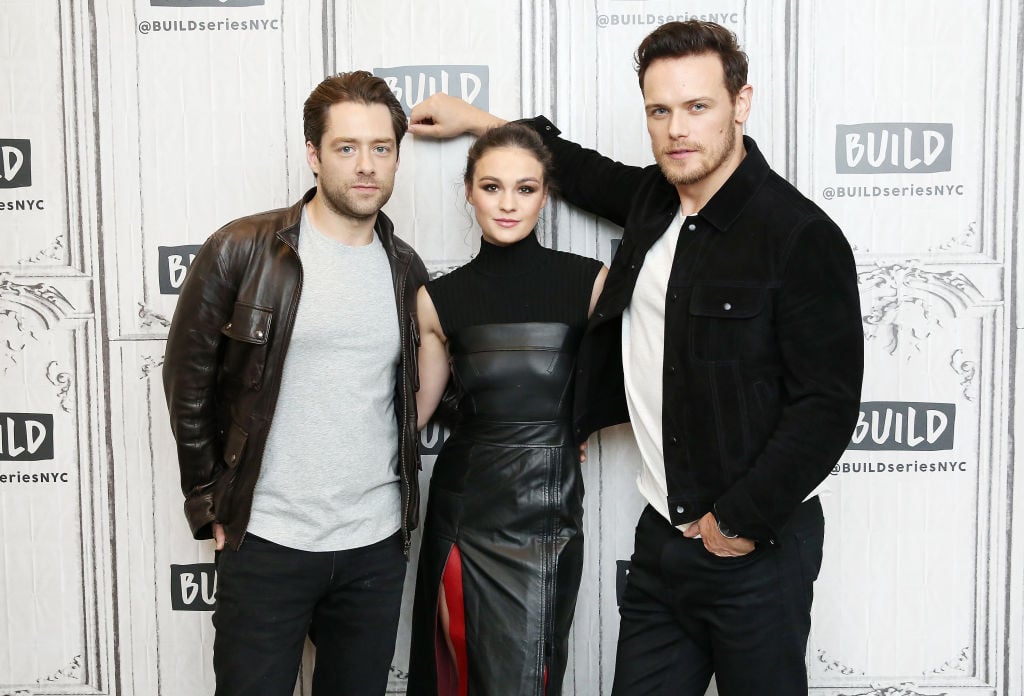 If you're planning to binge on Outlander episodes, this fan wants you to know you might be disappointed with Season 2. "Season 2 was so bad, but it does get better–like, way better. Better than season 1 even. Apparently, the series is an adaptation of a book series, so it is reflecting that," wrote the fan.
A fan said Outlander is more than a soap opera for women
If you've been hesitant to watch Outlander because you think it's just for women, you'll be surprised to learn the show is for a wider audience. This Outlander viewer suggests watching a few episodes before deciding whether you like the show:
I suggest you watch at least six episodes. The sixth ("The Garrison Commander") shows what kind of TV show Outlander really is. At first, I was a little bit skeptical, but that episode sold me, and now it's one of the best shows currently airing. Amazing cinematography/production values and interesting mixture between light time travel/sci-fi, historical fiction, and romance. But don't be confused by the "harlequin romance" angle. Outlander can also be very brutal and tense. It's certainly much more than "a romantic show for women," although Jaime's and Claire's romance is the center.
Another fan disagreed, saying Outlander is indeed a soap opera, but with some science fiction and historical drama thrown in. "It's kind of more trashy romance novel/soap opera than a lot of the shows you are mentioning. If you like that, then you will probably love it. It's kind of chick flick meets historical drama meets some small supernatural elements," explained the fan.
This fan posted a list of reasons you should watch Outlander
For this fan, there were nothing but positives about the show. However, he did admit that Season 4 wasn't really doing it for him. Here's what the fan said about deciding whether Outlander is really for you:
If you like history and are okay with some sacrifices to accuracy for TV, yes. If you like period pieces, yes. If you like interesting time travel stories, yes. If you can give Starz a pass for making 1/10th of every episode a sex scene, yes. If you love Scottish accents, yes. First two seasons are really good. Season 4 is meh for me so far but hoping it gets better.
Outlander isn't for everyone according to this viewer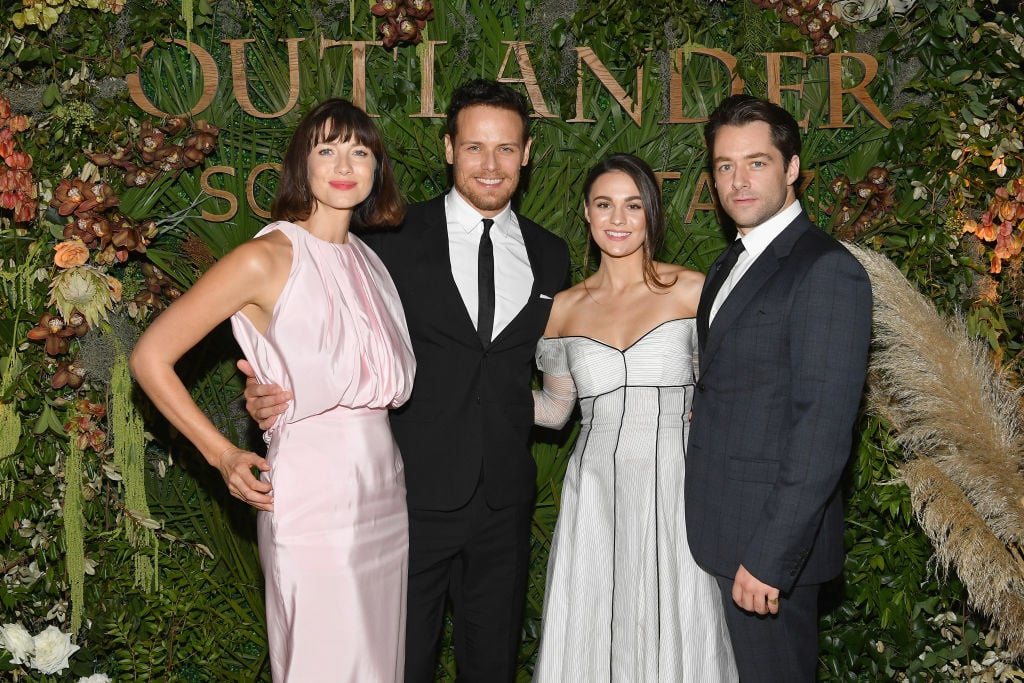 Is Outlander really worth watching? That all depends on your expectations, according to one viewer. If you're looking for love and romance, this show is for you. However, if you expect anything more than that, this Redditor said you might be disappointed:
It really depends on your expectations. If you're looking for a 'guilty pleasure' show that's basically a bodice-ripper romance novel but with a barely-there sci-fi twist and a very high production budget, then you might like it. It's a wonderfully shot and produced show, and the high production values show through the locations, costumes, and attention to detail for the time period, but at its heart, it's really just a romance novel featuring a wish-fulfillment relationship with a hot and loving male lead, doing all the things women like to romanticize about.

Unfortunately, there isn't strong enough of a plot or character development to bring the show higher than 'wish-fulfillment' romance. There's somewhat an ongoing storyline, but it's overshadowed by the random things that happen which only serve to bring about moments of love and romance.
Read more: 'Outlander': Expect the Unexpected for Jamie and Claire This Season
Check out Showbiz Cheat Sheet on Facebook!